Binance Set To Get into Crypto Mining Business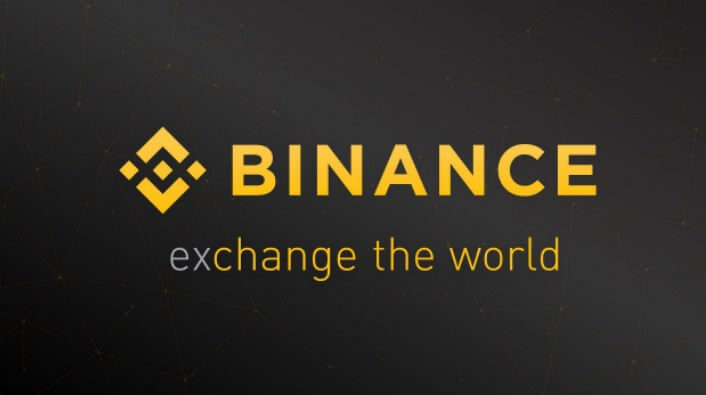 Blockchain ecosystem giant Binance has disclosed it is set to go into cryptocurrency mining. This was disclosed in a twitter post by CZ, the CEO of Binance who said "Yes, there is a #BinanceMiningPool coming soon".
Binance which was launched in 2017 has been seeing phenomenal growth over the few years it has been operational. From setting the pace in Initial Exchange Offerings IEO to launching defining products, Binance has continued to demonstrate its commitment to exchanging the world.
https://twitter.com/cz_binance/status/1245361117301358592?s=19

Recently news went round of Binance intention to acquire top Crypto Market data aggregator CoinMarketCap for upto $400 Million. Binance has in the previous months also acquired some firms and partnered with others thus increasing its global presence and influence as a true industry giant.
In an article published in August 2019, titled "Is Binance Set to Dominate the Cryptocurrency Industry with its Platform Aggregation Business Strategy", CryptoTVPlus mentioned Binance interest in Cryptocurrency Mining. In it, CryptoTVPlus examined the continuous growth of Binance as it grew, turning into a formidable force in the crypto industry. After examining the offering of Binance concluded with "What will be the next move? Maybe it is to get into the Cryptocurrency Mining Business".

Other than the interest in Cryptocurrency mining, CZ also mentioned new additions to Binance suites of BinanceFinance products.

In a separate tweet, Binance also announced the launch of its Futures Affiliate Bonus Program. This program will allow affiliates to earn a monthly bonus of upto 72,000 USDT in addition to their 30% referral commission.
https://twitter.com/binance/status/1245340485759062017?s=19

Binance has continued to expand its presence globally by acquisition and partnership and in making the use of crypto easier for people all over the world. Though having received backlash from its involvement in the Justin Sun's hostile takeover of the Steem Blockchain, the firm has continued to marshal on despite challenges.
Binance Launches Option Trading on its Mobile App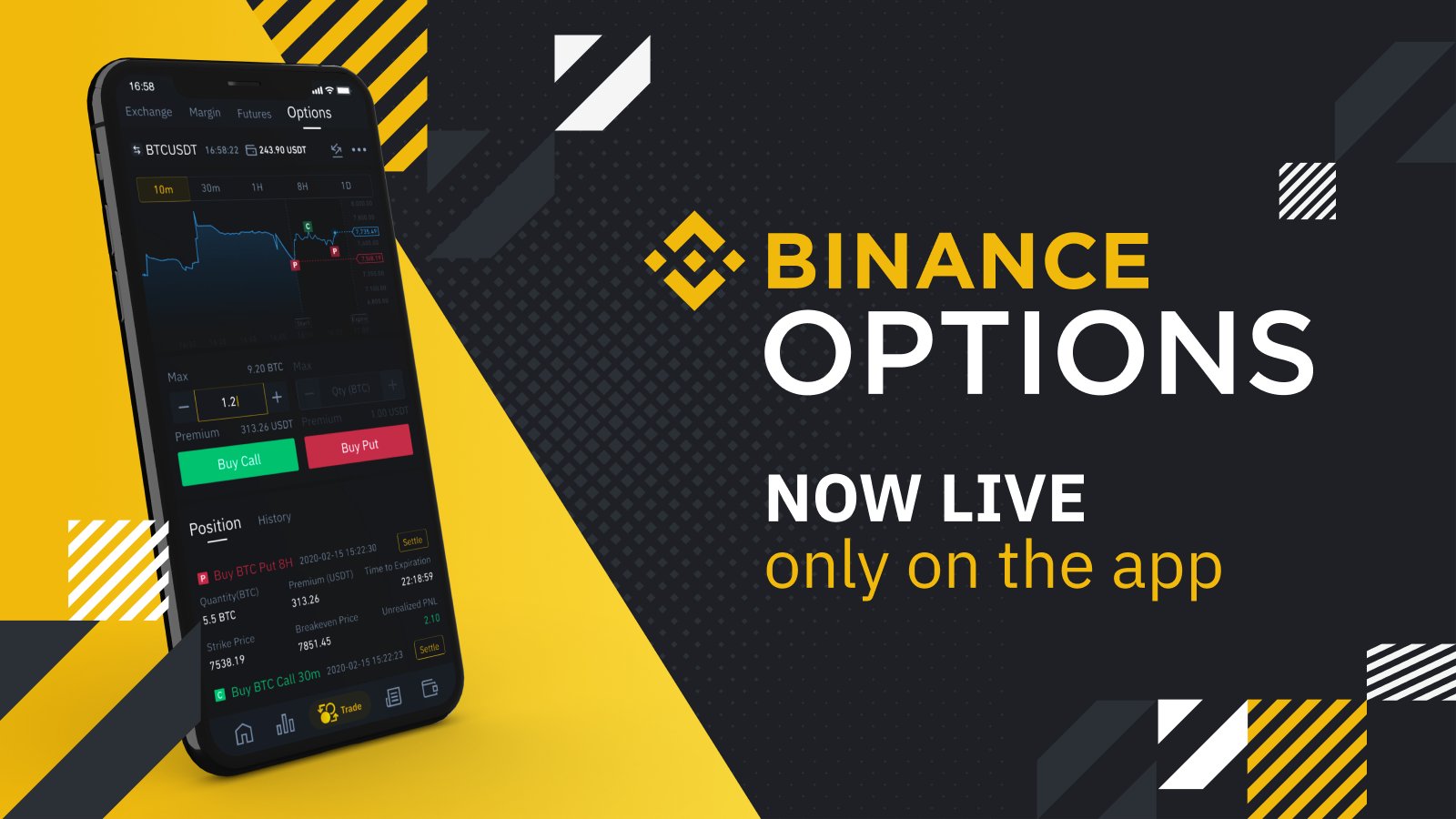 Binance has announced the launch of its Option Trading platform on its Mobile Apps. The platform which is available on the latest update of the exchange's Mobile App was recently released allows the millions of users on the Binance ecosystem to trade on various markets. 
What's an Option? 
"Options are contracts that give the bearer the right, but not the obligation, to either buy or sell an amount of some underlying asset at a pre-determined price at or before the contract expires". Options can be based on a wide range of underlying assets, including stocks, commodities, indices, currencies, cryptocurrencies or even another derivative product.
Binance Options 
The Binance Options platform according to Binance offers users a lower entry barrier and provides flexibility required by option traders. With this platform, Binance allows users to take advantage of the price movement of assets within different time frames and enjoy the rewards therefore.

According to Binance, the Binance Options is an American style option which executes traders contracts anytime before the expiration date. The firm boasts of an intuitive design to enhance traders' trading experience, unlike traditional options products and of a shorter time frame compared to traditional options that range from 10 mins to 1 day.

Arguing further, Binance said traditional options products are less liquid especially such that are far "out of money". In order to avoid this, the Binance Options are 'designed with only one strike price which is equivalent to the contract price on Binance Futures'.
The firm continues to marshal on taking giant strides in the industry with its acquisitions, partnerships and launch of new products. Binance which started operations in 2017 continues to against varying odds build a giant and global ecosystem.

The launch of the Binance Options represents the lastest of the many strides which the ecosystem giant is making. Recently, it acquired popular crypto market data aggregator Coinmarketcap and it also announced intention to go into the cryptocurrency mining business.