Binance Set To Get into Crypto Mining Business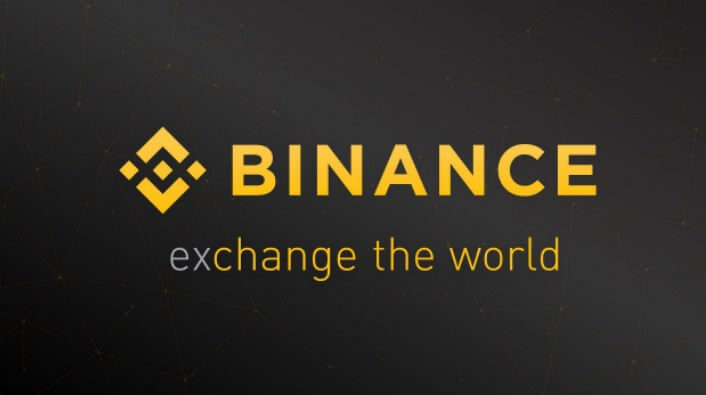 Blockchain ecosystem giant Binance has disclosed it is set to go into cryptocurrency mining. This was disclosed in a twitter post by CZ, the CEO of Binance who said "Yes, there is a #BinanceMiningPool coming soon".
Binance which was launched in 2017 has been seeing phenomenal growth over the few years it has been operational. From setting the pace in Initial Exchange Offerings IEO to launching defining products, Binance has continued to demonstrate its commitment to exchanging the world.
https://twitter.com/cz_binance/status/1245361117301358592?s=19

Recently news went round of Binance intention to acquire top Crypto Market data aggregator CoinMarketCap for upto $400 Million. Binance has in the previous months also acquired some firms and partnered with others thus increasing its global presence and influence as a true industry giant.
In an article published in August 2019, titled "Is Binance Set to Dominate the Cryptocurrency Industry with its Platform Aggregation Business Strategy", CryptoTVPlus mentioned Binance interest in Cryptocurrency Mining. In it, CryptoTVPlus examined the continuous growth of Binance as it grew, turning into a formidable force in the crypto industry. After examining the offering of Binance concluded with "What will be the next move? Maybe it is to get into the Cryptocurrency Mining Business".

Other than the interest in Cryptocurrency mining, CZ also mentioned new additions to Binance suites of BinanceFinance products.

In a separate tweet, Binance also announced the launch of its Futures Affiliate Bonus Program. This program will allow affiliates to earn a monthly bonus of upto 72,000 USDT in addition to their 30% referral commission.
https://twitter.com/binance/status/1245340485759062017?s=19

Binance has continued to expand its presence globally by acquisition and partnership and in making the use of crypto easier for people all over the world. Though having received backlash from its involvement in the Justin Sun's hostile takeover of the Steem Blockchain, the firm has continued to marshal on despite challenges.