Basic Information a Newbie Must Have Before Plunging Into Cryptocurrency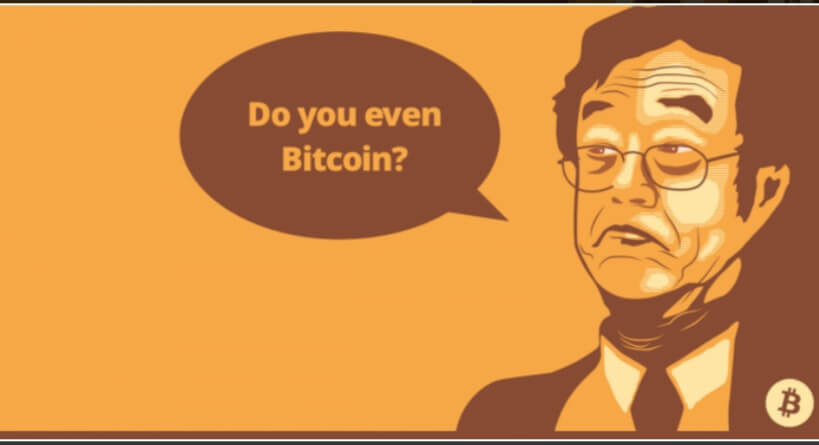 Since the correction in the price of Bitcoin since 2018, the question on the minds of most people is that "is bitcoin still worth investing in?", and even till now there are still some investors who surprisingly still see bitcoin and other cryptocurrencies as an internet scam. Despite all of these Bitcoin has managed to stand the taste of time
There is also is yet another group of people who believe that Bitcoin is the future of the financial world and have been seeking to invest as much as they can in it before they miss the train. If you are one of those who believe in Bitcoin and have been seeking to invest in it but don't really understand what Bitcoin is about, this article is for you and even if you are a veteran in the financial world this could still prove helpful, because the crypto world is quite different from the conventional financial system, there are some specific things you should know before investing in it.
Commonly asked questions
Let's start by first answering some common questions people ask about bitcoin; these are questions you might have asked yourself, some of them are:
If Bitcoin is stored online, what happens if they wake up one day and choose to run away with my money?
Yes, Bitcoin is stored online but unlike other things stored online, it is built on blockchain technology which is decentralized, meaning that no one person can control it. There has to be a consensus of over thousands of computer in the world before any action can be implemented. This is why it is very hard to hack or steal it.   
What is the downside of investing in Bitcoin, if there are any?
Because of the price jump in 2017 many People have jumped into making investments in Bitcoin, but sadly most of the time they jump right back out, because Cryptocurrency is very different, for instance here are some of the cons that make it very different from buying a normal stock:
The extreme price volatility

There are no insurance policies

Minor mistakes -like sending your funds to a wrong address- can make you lose all your funds
These are risks you might want to make consideration for, but it's perfectly normal as every investment has its own risk. And as the saying goes, the higher the risk, the higher the returns.  The good thing is, unlike when you buy stocks; these risks are more under your control and can easily be contained if you treat your investment with care because in the crypto world you are solely responsible for the security and profitability of your investments.
Steps to getting into cryptocurrencies 
The first step to getting involved in cryptocurrencies is creating a Bitcoin wallet before any other coin, which can easily be done on trusted sites like, Coinbase.com, Coinmkt.com, Blockchain.info
After creating the wallet and purchasing your coins the next thing to do is to protect it, keep your pin/password and your recovery passphrase in a place that is not easily accessible, by anyone else, somewhere private and safe
This is one of the most important parts of the process, there are many would-be millionaires who are not millionaires today, because they lost access to their wallets or their wallets itself, the best place to back it up is offline (because any device connected to the internet is open to hacking) and make sure you backup is stored on more than one device.
What is to be expected
There is a reason most people are rushing after Bitcoin, it is not mostly for the immediate profits but because they under the direction the world is going, digital. Slowly every day, the adoption of Bitcoin in different spheres financial and governmental is taking place, though it is faster in some region than others. But the point is because of the ease that Bitcoin provides, its worldwide adoption is quite inevitable, which means one day it won't just be a preferable means of conducting financial transactions, but the most preferred means. Bitcoin gets its value from the people who use it, the more people that use it, the more valuable it becomes, whether or not this would generate massive RIO for persons who have invested in it should be left for time to tell.
Busted: Huge BTC confiscated by Irish Authorities From Notorious Drug Dealer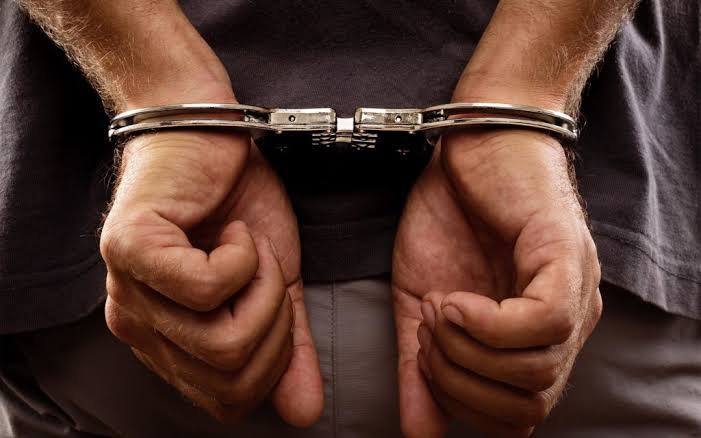 An alleged notorious drug dealer who uses Bitcoin to make his transaction has now seen his bitcoin worth €52 million seized by the authorities of the Irish government.  A report which dominated news headlines on the 19th of Feb 2020, claimed that the cryptocurrency assets were seized by the Criminal Asset Bureau (CAB) after the case received a verdict from the high court which clearly stated that the assets were generated from his criminal activities.
The court accepted evidence from the prosecution team against the culprit, Clifton Collins, from Crumlin in Dublin's south inner city proving that he was involved in the sale and distribution of drugs.
The judge who presided over the case, Mr Alex Owens, ruled that the Bitcoins should be forfeited under the proceeds of crime legislation
During and after the verdict, Collins age (49) did not contend with the application filed by CAB. The bureau's initial investigation into his assets emanated from a garda investigation, which started in Feb. 2017 when Collins was stopped for random check while driving his 4×4 vehicle. During the search, a large quantity of cannabis was found in his vehicle which led to the need for further investigation that resulted in the discovery of a large number of suspected cannabis plants at the Famaught, Corr na Móna.
After the findings, Collins was then charged with a number of offences under the misuse of Drugs Act and duly arraigned before Bray District Court. He is believed to have heavily invested the proceeds from his drugs deals on Bitcoin at an early stage as a means to probably evade scrutiny from authorities while his cryptocurrency portfolio continues to rise over the years.
Following the seizure of Collins assets, there was a huge jump in the value of assets that has been confiscated by CAB in 2019 amounting to a whooping record of €62m. His case was among a series of applications brought by CAB before Justice Owens and it was unsurprising to see him fail to challenge the final verdict.