Basic Information a Newbie Must Have Before Plunging Into Cryptocurrency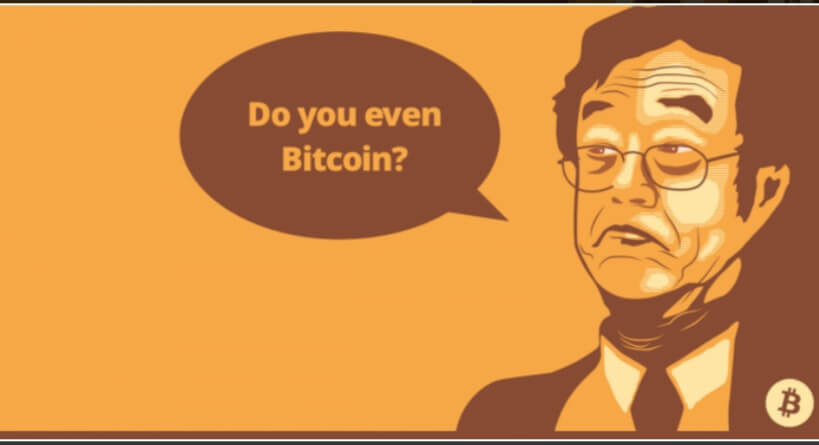 Since the correction in the price of Bitcoin since 2018, the question on the minds of most people is that "is bitcoin still worth investing in?", and even till now there are still some investors who surprisingly still see bitcoin and other cryptocurrencies as an internet scam. Despite all of these Bitcoin has managed to stand the taste of time
There is also is yet another group of people who believe that Bitcoin is the future of the financial world and have been seeking to invest as much as they can in it before they miss the train. If you are one of those who believe in Bitcoin and have been seeking to invest in it but don't really understand what Bitcoin is about, this article is for you and even if you are a veteran in the financial world this could still prove helpful, because the crypto world is quite different from the conventional financial system, there are some specific things you should know before investing in it.
Commonly asked questions
Let's start by first answering some common questions people ask about bitcoin; these are questions you might have asked yourself, some of them are:
If Bitcoin is stored online, what happens if they wake up one day and choose to run away with my money?
Yes, Bitcoin is stored online but unlike other things stored online, it is built on blockchain technology which is decentralized, meaning that no one person can control it. There has to be a consensus of over thousands of computer in the world before any action can be implemented. This is why it is very hard to hack or steal it.   
What is the downside of investing in Bitcoin, if there are any?
Because of the price jump in 2017 many People have jumped into making investments in Bitcoin, but sadly most of the time they jump right back out, because Cryptocurrency is very different, for instance here are some of the cons that make it very different from buying a normal stock:
The extreme price volatility

There are no insurance policies

Minor mistakes -like sending your funds to a wrong address- can make you lose all your funds
These are risks you might want to make consideration for, but it's perfectly normal as every investment has its own risk. And as the saying goes, the higher the risk, the higher the returns.  The good thing is, unlike when you buy stocks; these risks are more under your control and can easily be contained if you treat your investment with care because in the crypto world you are solely responsible for the security and profitability of your investments.
Steps to getting into cryptocurrencies 
The first step to getting involved in cryptocurrencies is creating a Bitcoin wallet before any other coin, which can easily be done on trusted sites like, Coinbase.com, Coinmkt.com, Blockchain.info
After creating the wallet and purchasing your coins the next thing to do is to protect it, keep your pin/password and your recovery passphrase in a place that is not easily accessible, by anyone else, somewhere private and safe
This is one of the most important parts of the process, there are many would-be millionaires who are not millionaires today, because they lost access to their wallets or their wallets itself, the best place to back it up is offline (because any device connected to the internet is open to hacking) and make sure you backup is stored on more than one device.
What is to be expected
There is a reason most people are rushing after Bitcoin, it is not mostly for the immediate profits but because they under the direction the world is going, digital. Slowly every day, the adoption of Bitcoin in different spheres financial and governmental is taking place, though it is faster in some region than others. But the point is because of the ease that Bitcoin provides, its worldwide adoption is quite inevitable, which means one day it won't just be a preferable means of conducting financial transactions, but the most preferred means. Bitcoin gets its value from the people who use it, the more people that use it, the more valuable it becomes, whether or not this would generate massive RIO for persons who have invested in it should be left for time to tell.
Poloniex Acquires TRON-based Decentralized Exchange TRXMarket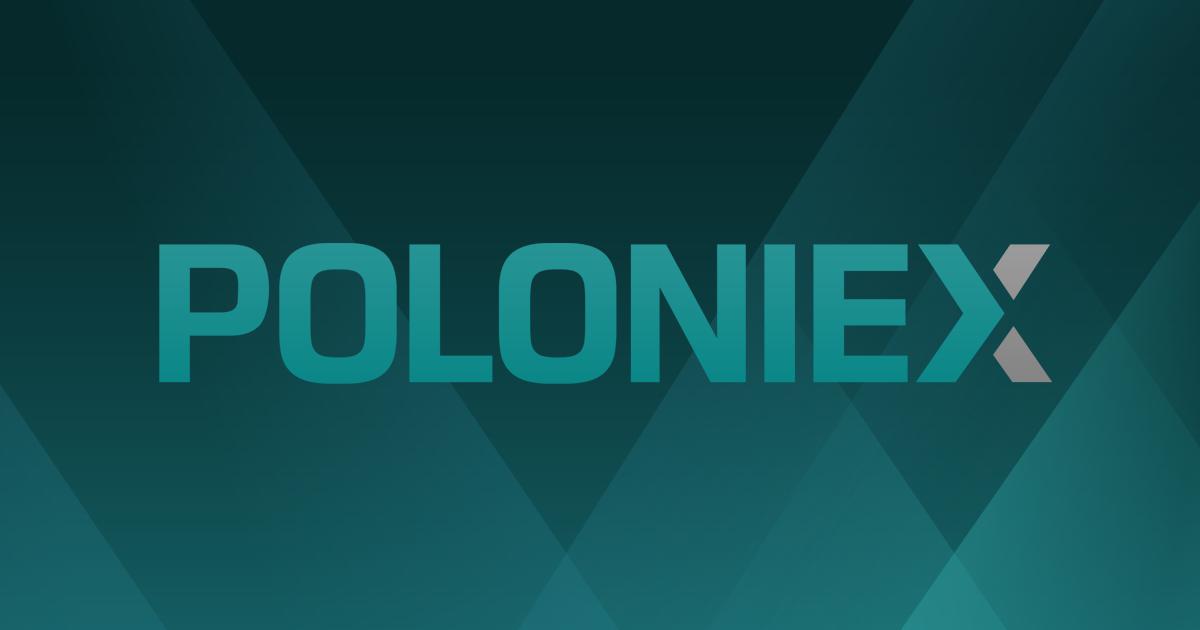 Poloniex in Press Release on the 27th of November, 2019 announced the acquisition of TRON-based Decentralized exchang TRXMarket, renames to Poloni DEX.
TRXMarket, the first TRON-based decentralized exchange executes all transactions via the TRX smart contracts that are stored safely and transparently on the blockchain.TRXMarket is also one of the 127 TRON Super Representatives, and has a huge transaction volume according to data from DApp Review.
According to the Press Release, "The excellent performance of the TRON public chain coupled with its considerable decentralized trading volume and rich experience in operations is exactly what Poloniex needed to expand its DeFi ecosystem."
Speaking on why Poloniex decided to launch a decentralized exchange on the TRON Public blockchain instead of other popular chains, a spokesperson for Poloniex was quoted saying
"We recognize and value the rate TRON is expanding its ecosystem. Under the leadership of Justin Sun, founder of TRON, TRON's ecosystem is growing at an exponential speed. After the official launch of TRON public chain in June 2018, within just a year, the total number of accounts on the chain of TRON has exceeded 4.1 million and the daily average number of transactions is over a million, securing a place among the top three public chains in the DAapp ecosystem. Additionally, TRON's sidechain project, SUN Network, was successfully launched; the circulation of TRC20 protocol-based USDT exceeds 800 million; and, just one month ago, TRON adopted a new Staking mechanism and completed its MainNet upgrade.
It's hard to imagine all these accomplishments TRON has made within just one year. On top of all that, TRON frees its users of transfer fees and transaction delays, which is DeFi-friendly. I think we have every reason to choose TRON as our underlying infrastructure over other public chains who are slow progressing and charge ridiculously high transfer fees. We need to be responsible for all our users."
Founder of TRON, Justin Sun also commented on the acquisition "I'm very pleased to see that our strategic partner Poloniex successfully acquired TRXMarket, the top DEX in the community. This acquisition means a lot for the TRON ecosystem. It's not only a move to expand the DeFi ecosystem, but also represents a starting point of TRON receiving recognition from world-leading exchanges. And TRC20-USDT also serves as a perfect solution for decentralized trading platforms to simplify the deposit and withdrawal process"
Founded in 2014, Poloniex is a world-leading digital asset trading platform registered in Seychelles. It is one of the world's oldest digital asset trading platforms, offering fundamental services including digital asset margin trading, lending, and crypto-to-crypto exchange for the global blockchain ecosystem.
Poloniex which was founded in 2014 and registered in Seychelles is a leading cryptocurrency exchange offering crypto trading, lending, margin trading services to its users. It recently spin out from Circle which acquired it in February, 2018 to form a new compay called Polo Digital Assets Ltd.
The new firm according the PR issued will have the backing of a major investment group and it will enable it focus on the needs of global crypto traders with new features and continue beyond that with highly competitive pricing models for traders.