Nigerian Deposit Insurance Corporation Warns Against the Dependence on Cryptocurrencies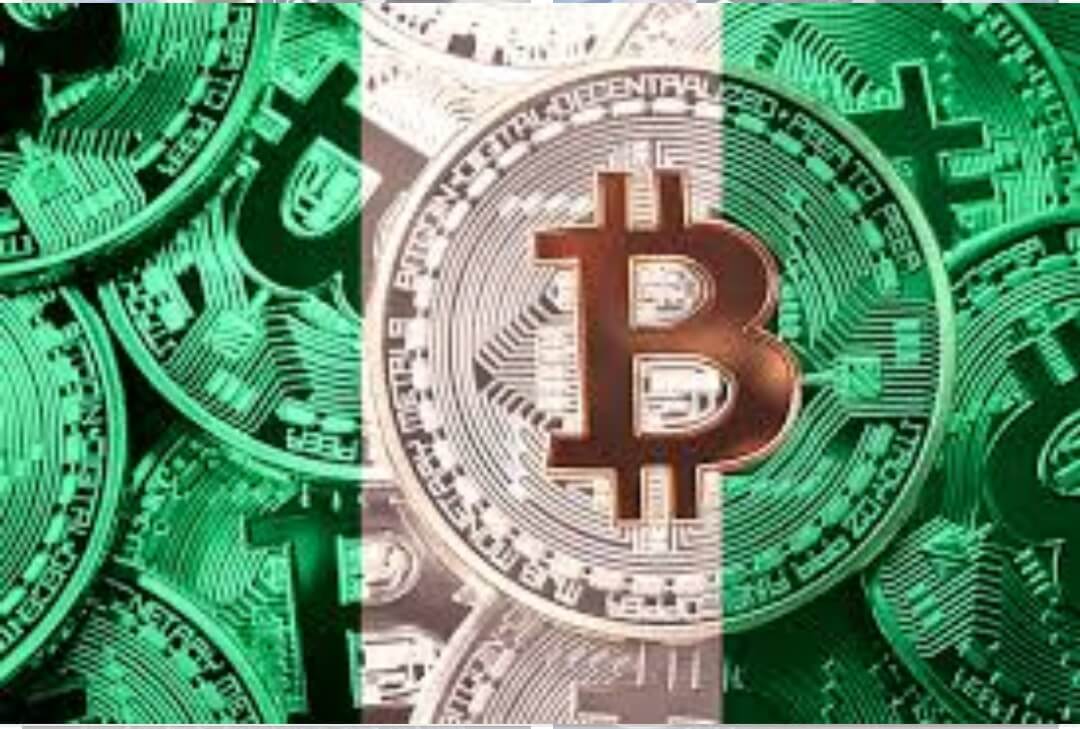 On the 25th July, the Nigerian Deposit Insurance Corporation (NDIC) issued a public statement warning against the reliance of cryptocurrency transaction. Mr Umaru Ibrahim, the Managing Director and Chief Executive Officer issued this statement in a meeting with other insurance overseers in the cooperation. He also expressed his concerns about cryptocurrencies stating that they are risky because they are unregulated and not backed by any federal reserve in most financial jurisdictions.
The NDIC being a corporate institution that aims at protecting the banking industry from instability caused by loss of confidence in the banking sector
The need to regulate cryptocurrencies
Mr Ibrahim had voiced his concerns earlier on in a courtesy call with the board members of the NDIC and the speaker of the house of representatives as reported by the news outlet ripple Nigeria.
Rt. Hon. Femi Gbajabiamila in his office at the National Assembly Complex, in Abuja, had expressed his ardent desire to take part in the emerging global Cryptocurrency market by bringing regulation to the space saying:
"The NDIC and other safety-net participants in the country must not be left behind in the adoption of an appropriate regulatory framework to deal with the prevalence of cryptocurrencies in the global financial space."
The speaker also said that the House of Representatives would assist NDIC in any way possible in growing its statutory functions, without going against any law within the central bank's domain of responsibilities.