African Politicians Place the Blockchain Technology in Their Manifesto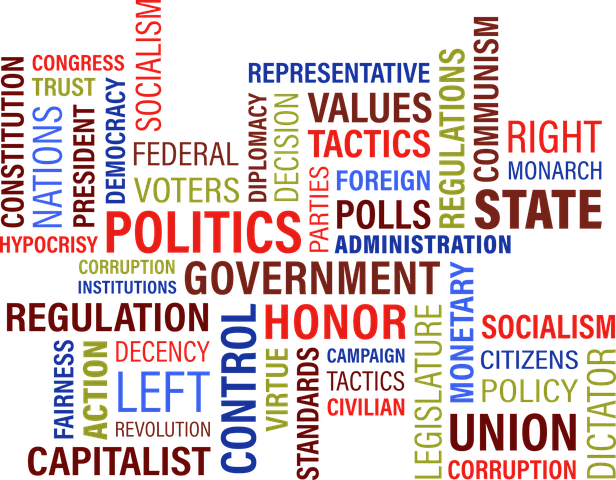 Politicians are exploiting all communication mediums available to them to influence public opinion when it will benefit their party. Considering how tech savvy Africans are now, it comes as no surprise that the route of technology is where African politicians are willing to take. African politicians are now exploring the blockchain technology in their quest to stay relevant politically. A typical example is Zimbabwean political party, the MDC Alliance which delivered it manifesto recently  and it is coated with promises of the Blockchain technology.
The blockchain technology and its multiple use cases must have caught the eye of the party as they launched their manifesto titled the "New Zimbabwe Pledge for a Sustainable and Modernisation Agenda for Real Transformation" (SMART) at the Jubilee Centre in Harare. SMART which plans to focus on smart governance, nation-building, smart citizen rights, smart sustainable and inclusive economy, smart social justice and delivery and smart reconstruction, interests and protection, and remodelling of the nation's infrastructure.
The manifesto details the expansion of the reach range of e-applications in governance, health sectors, education sector, accounting, engineering and across various sectors.
The MDC Alliance will ensure that the following services are available:
Online visa applications;

Online passport application

Online voter registration;

Online access to ID cards. births and death registration certificates.
It is obvious that data storage is one of the party's priority. This is because data is one area that destabilizes the plans of governments. When policies are made for 100 people and the actual number of persons are 1000, that policy will not see light of day.
The manifesto further details that the MDC Alliance government will promote the integration and use of the Block Technology in the following areas:
Finance and Banking.

Identity Management

Asset registration

Crypto Assets

Revenue Collection
There is also a plan to integrate the  blockchain technology into industries through the following process:
Setting up task force teams. for each of the priority areas identified above. made up of subject matter experts to fast track policy guidelines and to advise on the formation of permanent structures to deal with the continuous evolution in this space.

Radical transformation of existing government departments to align with the new requirements of 4th industrial revolution. This include restructuring of existing departments and the formation of new departments.
The MDC Alliance is taking advantage of the recent ruckus between the Reserve Bank of Zimbabwe and a cryptocurrency exchange in the country. This  must have been a stimulant to the Manifesto. Other African politicians could take a cue from this beyond making promises that remain largely unfulfilled. The Government of Uganda, Kenya and Rwanda are already adopting the technology. We look forward to a time when beyond promises actions would accompany party manifestos.
What do you think about MDC Alliance Manifesto? Share your opinion with us in the comment section below.
Image credit: pixabay
Disclaimer:
The Information provided on the website is designed to provide helpful information regarding cryptocurrency subjects. The content is not meant to be used, nor should it be used as a basis, foundational knowledge or prerequisite for decision making regards trading. Always do your own research and due diligence before placing a trade. We are not liable for any outcome based on any content found on the site.
MoneyGram's New Time Remittance Technology backed by Visa not Ripple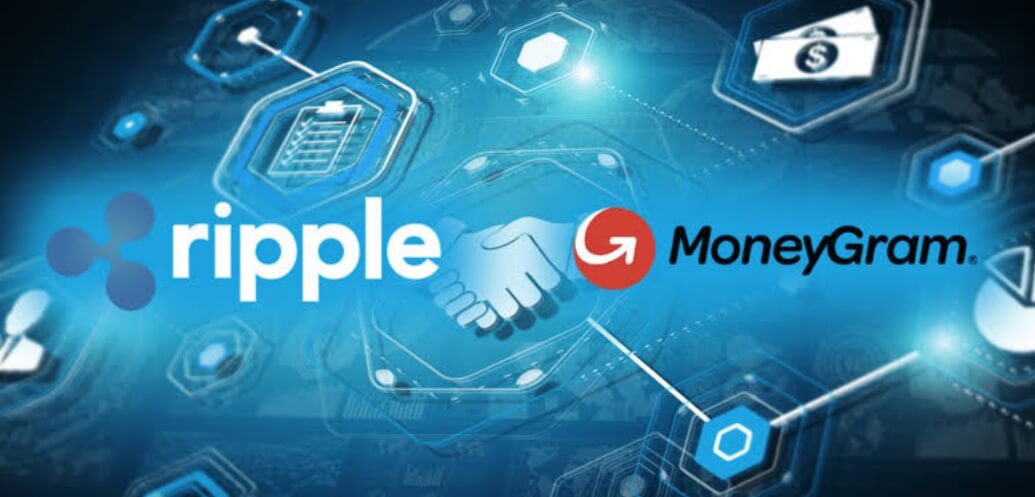 A new service introduced by remittance giant (MoneyGram) which allows users to send and receive money in real-time has been credited to visa and not the work of its blockchain-based partner (Ripple) in an announcement by representatives of the company.
The recently launched Fastsend, a new service which allows clients to send money in real-time to a phone number through a mobile application or dedicated website. While responding to enquiries from news sources about the latest concept, it was revealed to much surprise that MoneyGram did not make use of the technology of Ripple to achieve the latest product.
Do we need blockchain for real-time settlements?
MoneyGram Chief Operating Officer, Kamila Chytil informed news sources that FastSend makes use of Visa's Direct Original Credit Transaction to send funds to bank accounts making use of Debit card deposit which is clearly not blockchain-backed or related.
Without the need for DLT, the dedicated website and app make use of an open-source cloud-based microservices. Chytil further stated that although Ripple is not involved in the new product, the firm still makes use of Ripple's blockchain in other fields of the company.
Also, Chytil made mention of MoneyGram's continuous effort on how to utilize blockchain in areas where it could assist to solve data privacy and regulatory obligations via distributed ledger technology. In her remarks, she spoke highly of DLT technology and cryptocurrencies, stating that the firm believes blockchain to be the future of global cross border payments and transfer of money.
As MoneyGram continues to research on the multiple use cases in order to tap into Ripple's tools while integrating with the recent version of Ripple's service suit to introduce cash-out service to all network members.
It is worth noting that Ripple is gaining increased support and approval among financial institutions to provide them with its DLT services in Africa with the National Bank of Egypt joining its network, this has been seen as a welcome development as it would do well for the inward remittance within the region the Ripple Network.