ADAF: African Digital Asset Framework Completes its First Pilot Test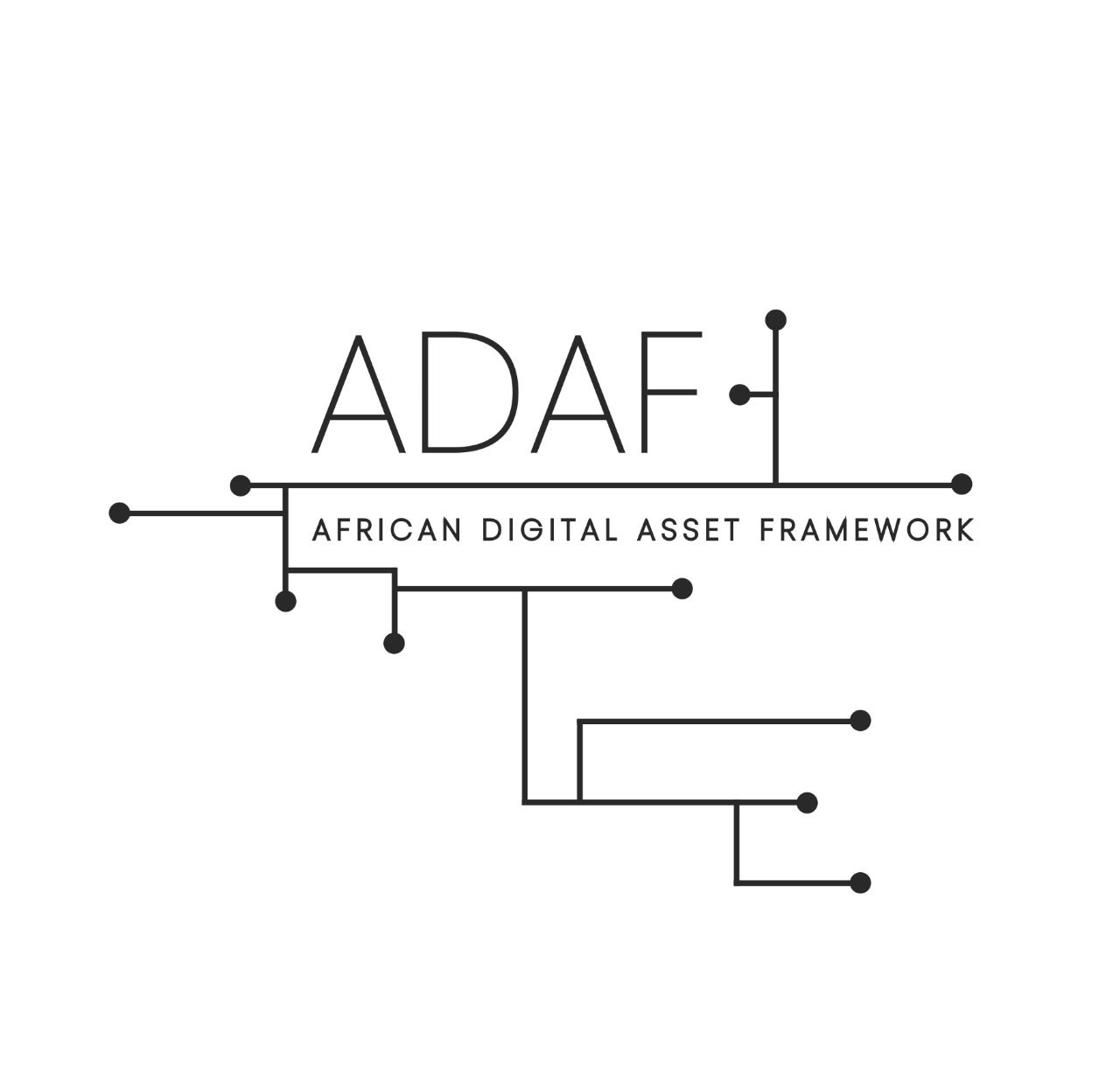 The African Digital Asset Foundation ("ADAF") is a non-profit and open-source project to create open, accessible and people-driven technological and legal standards to support digital trade between the continent and its diaspora. The ADAF supports the African Digital Asset Framework project.
It's the first open-source software platform to create transnational standards for distributed ledger technologies for Pan-African development.
ADAF has just completed their first pilot the result of which they termed "a distributed standard "— an evolving set of community-driven rules created to self-regulate an industry.
This standard is ultimately the first standard ADAF has released and it focuses on creating consumer protection guidelines and minimum standards for token generation events, commonly referred to as Initial Coin Offerings. The guideline creates a set of standards for consumers, policymakers and entrepreneurs to follow when evaluating or participating in token generation events for utility-token based ecosystems.
ADAF was launched to the world on November 2, 2018. Its objective is simple: to support the growth of distributed ledger technologies and digital assets in line with Pan-African sustainable development objectives.
ADAF project is said to be supported by ambassadors from the African Union, African Development Bank, Inter- American Development Bank, Republic of Mauritius, Inter-American Development Bank, Republic of Kenya and the Kasai Kingdom of the Democratic Republic of Congo.
The First Standard: Consumer Protection Guidelines for Token Generation Events
ADAF has once said that they are calling this first standard the Consumer Protection Guidelines on Token Generation Events, version 0.1, a step-by-step guideline for entrepreneurs to launch TGEs, for consumers to evaluate tokenized ecosystems and for policymakers to draft new legislative frameworks.
One of the best potentials is that these Guidelines were prepared and continue to be supported by an open source community of 17 companies in the ADAF community. Together, they represent approximately 14 countries: The Bahamas, Bermuda, Canada, Ethiopia, France, Ghana, Kenya, Malta, Mauritius, Nigeria, South Africa, Trinidad and Tobago and the United States of America.
What's the next step?
As of that time, ADAF made it clear that the Guideline is in version 0.1 and over the next few weeks, community members can leave comments, suggestions and debate topics directly on the Google Docs version that can be accessed here. We'll consolidate all of these comments and integrate them into v0.1, and release version 0.2 of the Guideline on June 15, 2019. Distributed standards are meant to be living, evolving over time to keep up with the pace of technology.
ADAF's plan about TGEs and ICOs?
TGEs can create distributed ecosystems that empower communities to build core infrastructure for distributed ledger technologies. TGEs aren't dead, they're evolving. The community preferred to call ICOs by their actual purpose: to distribute tokens in an ecosystem, or a Token Generation Event (TGEs).
TGEs are largely unregulated and there is an urgent need to create minimum standards to protect consumers from fraud and for entrepreneurs to build responsible projects. Each of these standards was created by community representatives, and we're presenting them to policymakers to adopt these standards into their legislative frameworks.
What ADAF has to say?
Other pilots for standards are underway, including a standard for building a land titling system with oracles and smart contracts, a security token framework and a self-sovereign identity.
Enhancing Protection, Bittrex Secures $300m Digital Asset Insurance 
Cryptocurrency exchange Bittrex, Inc announced it had secured a $300 million digital asset insurance.
The insurance obtained secures named crypto assets in its cold storage system.
The blockchain technology and cryptocurrency exchange firm said it worked closely with the world's leading insurance broker and risk adviser, Marsh, in placing the coverage with Arch Syndicate 2012, an organization which provides casualty and specialty insurance for corporations and supported by various syndicates at Lloyd's of London.
The approval for insurance coverage according to Bittrex comes after successfully demonstrating its extensive internal security and compliance protocols.
The coverage is up to $300 million in assets in cases of external theft and internal collusion.
The underwriters were not disappointed upon learning of the 'best-in-class' technology Bittrex has. And the fact that 'a growing number of cryptocurrency exchanges around the world are also built on the Bittrex' technology owing to the confidence in the platform, Bittrex claims.
Speaking on the insurance coverage, the CEO of Bittrex, Bill Shihara, was quoted saying "Bittrex focuses on doing the right thing by our customers with security at the top of our mind. This insurance coverage provides another layer of peace of mind,".
He continued further saying "From our institutional customers to hobbyists, we are committed to prioritizing security throughout all of our decisions and forward looking blockchain technologies"
Co-leader of the global leader in insurance and risk management firm, Marsh's Marsh's Digital Asset Risk Transfer (DART) team also commented saying "Insurance plays a critical role in the growth and development of any business, including those that work with blockchain technology and digital assets,"
"We worked closely with Bittrex to create a tailored insurance solution to fit their specific cryptocurrency needs.