Ethereum likely to rise above $2000- Latest price prediction reveals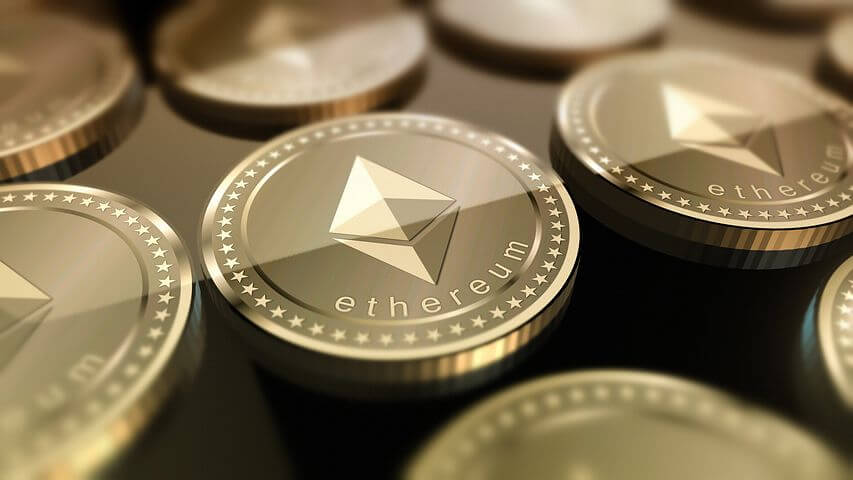 The latest Ethereum price prediction 2019 reveals that there will be an Ethereum bull run that will take the price of Ethereum to $2000 soon.
Jason A. Williams, an industry leader and the co-founder of Morgan Creek Digital; recently shared a new Ethereum price prediction 2019. In this latest Ethereum world news, the analysts predicted that the price of Ethereum will go as high as $2000 by April 2019. He also said that Bitcoin will sell as high as $28,000 and Litecoin will sell as high as $650 in a crypto market bull run like no other.

ScienceGuy9489 has stated that the Ethereum bull run would start as soon as the 50 DMA crosses the 200 DMA on the charts. This is a solid technical point to support a Bitcoin bull run which will ripple into the entire cryptocurrency market.
Ethereum, just like many other cryptocurrencies started trading in green against the USD. The price of Ethereum was able to overtake the resistance at $140 and was primed to surge higher after a brief correction. At the time of writing, all the technical indicators were bullish according to the Ethereum price analysis on NewsBtc.
On CoinMarketCapital, Ethereum is currently trading at $139.79. This means that it is up by 0.71% against the USD but losing its bullish momentum. Against the BTC, it is up by 0.06%. The trading volume over a 24 hour period is $4,739,996,715 and the market capitalization is $14,736,936,157.
Futhermore,the Ethereum Constantinople has interestingly helped renewed the hope investors have in the Ethereum blockchain. It brought Ethereum one step closer to its final destination, Serenity. After the Serenity stage of Ethereum's development is reached, it would be unstoppable. Ethereum would have sealed its position as the foremost decentralized computer in the world.
Unfortunately, Williams' prediction cannot be confirmed as it stands and so we should not overlook the current and past bullish pressure in the market. Just like Litecoin, Ethereum has recovered significantly from its crypto winter low of about $80. Since it moves above the resistance at $100, the price of Ethereum has been recovering steadily against the USD.

Is it possible that Ethereum would recover up to $2000 within now and the end of April? We may just have to keep our fingers crossed about that.