African Banks will soon adopt the Blockchain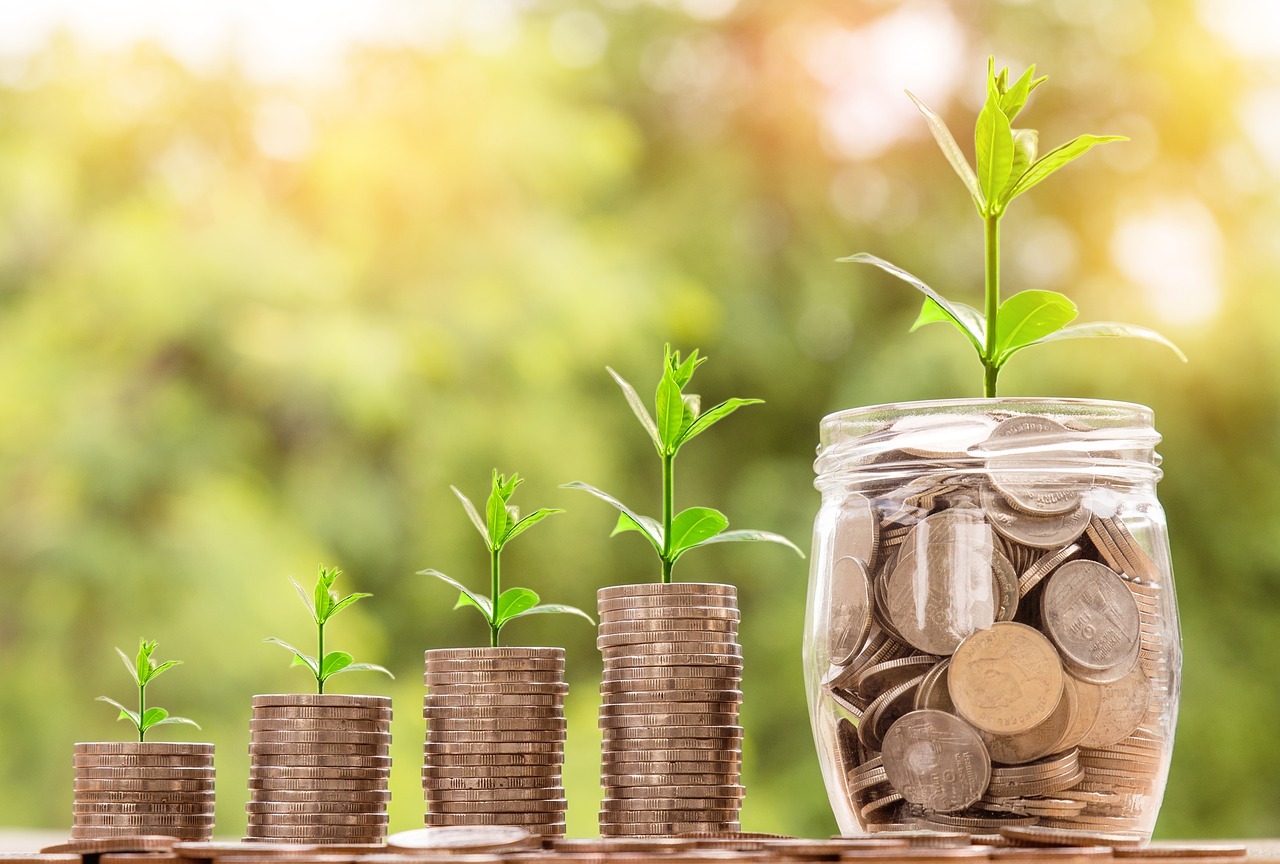 The Blockchain technology is revolutionizing payments and it is seemingly pushing banks into oblivion. But then the banks are having none of it as they aim to evolve with the current trends.  Mr Patrick Mweheire, the chairman of Uganda Bankers' Association (UBA) and Stanbic Bank managing director said during an interview with Daily Monitor that banks will adopt the Blockchain technology where it is needed to reduce operational costs and risks. This is because asides the risks associated with the blockchain technology, it possesses some ideal prospect  for the banking sector.
Mweheire explained, "Aspects such as data processing, settlements and payments [are good] and anything that reduces costs and risks is good for us." Considering the fact that Mr Mweheire's comments come just after Uganda  hosted the African blockchain conference last week. During the event, topics on how Africa can leverage on blockchain technology to transform its payment systems and data collection systems were discussed.

Not Just the Banks
Asides the banking sector,  other sectors could benefit from the blockchain technology. Mr Kweme Rugunda, the chairman of the Uganda Blockchain Association explained that asides payment systems, the blockchain technology could be used in tax collection, supply chain management,  land registration etc.
What Does the Blockchain Have to Offer?

The blockchain technology can be used to facilitate interbank settlements, a point Mr Mweheire agrees with as inter-bank settlements currently take as long as two to three days. He also asserts that the blockchain technology will reduce a number of operational costs feed into bank accounts. He explains, "We [banks] face high operational cost of up to 70 per cent. Therefore, if there is a way we can eliminate them, why not?" Mr. Kweme also agrees that the Blockchain technology will be needed in the banking sector as it allows real time payment settlement and offers a high level of security that has back-to-back records documentation.
The Opposition
However, Ugandans have been warned against trading in cryptocurrencies as Mr Emmanuel Tumusiime Mutebile, the governor of the Central Bank of Uganda warned against cryptocurrencies, saying the Central Bank had no technology to regulate the sector that has a high risk exposure. Although it may seem that Uganda will likely adopt a staunch posture against cryptocurrency and the blockchain technology, Mr Frank Tumwebaze, the ICT minister of Uganda has said otherwise. During his closing speech at the Africa Blockchain conference in Kampala last week, he said that Uganda would adopt blockchain technology and the government would appoint a National Advisory Taskforce on Blockchain to monitor the process of the adoption.
What do you think about banks adopting the blockchain technology? Share your opinion with us in the comment section below.
Image credit: pixabay
Disclaimer:
The Information provided on the website is designed to provide helpful information regarding cryptocurrency subjects. The content is not meant to be used, nor should it be used as a basis, foundational knowledge or prerequisite for decision making regards trading. Always do your own research and due diligence before placing a trade. We are not liable for any outcome based on any content found on the site.
New Samsung S20 to Support Cryptocurrency like the S10 Smartphone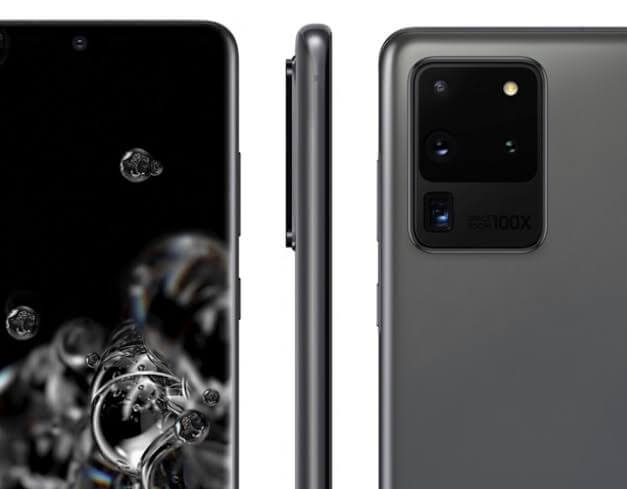 The Samsung's new galaxy S20 is the new generation device that was unveiled by Samsung at their event. The device would have 5G technology, crazy cameras- "one that will change photography" according to samsung  and it will have crypto storage.
It will have a special feature which is a secure processor that put in place for the protection of personal information such as the private key, pattern, and passwords among others. This was announced at Samsung's unpacked event on 11th February.
However, the degree at which Samsung advertised and publicized cryptocurrency support in their last range of devices like the S10s was not the same with the galaxy S20.
They only made mention of the secure processor. They didn't give information as regards the coin that would be supported by the device, new coins and apps that would access the crypto support.
The previous devices (S10) contained a security system like an enclave kept in the phone's security knox for keeping private keys. The Samsung's blockchain keystore app is connected to it.
It enables people see their balances in crypto and even to send money from one end to another.  So, there is probability that samsung might continue with this system.
Having the control of your digital assets from your mobile device and being able to send from one end to another without itch would increase adoption. Again, Samsung is a recognised and popular brand.
Enabling crypto support on their devices will surely increase the adoption of cryptocurrencies because they advertised to a wide range of end users who might be hearing about it for the first time and adopt crypto on the long run.