Low Interest Loans for Food Sellers Courtesy of IBM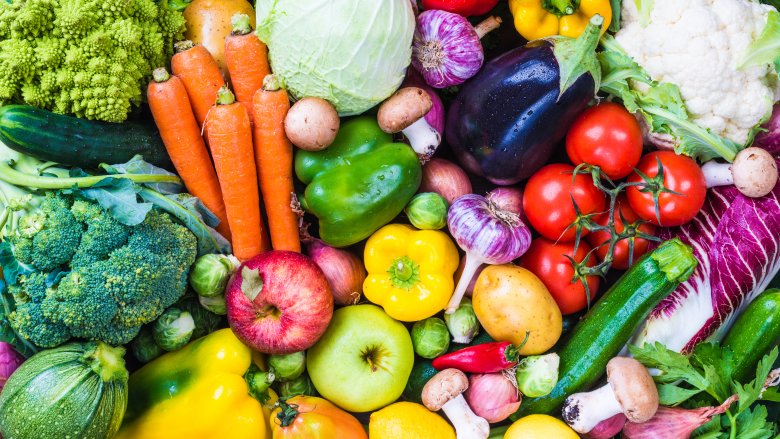 IBM is helping small business owners in Kenya achieve their dreams by providing loans to them.  Food sellers in Kenya can now get loans at a very low interest rate through the support IBM is giving to a microfinance project using a Hyperledger blockchain. Bridget van Kralingen, the Senior Vice President in charge of Platforms & Blockchain at IBM explained the company's  dream to make microfinance more available in the developing countries saying,  "Forty percent of the world's population is unbanked," she said. "The fastest way to get them out of poverty is to help them start a business."
IBM is now supporting a micro finance project started by Twiga, a food-distribution logistics firm in Kenya with an aim to include more food stall proprietors into their logistics network. Twiga aimed to offer these businesses get more access to products by offering the food sellers micro-loan. Grant Brooke, co-founder of Twiga says, "Previously, we were focused on helping farmers distribute bananas, tomatoes, onions and potatoes to 2,600 kiosks across Kenya, but we soon realized that we could help them sell even more produce with access to working capital. It's simple, if the food vendors can sell more, we can distribute more, growing both of our businesses."

Also, IBM scientists would use the data and machine learning obtained from the food stall operators' cell phones to establish credit ratings for them. Isaac Markus, a researcher working at IBM Research in Kenya explains, "Once the credit score is determined, we used a blockchain, based on the Hyperledger Fabric, to manage the entire lending process from application to receiving offers to accepting the terms to repayment." The project will run on the Hyperledger private blockchain this means that lending will be transparent and efficient. Already, IBM has already  conducted an 8-week pilot of the project which was a success last year. From the pilot, 220 food kiosk proprietors were given loans of around $30 that enabled them to increase their order sizes by 30%. The interest rate was about 1 or 2% respectively and repayable within 4 days. The project will make loan taking faster and devoid of bulky paper work since it provides a mobile based solution. Loans could be requested for by SMS which would largely aid the illiterate population and those that are unbanked. Also, IBM has plans to expand the project before the end of the year to other small- and medium-sized businesses across Africa.


 

What do you think about the Loan project IBM is building with Twiga? Share your opinion with us in the comment section below.
Image credit: shutterstock
Disclaimer:
The Information provided on the website is designed to provide helpful information regarding cryptocurrency subjects. The content is not meant to be used, nor should it be used as a basis, foundational knowledge or prerequisite for decision making regards trading. Always do your own research and due diligence before placing a trade. We are not liable for any outcome based on any content found on the site.