US Cannot Ban Bitcoin- Chamath Palihapitiya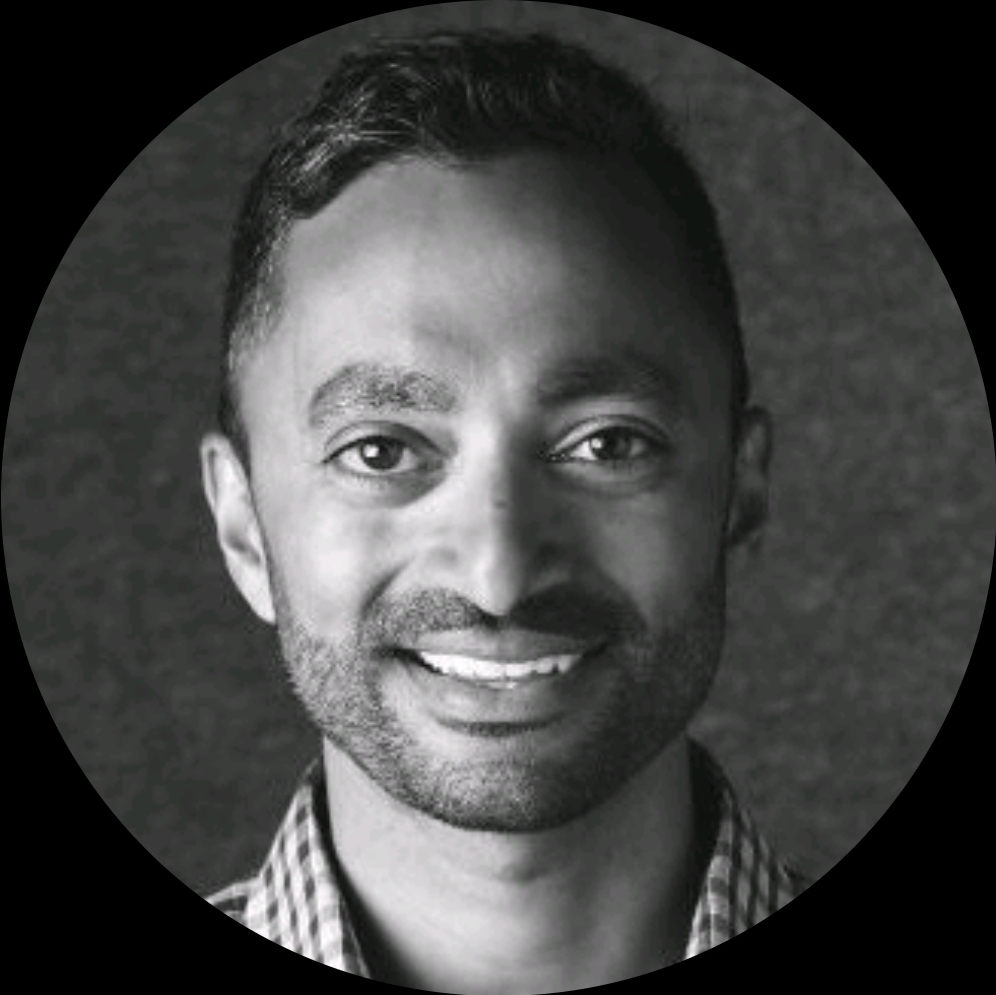 Billionaire Venture capitalist and chief executive officer of Venture Capital firm,  Chamath Palihapitiya has reportedly stated that the United States can no longer place a ban on cryptocurrencies as it is too late to do that. According to him, the industry is far too gone for the US government to crack down on it.
He made the disclosure in a recent interview on a Podcast session that the Bitcoin and cryptocurrency markets have become too large for the US to Ban.
According to Palihapitiya, too many investments have been pumped into the cryptocurrency markets and that the government cannot just choose to wipe it all off;
See also:Standard Chartered CEO Says Cryptocurrencies Are Here to Stay
"I think that you can't wipe $3 trillion of value out of the world. So it's here to stay, and it's too institutionalized now. There's just way too many organized pools of capital that are now speculating inside of this entire ecosystem", he said according to a report by The Daily Hodl.
It's Not Possible for US Regulators to Ban Bitcoin 
Going further, Palihapitiya explained citing an example that companies have invested a lot into the crypto markets because it is a potential industry that will cross $10 trillion market capitalization in the nearest future. He concluded by saying the exponential growth of the industry has made regulators say they wouldn't ban cryptocurrencies;
"…when you have people in high finance really vested in this thing and you have $3 trillion of value that will go to $6 trillion and then go to $10 trillion, this can't go away. 
That's why I think Powell and Gensler had to say some version of that on the record, which is, we're not going to ban this stuff because they know it's not possible."
Read more:NFT meets GAMEFI: CRYPTO KITTIES 3D
However, China recently placed a ban again on cryptocurrencies and mining of cryptos. This led to many cryptocurrency exchanges based in mainland China to relocate. Miners have also been moving out of the region because of the issue.
But in the case of the US, the chairman of the Securities and Exchange Commission (SEC), Gary Gensler noted a few weeks ago that the regulatory body had no power to ban cryptos. He specifically stated that the decision was up to the Congress exclusively. 
What do you think of this story? Share your comments below