Possibility of ETF Drove Bitcoin Price above $60K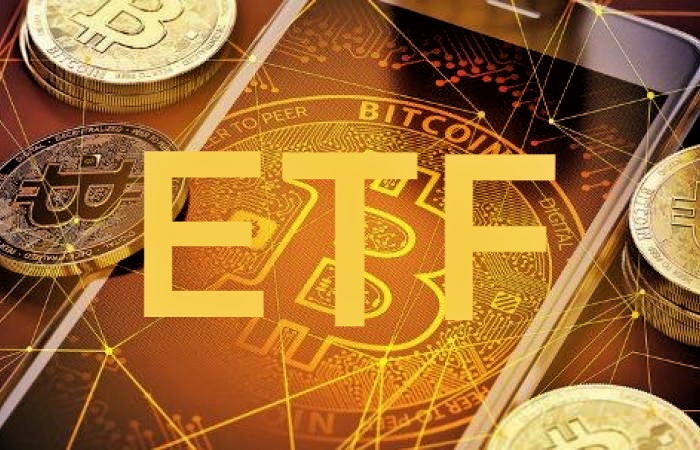 Bitcoin is again at $60k after several months of ups and down, could the possibility of ETF approval be driving the price of this first choice cryptocurrency?
Cryptocurrency market is a world of its own. Some liken it to the jungle, the jungle filled with 1001 ways to get rekt. It is also filled with 1001 ways to get rich.
Over the past months, bitcoin has been trading ups and downs after falling from its' all-time high of $65k, and now it has again after several months risen to $60K.
The current run up could be attributed to the anticipation over the approval of the first U.S Exchange Traded Fund (ETF) for bitcoin which investors believe is a nod to a wider adoption of cryptocurrencies.
First ETFs May Just Be Approved Next Week
According to Bloomberg, the United States Securities and Exchange Commission (SEC) may be set to allow the first bitcoin futures ETF from the US to commence trading by next week.
For some years past, various organizations had been applying for ETFs in the United States but have not been successful.
On Thursday, the Securities & Exchange Commission published a tweet warning investors to consider the risks and benefits of investing in a fund that holds futures contracts. The SEC also referenced a publication made in June where it wrote that "investors should understand that Bitcoin, including gaining exposure through the Bitcoin futures market, is a highly speculative investment."
Understanding investment scams can help you avoid fraud and protect your money.

From Ponzi schemes to pre-IPO frauds, learn about some common scams you should watch out for:

— SEC Investor Ed (@SEC_Investor_Ed) October 13, 2021
While the tweet didn't unambiguously talk about ETFs, crypto investors seem to think an ETF approval is around the corner.
SEC's Support for ETFs
This optimism has roots in a recent statement made by the SEC Chairman, Gary Gensler who reiterated support for the fund. In August, the SEC boss said he'll be open to bitcoin funds coming to the market.
In a prepared remark, Gary, who has been wary of approving ETFs because of market manipulation according to Insider, speaking about ETFs applications of the ETF, said "I look forward to staff's review of such filings."
The coming days will define the future of the much anticipated ETFs and the market implication of the SEC's ultimate decision.
Whatever the outcome, the crypto market continues to trade nonstop and innovations will continue.
What do you think of this story? Share your comments below.