Standard Chartered CEO Says Cryptocurrencies Are Here to Stay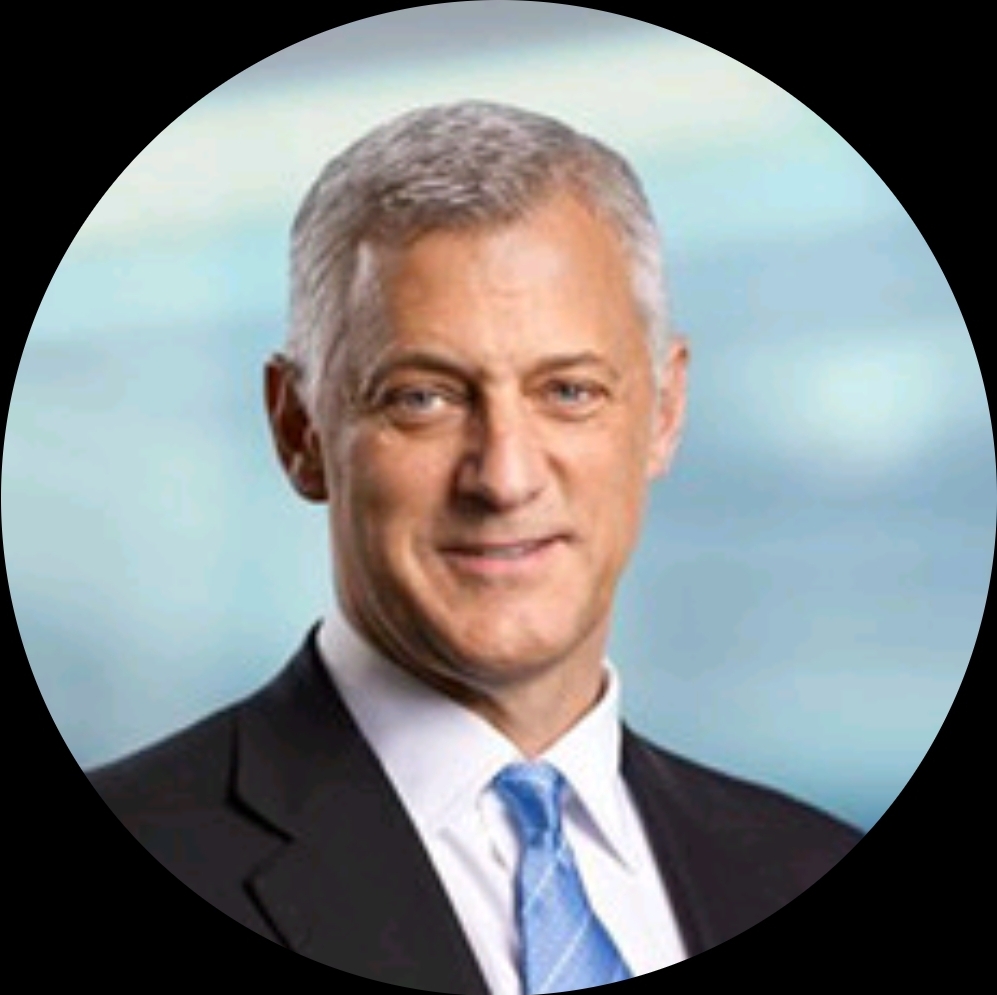 The Chief executive officer of Standard Chartered, Bill Winters has recently stated that cryptocurrencies are here to stay according to a recent report. The statement of the chief executive of the popular bank comes after the CEO of JPMORGAN Chase called Bitcoin "worthless" in an event that was held earlier this week.
Winters believes that cryptocurrencies such as Bitcoin, Ethereum will play a vital role in finance sooner or later. He also noted that in the long run cryptos might lose their importance and relevance to other classes of digital assets such as Non-Fungible tokens (NFTs), Central Bank Digital Currencies (CBDCs), as well as Stablecoins. 
As reported by CryptoDaily, the chief executive while speaking on a conference call noted that cryptos have become an option to look into with the current problem of inflation in most economies;
"I think there's a role for non-fiat currencies, especially when parts of the market are concerned about inflation. Broadly, we've gone through a long period of low inflation, and we've got central banks experimenting in uncharted territory with very, very loose monetary policy. It's perfectly reasonable for people to want an alternative to fiat currency." 
Read more:Crypto Collapse 'Plausible' says Bank of England Deputy Governor 
This comment by Winters seems like a reaction fit for Jamie Dimon, JPMORGAN Chase's CEO reportedly described Bitcoin; the world's largest cryptocurrency with a $1Trillion market cap as being "worthless".
Standard Chartered Partners with Northern Trust to Offer Custodian Services on Crypto 
Standard Chartered will be offering custodian services to its customers very soon according to the CEO. The Bank has partnered with Northern Trust to push an initiative; Zodia custody that will facilitate custodian services for customers who wish to hold cryptocurrencies.
Closing out, Winters noted that only time can tell whether or not decentralized cryptocurrencies are better off centralized ones;
"There are fascinating questions about whether completely decentralized cryptocurrencies are preferable to somewhat administered cryptocurrencies. That the market will decide over time, if there's a role for these instruments in the market, there will be a role for us to support that, always subject to regulatory guardrails."
What do you think of this story? Share your comments below