Crypto Collapse 'Plausible' says Bank of England Deputy Governor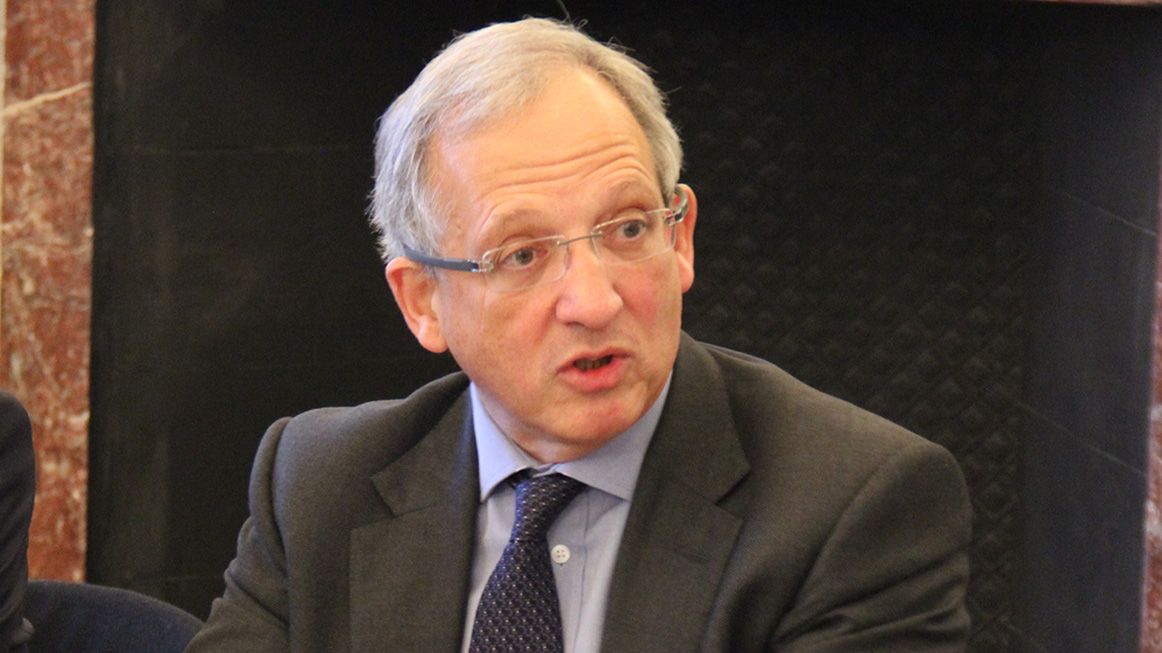 The Deputy Governor at the Bank of England has said the collapse of Crypto is plausible. The top banker said regulators will need to urgently establish rules.
'As a matter of urgency ', Jon Cunliffe, the Deputy Governor said regulators will quickly have to come up with rules. While crypto doesn't threaten the stability of the financial system, Cunliffe believes there's a good reason why regulators will need to step-up.
Sir Cunliffe spoke about cryptocurrency at the SIBOS conference on Wednesday, he urged worldwide regulators to pursue crypto regulations quickly. According to the Deputy Governor, global regulators proposed applying similar safeguards applied to clearing houses and payment systems to stablecoins.
Sir Cunliffe said "As the financial crisis showed us, you don't have to account for a large proportion of the financial sector to trigger financial stability problems – sub-prime was valued at around $1.2 trillion in 2008." 
He explained further that a collapse like that is 'certainly a plausible scenario, given the lack of intrinsic value and consequent price volatility, the probability of contagion between cryptoassets, the cyber and operational vulnerabilities, and of course, the power of herd behavior'
Globally regulators are rising up to regulating cryptocurrencies. While the Deputy Governor of Bank of England believes cryptocurrency doesn't currently threaten the financial stability, his peer at the Central Bank of China believes that cryptocurrency threathens financial security and social stability.
What do you think of this story? Share your comments below.