Solana Based Blockchain Game MonkeyBall Raises $3M from Top VCs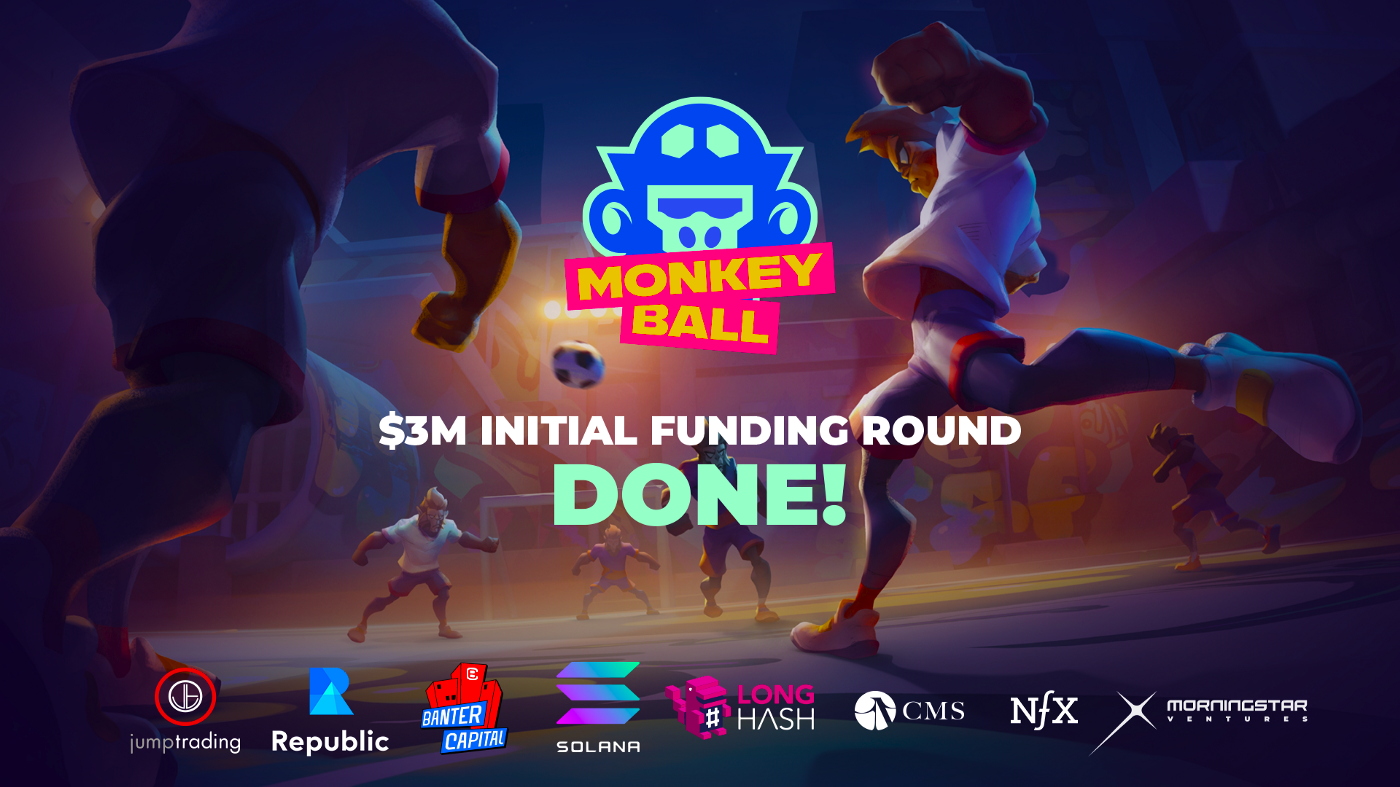 MonkeyBall, the Solana based play to earn game has announced the completion of its initial round of funding of $3M from top VCs.
The funding round came from VCs and founders such as Solana Capital, Republic, NFX, Jump, ZBS Capital, MarketAcross, CMS, MorningStar Ventures, the founders of COTI, Playtika, DraftKings, eToro, IronSource etc.
According to the company, the initial funds raised will give it the necessary rocket power to blaze through its roadmap and build the AAA-grade gaming experience the play to earn market needs.
About MonkeyBall
MonkeyBall is a Solana based play to earn soccer/football game that offers a high production value AAA-grade gaming experience. Developed on the Unity engine, the game combines the uniqueness of gaming and blockchain to give players unrivaled experience.
According to the company, the game is a cross between FIFA Street and Final Fantasy.
In the game, players build and control a team of four monkeys, each with their own innate abilities that can make them best suited for each of the positions (Striker, Defender, Midfielder, and GoalKeeper) in a match.
Each match is played in 12 rounds with 6 rounds per half of the match.
Read also:

A round is completed when two teams complete their turns. In each of the turns, each team is able to perform one of three actions such as moving the player, dribbling, passing or shooting the ball or a Special Move.
MonkeyBall will be available on all platforms.
With the vision of building a play to earn metaverse that knows no boundaries, that regardless of a player's financial or gaming exposure, they are able to participate, enjoy and earn in the game.
MonkeyBall's mission is to push the limits of player empowerment by catapulting them into being the ultimate protagonists and shapers of the game, those that consistently play and capture the value from their achievements.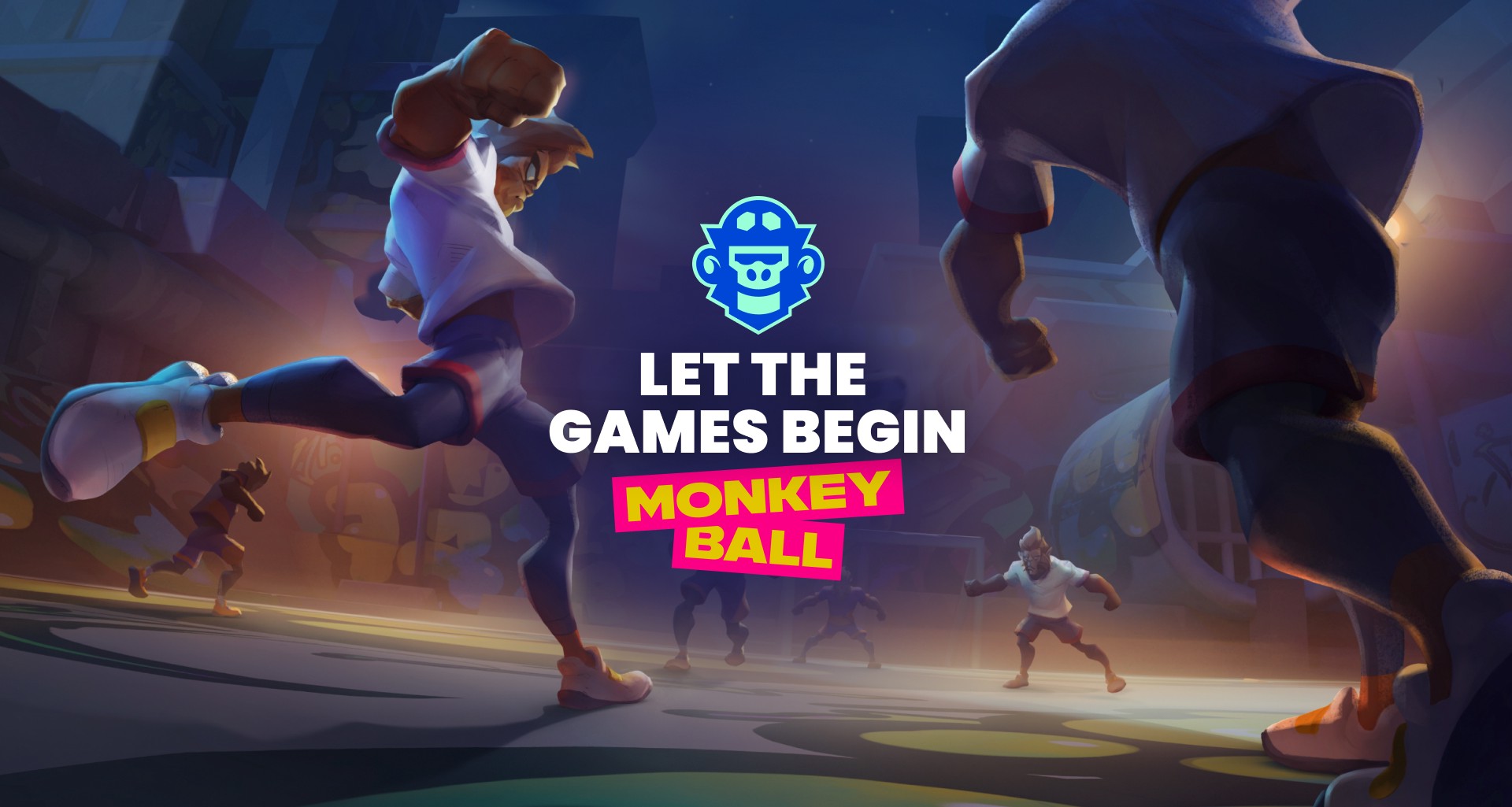 MonkeyBall Token & DAO
The game's native token is called MonkeyBucks ($MBS) and it can be purchased from exchanges. The MonkeyBucks can be spent to breed monkeys and to purchase in-game items from the game store.
This revenue is sent to the game's treasury.
Aside from the MonkeyBucks ($MBS) token, another token will also be associated with the MonkeyBall Play to Earn game. It is the $SCORE token.
The MonkeyBall platform will be governed by a decentralized autonomous organization (DAO). The $SCORE token is the DAO token and players can vote on economic decisions that affect the game's treasure using it.
Monkey NFT Airdrop & Game Launch
The company revealed that it plans to airdrop NFTs by December this year. The first version of the game is also expected to be released in Q1, of 2022.
The play to earn concept has been gaining increasing steam increasingly and there is no defining limit of this innovation.
 What do you think of this story? Share your comments below.