US SEC Okays First ETF; To Launch on the 18th.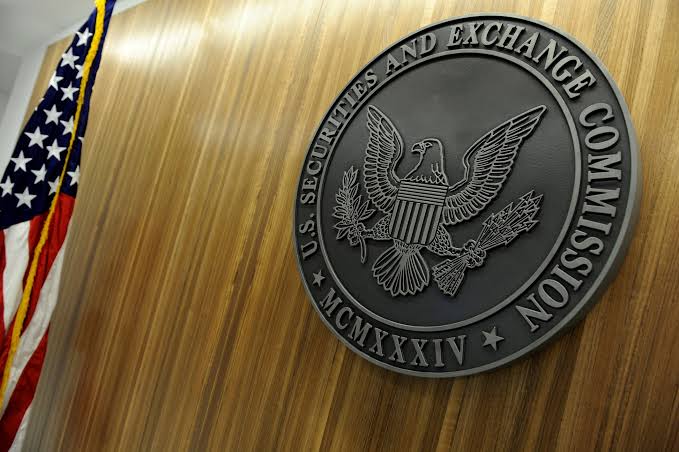 The first ever Exchange Traded Fund (ETF) in the United States has been approved by the Securities and Exchange Commission (SEC) and it's set to launch on the 18th.
There has long been a battle over giving greenlight to the operation of an ETF in the country. For a long time, the SEC has been turning down requests of ETFs.
On Friday, the Securities and Exchange Commission (SEC), after the regulator's five commissioners met greenlighted the first Bitcoin Futures ETF for the first time. Report has it that Proshares may be the first to launch by next week.
ProShares, which filed for its Bitcoin Strategy ETF earlier this summer, also filed for a post-effective amendment prospectus on Friday. The filing showed the company is expecting to launch by Monday the 18th.
Nate Geraci, ETFStorePresident spoke on the development, he said referring to digital currency it is "a step forward"
He also said in an email to CoinDesk that the ETF approval "It's an encouraging sign for the future of crypto to see SEC Chairman Gensler get comfortable in helping mainstream investors more easily access bitcoin exposure," "The availability of a bitcoin ETF will now bring more investors under the crypto tent and facilitate greater education across the space."
Since the thought of the ETF approval pushing through became commonplace, the price of bitcoin has been souring. Bitcoin reclaimed it's $60k position after several months due to the ETF approval.
Bloomberg Intelligence analyst, James Seyffart, who spoke to CoinDesk confirmed the filing is a sign the fund is launching. He also commented on the amendment filing made by Proshares, which will see ProShares inability to invest in Canada bitcoin ETFs.
"It seems the SEC really did not like that language for whatever reason," said James.
"But they are following standard guidelines and allowing first to file to launch first. So we will be tracking closely how much of a first mover advantage there is here."
For several years past, several players have been submitting requests for ETFs but the SEC has not been giving approval until now. The launch of ProShares' ETF could open the door for more approvals from the SEC in the near future. 
Bitcoin is currently trading above $61k
What do you think of this story? Share your comments below.