VanEck to Give Clients Access to Crypto by Offering a Solana ETF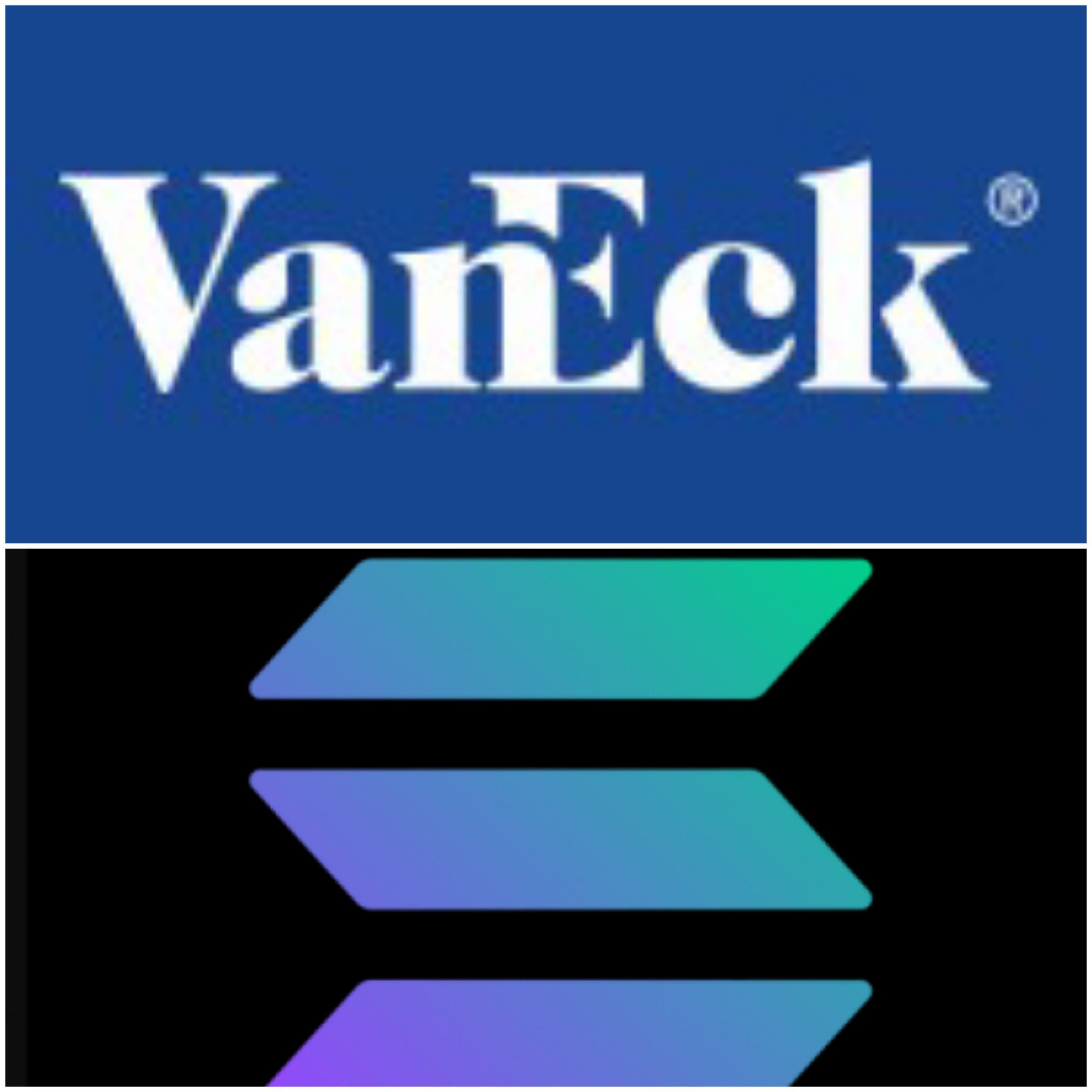 ETF fund giant, VanEck is set to launch a Solana-backed ETF to give its clients access to Crypto by listing the fund. The global mutual fund manager is said to have tried to penetrate the crypto market by listing Bitcoin and Ethereum funds in the US but proved abortive. VanEck is currently looking to enter the market through the Solana backed fund listing in Germany.
The Head of Digital Assets Research, Matthew Sigel reportedly stated last month that layer 1 projects aside Ethereum should be considered. He specifically pointed out the potential of Solana over other projects because of its fast output and fee efficiency;
"The idea that you could get 50,000 transactions per second, which would rival Nasdaq, opens up the potential to just securitize any number of existing assets, tokenize them and trade them in parallel using the Solana network."
However, the reports have not been confirmed by both parties, either Solana or the expert mutual fund manager, VanEck. But the success of Solana overtime is worthy of note.
Solana is currently the 7th largest cryptocurrency in the world according to CMC ranking with a market capitalization of $44.6 Billion. NFTs have also found their way to the Solana ecosystem as it is fee efficient compared to the Ethereum network. Asides that, it's DeFi ecosystem is ranked 5th in terms of Total Value Locked (TVL) with a TVL of $4.3 billion. 
SOL, the native token of the ecosystem is one coin that has had impressive performance. It has given investors huge returns on investment. The coin has surged over 10,000% so far. The blockchain experienced downtime for some hours last week which generated reactions from crypto users. While some saw it as an explosion in the adoption of Solana, others considered it a Fud.
About VanEck 
VanEck is a global investment manager that offers its clients a wide range of investment options. The company has office branches in different countries and regions all over the globe.