Giveaway Scam Resolve; Bitcoin.org is back online: Will the perp be found?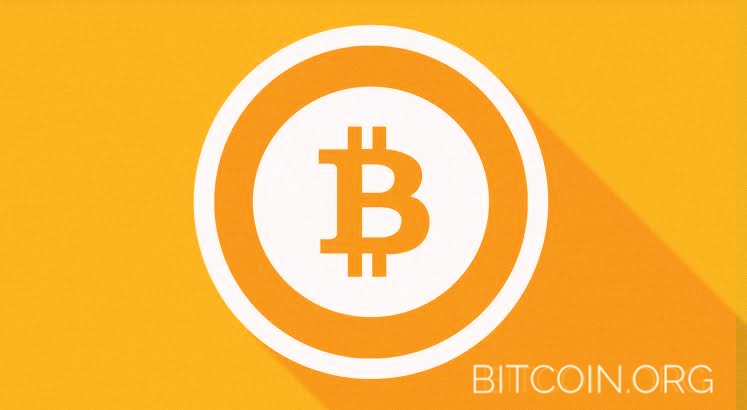 Few hours ago, it was reported that Bitcoin.org, a website registered by the innovative Satoshi Nakamoto, the creator of the Bitcoin cryptocurrency and network, inventor of the blockchain has been attacked by a giveaway scammer.
The attack happened earlier today, with a pop up showing over the website reading "The Bitcoin Foundation is giving back to the community! We want to support our users who have helped us along the years. Send Bitcoin to this address and we will send double the amount in return!"
The attacker posted a bitcoin wallet QR code and address and in order to drive fast compliance, said the offer was limited to the first 10,000 users.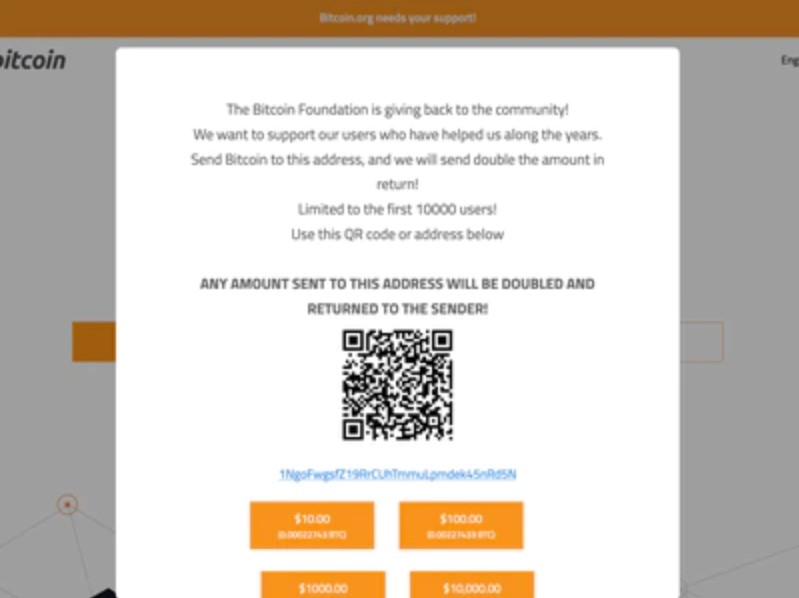 This is not the first time crypto organizations or prominent people have been targeted for these types of fake giveaways.
Weekly, CryptoTvplus social media gets spammed with fake giveaways with accounts impersonating the real CryptoTvplus social media accounts. While CryptoTvplus and other crypto organizations continues to warn the community, people still fall for these fake giveaway scams.
Crypto Twitter is always filled with these fake giveaways. Personalities are impersonated and used regularly to scam unsuspecting people.
The Bitcoin.org website is currently operated by the pseudonymous developer known as "Cobra".
Earlier Cobra tweeted addressing the attack on the website. He said the site hasn't been hacked ever and when it was moved to Cloundflare, two months later, it was hacked. He called for Cloudflare to explain what happened as traffic didn't get to his actual server.
As hackers continue to get smart and sophisticated, players in the space are also gearing up to combat the activities of these hacker-scammers.  The Twitter hackers of 2020 were caught shortly after the attack which saw them compromise the twitter accounts of prominent people in the world to promote a bitcoin scam.
Would this attack on the website which has a symbolic representation on the entire crypto industry be let go? Or will the attackers be hunted, arrested and prosecuted?
The wallet provided by the hacker has a balance of just over $17,000. Was this from victims or from the hacker itself?
What do you think of this story? Share your comments below.