Solana based DEX, Orca Closes $18M Series A Round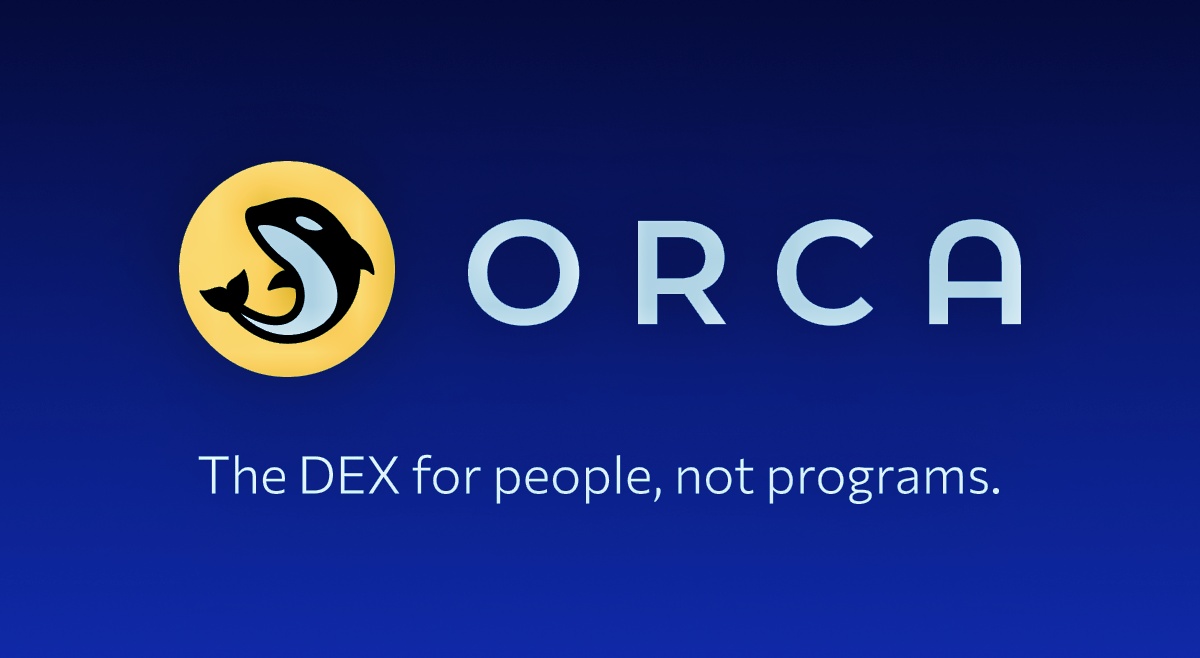 Decentralized Exchanged based on the Solana blockchain, Orca has announced the close of its Series A round which saw the company raise $18M.
The round was led by industry leading venture capitalists Polychain, Placeholder, Three Arrows Capital and Coinbase Ventures.
Orca, a decentralized exchange (DEX) is one of the first dapps on the Solana network. Orcas is described as a 'human-centered" automated market maker which was launched in February, 2021. Initially ran by a two-man team until it expanded to several team members spread across three continents.
Founded by Yutaro Mori and Grace Kwan, the platform has grown to become one of the top DeFi projects on Solana. Since it was launched, the project has attracted a TVL of $230 million and recorded trade volumes in excess of $700 million.
Orca has utilized Solana's unique technology to allow fast permissionless trading of tokens. It also allows users earn from provision of liquidity to the DEX.
Orca distribute NFT Collectibles
The Solana based DEX was also one of the first projects to connect NFTs and DeFi in the Solana ecosystem. The Automated Market Maker (AMM) has in given out 14,000 marine-themed collectibles to its communities and these collectibles could grant special privileges to holders.
Read also: 
Commenting on Orca, Placeholder partner, Chris Burniske said "Not only is Orca responsible and affordable, but its finance made fun, with a cheery experience, community and broader values-based mission. It's teams like Orca that will bring crypto to the mainstream and redefine how we think of finance in our everyday lives."
"Orca's AMM is a critical addition to the Solana ecosystem. We are excited by the strength of the team, performance, and their community-focused mission," Co-founder of Three Arrows Capital, Kyle Davies said.
Orca Community Engagement Initiatives
Orca has been a community driven and focused company bringing unique innovation to the market and especially to the Solana ecosystem. Orca had also donated $35,000 to climate change through its Impact Fund and as well as the giveaway of 14,000 marine-themed NFT collectibles to its community. The collectibles grants special privileges to the holders such as access to staking opportunities to earn Orca tokens.
The Orca team will utilize the funds to provide resources to continue developing the Orca product and making it more user friendly and efficient. The Orca team plans to build community pools which will allow support for long-tail of tokens.
What do you think of this story? Share your comments below