OKEx Launches NFT Marketplace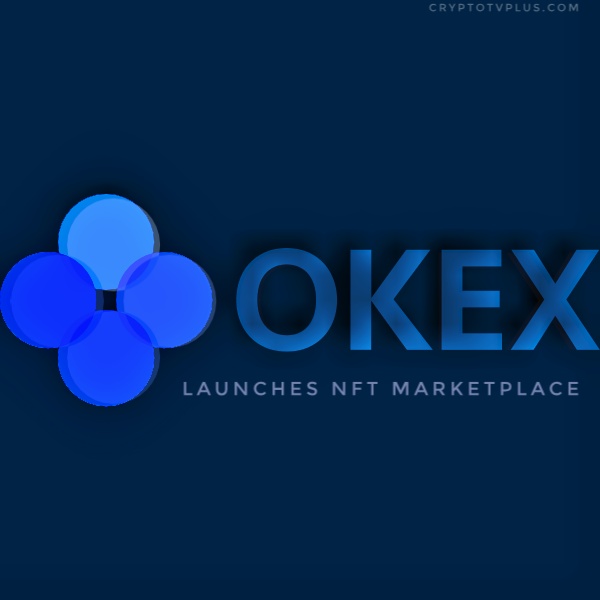 Leading cryptocurrency exchange OKEx has announced launched its own Non-fungible token (NFT) marketplace and a DeFi hub.
The marketplace will support multiple chains and let users buy, sell, mind and import NFTs onto the platform. The platform will have a "Primary" market section which will contain creatives or NFTs curated by the OKEx NFT team.
There will also be a secondary market which will contain NFTs minted by others and imported onto the platform. Sales on this secondary market will be commission free and users only have to pay for their network transaction fees.
OKEx Decentralized Finance Hub (DeFi hub)
The OKEx hub is a user friendly portal into the world of decentralized finance and nonfungible tokens. Through the DeFI hub, anyone can access the NFT marketplaces and as well as use the NFT Marketplaces to use view and manage assets from different public blockchainsand Defi protocols.
OKEx DeFi Dashboard
The OKEx DeFi dashboard is a supports multiple chains, multi-wallet and multi-asset functionality from a single, user-friendly interface. It allows users to monitor their portfolio across multiple DeFi protocols and blockchains at a glance, whether their funds are held in tokens, protocol liquidity pools or NFTs.
OKEx Earn launches KINE Staking & Flash deals.
Just recently, OKEx announced the launch of staking service for KINE and Flash deals. the Staking will allow user earn yields from staking KINE.
OKEx Earn will also talked about the seventh phase of Flash deals. Subscription for the flash deals will follow shortly after and said he Flash deals for several crypto assets will become available on the OKEx Earn from time to time.
The Flash deal subscription will run on a first come, first serve basis and from 3:00AM UTC on the 3rd of September.
Total limit of subscription if 47,400 KINE while individual limit is 120 KINE. Rate is 110% APY.
What do you think of this story? share your comments below.