Inter Milan Partners with Zytara Labs to Accept Payments in Crypto for Ticket Purchases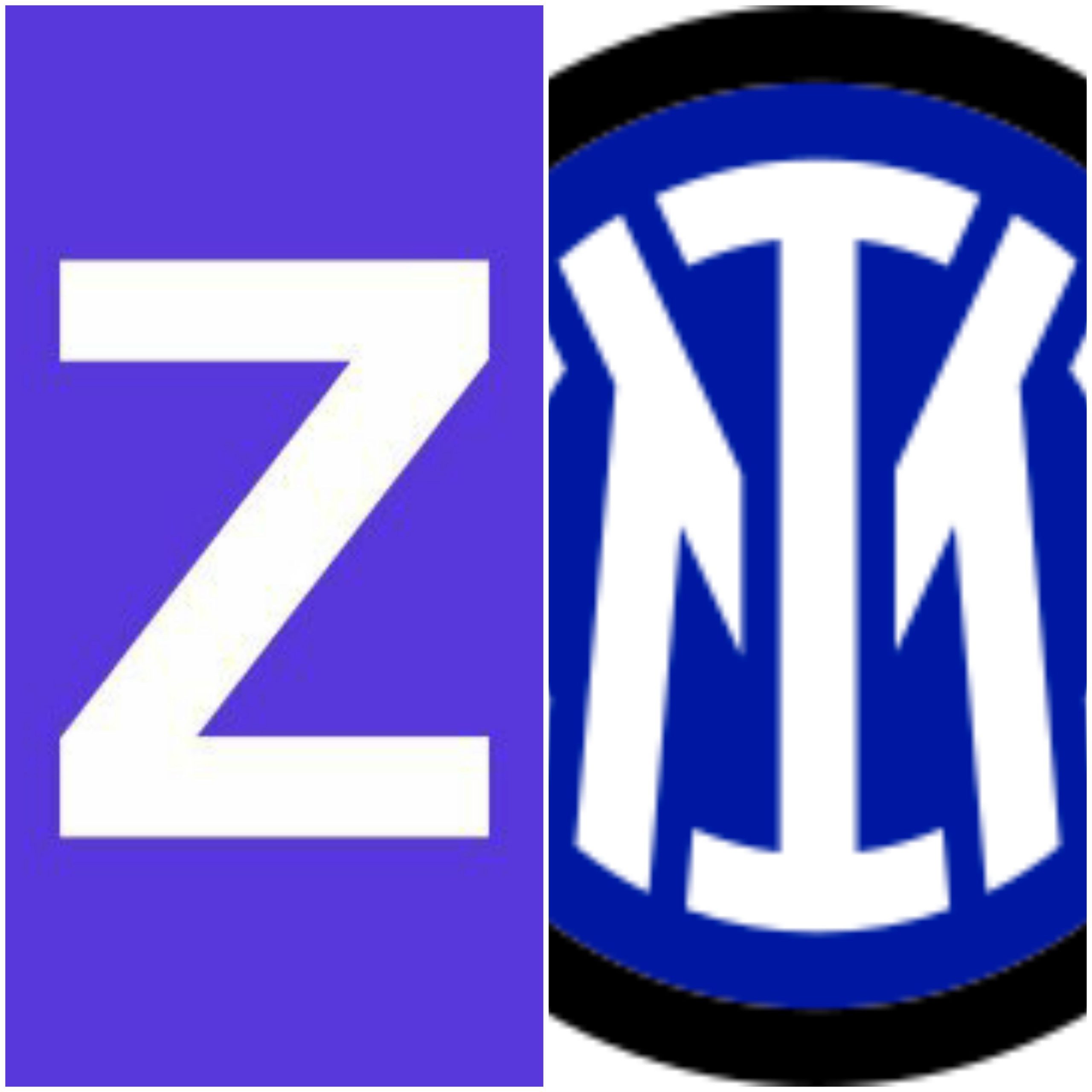 Italian Serie A Football club, Inter Milan has announced a deal with Zytara Labs to help facilitate payments for tickets purchases via the Club's mobile app in cryptocurrencies. This development will enable seamless purchases of game tickets with Crypto by Inter Milan fans. 
By virtue of this partnership, Zytara Labs supported by the company's subsidiary, DigitalBits Foundation became the official digital banker of the football club. Also, the eighty-five million Euros deal between both parties will see DigitalBits XBD cryptocurrency becoming the official Crypto partner of Inter Milan. 
However, the app will be co-built by Zytara and Inter Milan to enable fans to make ticket purchase payments in cryptocurrencies. The Zytara app will be integrated into the Club's application such that to enable users login and make crypto transactions. The Milan app will be the channel through which fans can get the tickets.
The corporate chief Executive at Inter Milan, Alessandro Antonello, noted that the club was proud to have partnered with the company according to latest report;
"We are proud to welcome Zytara as our new global partner and for Inter to officially join the DigitalBits ecosystem, who will also become our new sleeve sponsor."
He noted that the partnership is significant for the club as it will enable them to widen their reach to audiences that are tech advanced;
"This agreement reflects Inter's commitment to set the global standard for technological excellence. While digital-first experiences are vital for all sport clubs, our partnership aims higher. By leveraging Zytara digital banking and blockchain technology we will be able to enhance our global reach towards younger and digital savvy audiences." 
Furthermore, the football club will use the DigitalBits blockchain to accept the crypto for payments online and at the stadium. Also, the ticket holders get to benefit from rewards such as digital cards on the blockchain and Non-Fungible tokens. 
What do you think? Share your comments below