Merchants in El Salvador Must Accept Bitcoin Payments or Risk Violation of the Law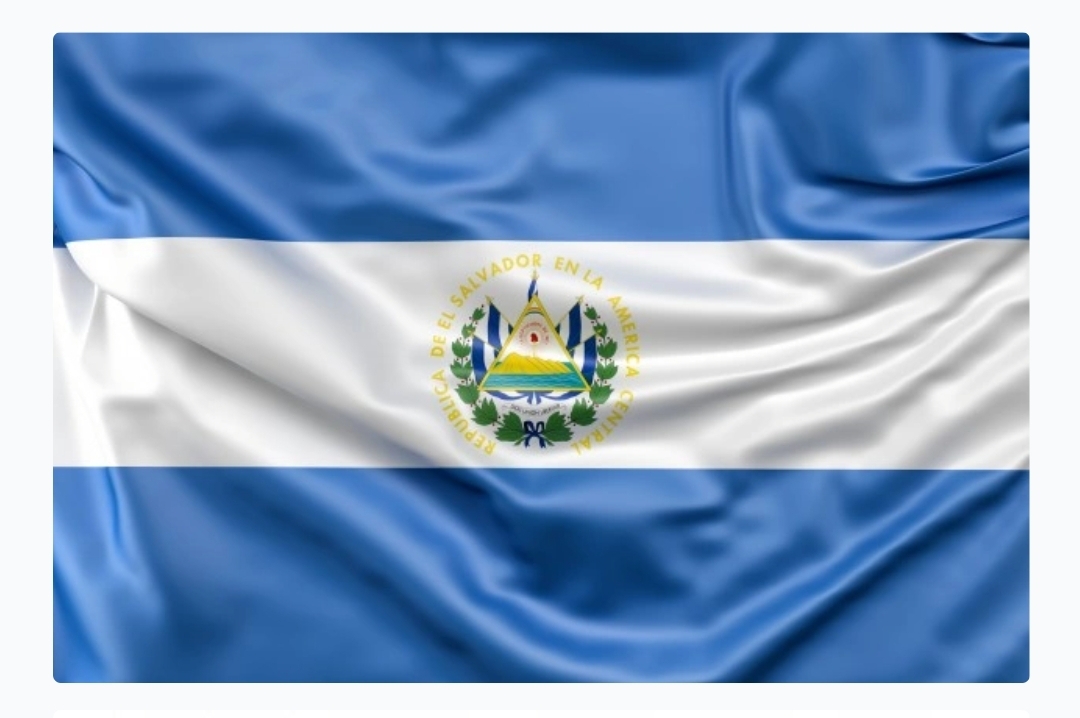 Merchants and business owners in El Salvador must now receive payments in Bitcoin following the official acceptance of Bitcoin as a legal tender in the central American country yesterday, 7th September, 2021. This was disclosed by a government official, Javier Argueta in a recent interview.
Javier Argueta, the legal counsel to the Presidency of El Salvador stated obligations of businesses as regards the Bitcoin law in the interview. He clarified that merchants must accept Bitcoin payments but they have the choice to pick between dollar and Bitcoin payment. He noted that the law mandates every merchant to have the Chivo wallet to receive payments.
Argueta gave an example to explain the concept of the Bitcoin law and how it applies to business owners;
"If I buy you 1,000 shirts that cost $ 200 and I'm going to pay you in Bitcoin, you have the wallet, but in the transaction, when you do it, you have the will to receive Bitcoin or dollars, that is why it is voluntary"
Going further, he stated that all businesses are mandated to accept Bitcoin and any company doing otherwise is in violation of the law which might expose them to other legislations;
"In terms of sanctioning law, the law does not bring anything, but it does refer, for example, to a normative integration, in a figure called blank criminal norms, where it makes referrals of infractions to the Consumer Protection Law"
McDonald's Now Accepts Bitcoin Payments in El Salvador 
In light of the Bitcoin law in El Salvador, residents of El Salvador can now pay for their burger with Bitcoin in McDonald's. This was disclosed by a journalist at Bitcoin magazine who said he was at the restaurant and was presented to make payments with a QR code. What a time in the history of Bitcoin!
What do you think? Share your comments below