Coinbase CEO Brian Armstrong Addresses SEC's Stance on Yield Product as Security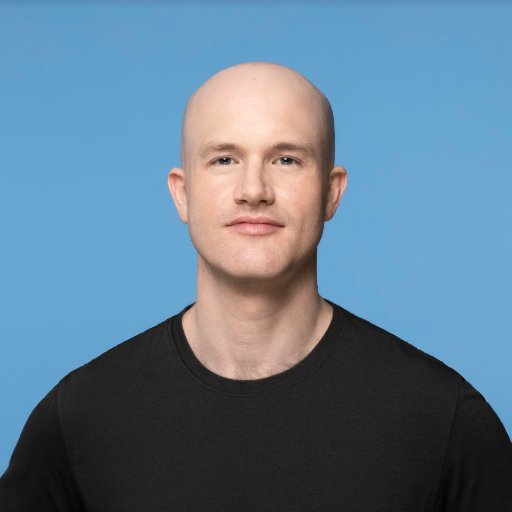 The Chief executive officer of top cryptocurrency exchange, Brian Armstrong has taken to his twitter page to write extensively on the recent threat of the Securities and Exchange Commission (SEC) to shut down the Company's yield product stating that it was a Security.
In the thread that was published on Twitter in the early hours of today, the chief executive expressed his displeasure over the position of SEC on the DeFi yield product Coinbase was to launch. According to him, the company reached out to the SEC about the yield earning on USD product but they got a surprising response from the regulatory body who stated that the lending product was a Security;
"They refuse to tell us why they think it's a security, and instead subpoena a bunch of records from us (we comply), demand testimony from our employees (we comply), and then tell us they will be suing us if we proceed to launch, with zero explanation as to why."
He also stated in the Twitter thread that earning yields on lending assets has been a source of income for millions of crypto traders across the world for a number of years. Likewise, a number of crypto companies have been offering the service but the SEC decided to be unfair to Coinbase according to Brian.
The CEO further noted that the regulatory body is doing more harm than good and being very unfair by threatening Coinbase from launching the yield product;
"Shutting these down would arguably be harming consumers more than protecting them, and by preventing Coinbase from launching the same thing that other companies already have live, they're creating an unfair market."
Closing on, Brian noted that the company isn't willing to go to court but the SEC should be clearer on the regulation around the product;
"If we end up in court we may finally get the regulatory clarity the SEC refuses to provide. But regulation by litigation should be the last resort for the SEC, not the first."
featured image:twitter.com/brian_armstrong
What do you think? Share your comments below