El Salvador Adds Fresh 150 Bitcoins as BTC Price Slides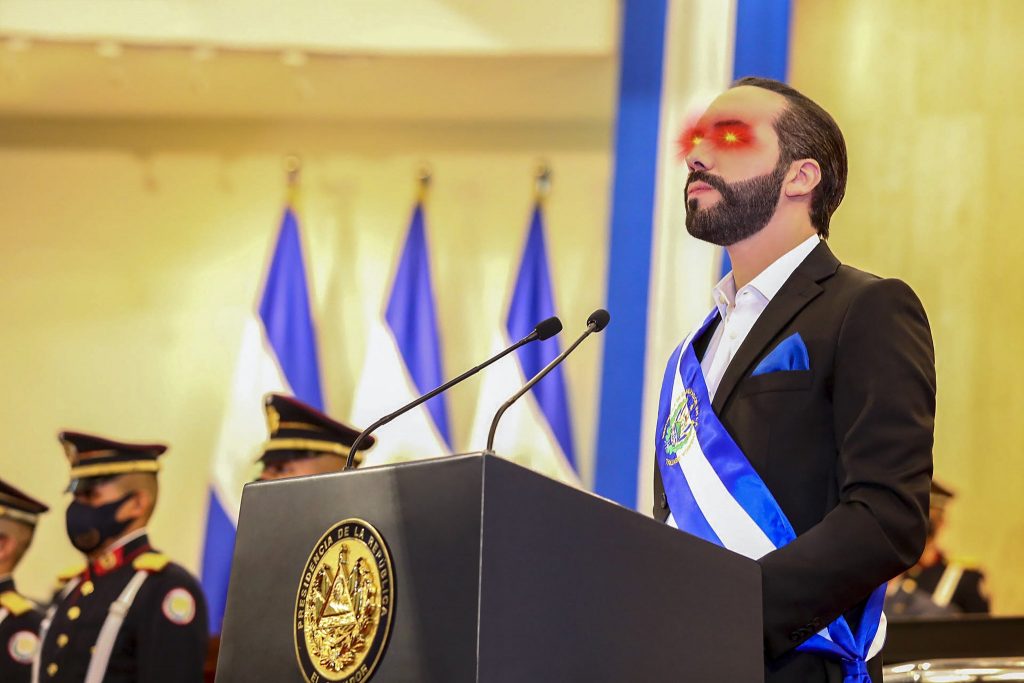 Central American country, El Salvador has added another 150 units of Bitcoins to its holdings. The disclosure was made by the President of the  country in the early hours of today, 20th September, 2021. As of today, the country holds a total of 700 Bitcoins according to President Nayib Bukele. 
"We just bought the dip.

150 new coins!

El Salvador now holds 700 coins.

#Bitcoin🇸🇻", he said in the tweet.
El Salvador made Bitcoin a legal tender officially earlier this month. Although the law has generated several questions and protests, the country seems not to be backing down on it. The people were said to have set up protests at the government house and other places calling for revision of the law as it was imposed on them. 
Besides all these, the Chivo wallet has been downloaded by over 17% of the population as a whopping 1.1 million citizens have downloaded the Chivo state owned Bitcoin wallet. The President announced this milestone via his twitter handle. 
Is El Salvador Coming to Save BTC?
BTC was trading above 47k yesterday and through the weekend only for it to have dropped about 5% in price this morning. It is currently trading above the 45k levels aiming to bounce back. Hopefully, the bullish purchase news from El Salvador saves the day of reds in the market.
What do you think of this story? Share your comments below