CBN to prosecute the AbokiFX's Boss Olumide Oniwinde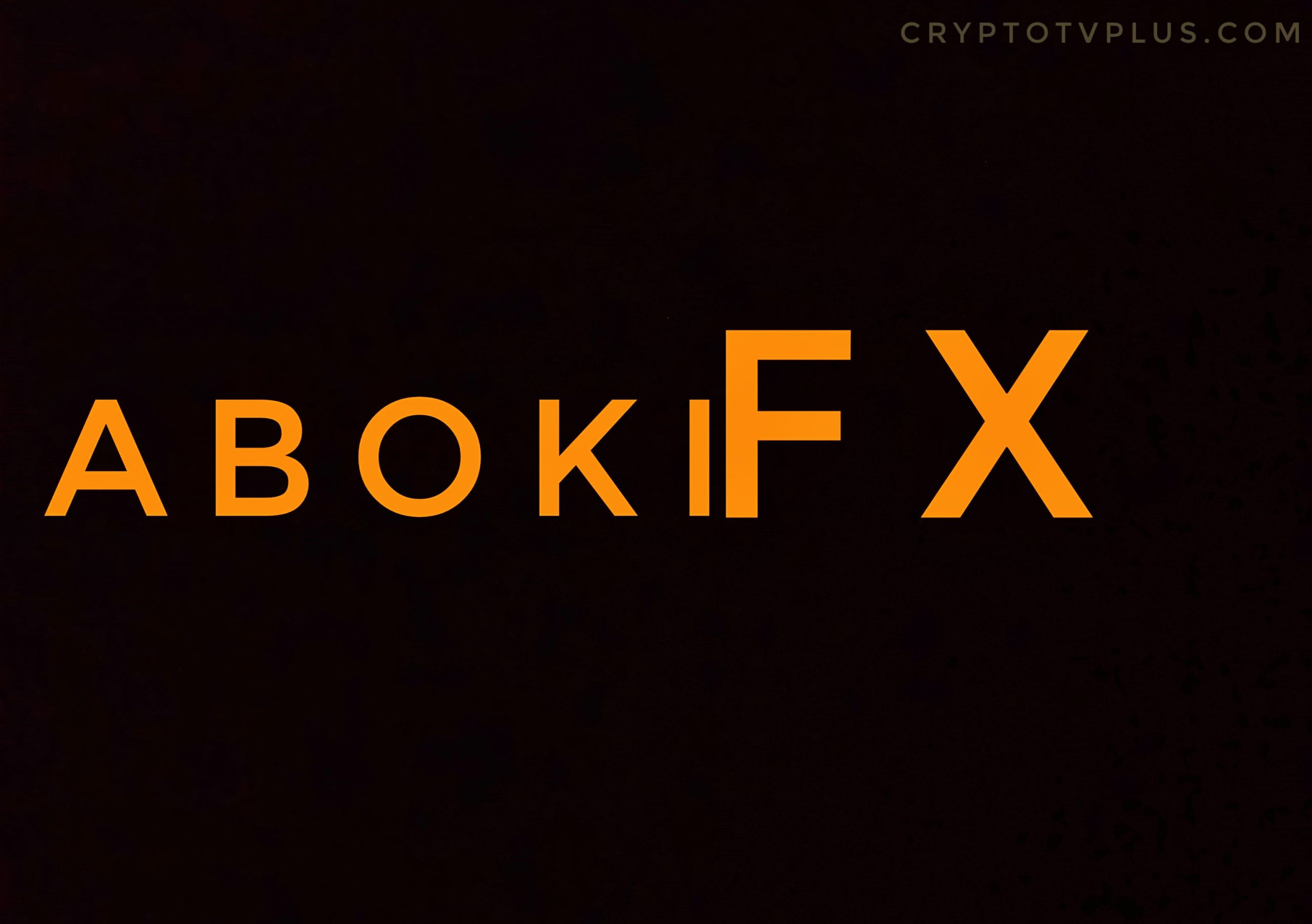 The Central Bank of Nigeria's (CBN) Governor Godwin Emefiele has called for the prosecution of the owner of AbokiFX. AbokiFX is a website that publishes daily the rate of Naira against other currencies in the world.
The CBN's boss described Mr. Olumide Oniwinde an illegal FX dealer who has been endangering the Nigerian economy and thus will be prosecuted.
Mr. Emefiele said the operations of AbokiFx has since 2015 been milking the economy of Nigeria by taking position, while manipulating the exchange rate.
He concluded saying the AbokiFX's boss will be prosecuted and made to answer to the law.
In a press conference, the Central Bank Governor said he heard about AbokiFX boss talking on social media and he dares him and his supporters to come and meet him at the CBN and fight with him.
The value of Naira has been going down faster recently unlike over the past months when the rate has been on a slow ride down.
Currently across the parallel market, the rate of Naira is trading at over N560/$1 and this has brought worries to the Central Bank Governor no doubt.
This move is one of the several moves the Central Bank has made recently in order to protect the naira from a free fall.
Hours earlier it has been making waves on social media that the Central Bank had frozen the accounts of the FX data publisher.
The CBN's Fight to Save and stabilize the e-Naira
Just a month ago, the Central Bank stopped the sale of FX to BDC operators and just few hours ago, it shattered all hope of a suspension reversal saying it won't go back on its word.
In February this year, the Central Bank also came for cryptocurrency. With a circular, it stopped Banks from facilitating cryptocurrency transactions and ordered them to investigate and close accounts of anyone it knows is dealing in cryptocurrency.
In august, the apex bank threatened to revoke the licenses of microfinance banks involved in foreign exchange transactions.
While the CBN works to save and stabilize the naira, one would wonder what the  next move of the Central would be.
What do you think of this story? Share your stories below.