OpenSea Hits $3 billion dollars in Monthly Volume Upon Mutant Ape NFT Collection Launch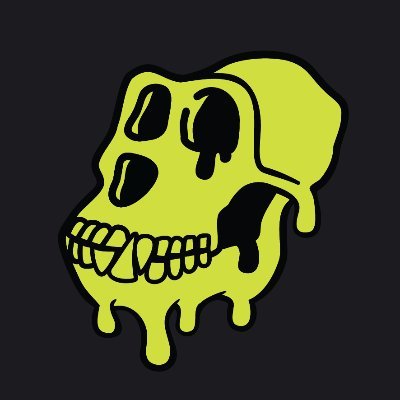 Leading NFT marketplace OpenSea has crossed a milestone of $3 billion dollars in trade volume in the month of August. This milestone was owed to the launch of the Mutant Ape NFT that was launched on the platform this month.
The platform has witnessed about 800 percent increase in its volume compared to July thanks to the launch of the Mutant Ape NFT over the weekend. The NFT has contributed immensely to the spontaneous rise of the trade volume of OpenSea.
The Mutant Ape Yacht Club was launched on Saturday evening by the creators of the Bored Apes Yacht Club,  Yuga Labs. The Mutant Ape could be acquired via two ways. There was a form of airdrop to holders of Bored  Ape that enabled them to mint mutant versions of their Bored Apes free of charge.
Also, there was a public sale of the Mutant Apes which made sure the Apes were kept secret until the sale was concluded. About 10,000 Mutant Apes were released with a bid price starting from 3 ETH (an estimated 10,000 dollars). The creators of the Mutant Apes, Yuga Labs, were said to have raised an estimated $96 million dollars.
However, since the launch and conclusion of the public sale, the floor price of these Mutant Apes have tripled the price for which they were minted. The Mutant Apes are doing well just as the Bored Apes collection was successful in the market.
OpenSea has hit a daily peak in daily transactions of $322 million thanks to the launch of the Mutant Apes NFT collection whose daily trading volume has flipped the Bored Apes and is now one of the most traded collections on the platform. The Mutant Apes NFT collection is the third collection created by Yuga Labs. 
What do you think of this story? Share your comments below.
featured image from Bored Ape Yacht Club (@BoredApeYC)