Vietnamese Prime Minister Asks the Central Bank to Look into Cryptocurrency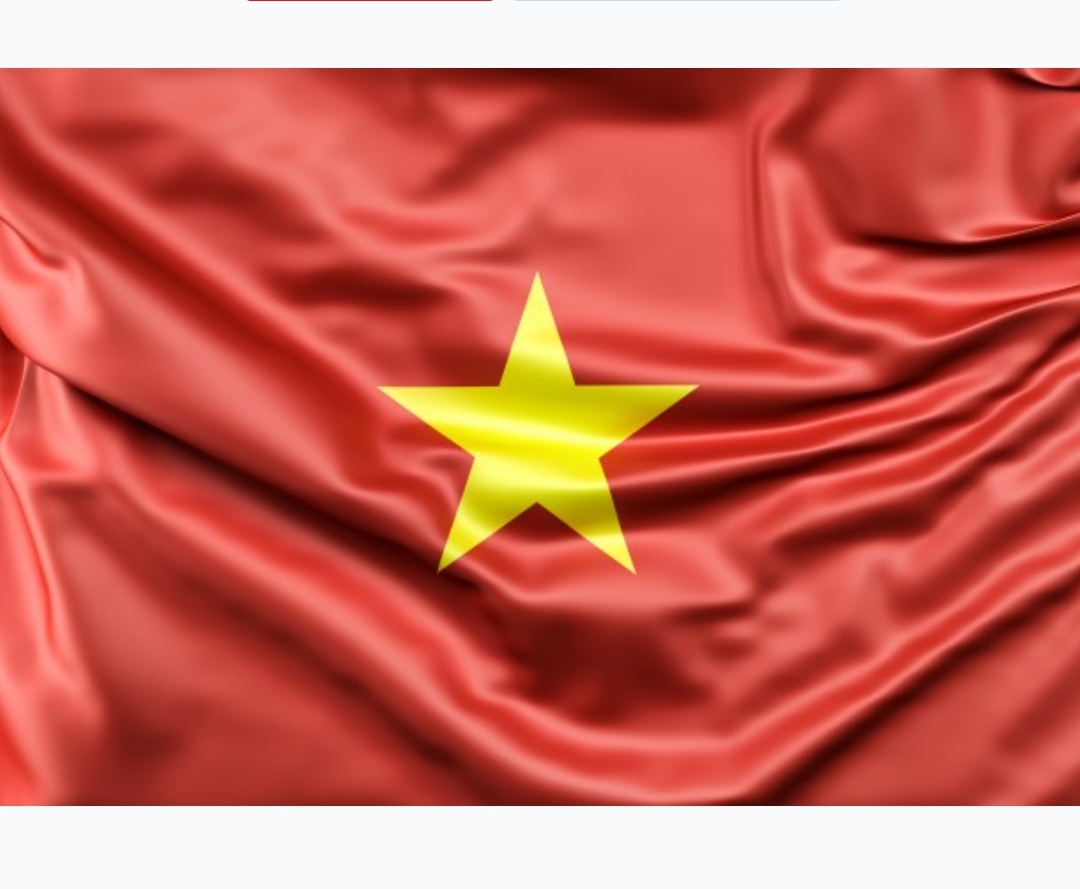 The Prime Minister of Vietnam, Pham Minh Chinh, has requested that the State Bank of Vietnam (SBV) begin feasibility studies on cryptocurrencies. The Prime Minister also stated that the country's bank  is to pilot  blockchain based cryptocurrency on or before the year 2023.
It was revealed in a report by local media. The decision is part of Prime Minister Pham's plans towards a digital government according to the report. The blockchain based cryptocurrency is one of the other plans towards the e-government in works under the Prime Minister. Other technologies such as Artificial Intelligence (AI) as well as Virtual Reality and Augmented Reality (VR/AR) are in the plans of the government. 
See also:Decline in DOGE Demand Might affect Our Business- Robinhood
However, for a country like Vietnam who hasn't been really crypto friendly, this might be considered great news. For a long time till date, cryptocurrencies weren't recognized in the country's regulatory framework. The country's central bank (SBV) emphasized for a long time that cryptocurrencies were not a legal means of payment and remittance within the region. It also noted that Bitcoin and other cryptocurrencies were not recognized in Vietnam.
To show how strict the bank was with its regulations, no  cryptocurrency trading exchange has been given license to operate in Vietnam till present time.
Read more:Binance Announces QLIPIT, AFEN, SMARTBET, VHOTA PIGGYFI, HOKK Winners of the Africa Hackathon
Vietnam seems to be the latest country to join the train of countries looking to the potential of digital currencies. This might in the long run be an inevitable trend where all countries would have to implement one way or the other as time goes on.
What do you think ? Share your comments below