Cristiano Ronaldo wins first blockchain trophy (NFT) in the European Cups' History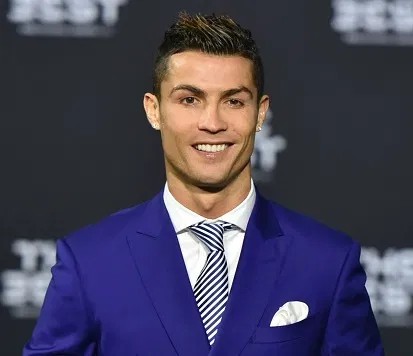 International football star and Portuguese national Cristiano Ronaldo wins first European Cup's blockchain trophy (NFT). Local Chinese media reports that the 'scoring king' of the European Cup is settled just after the end of the competition which saw Italy emerge as the champion.
Italy became the champion after winning England in a penalty shootout which ended in 3-2. The Portuguese player was ranked the top scorer with 5 personal goals and 1 assist. And thus, 'has successfully worn the first blockchain scoring gold cup in the history of the European Cup', the local media reports.
His achievements and honors in this European Cup will be recorded on the ant chain.
The UEFA and AntChain have joined to explore the application of blockchain and other technologies to accelerate the digital transformation of the football industry.
Read also: UAE to Develop its Central Bank Digital Currency 
Aside Cristiano Ronaldo, the two other top goal scorers, Sigg from the Czech team and Benzema from the France team won Silver and Bronze respectively. Their trophies will become blockchain trophies according to UEFA and they will be supported by AntChain.
Just recently, it was announced by the CONMEBOL that the trophy of the 47th Copa America's tournament will be turned into an NFT on the Ethernity Chain. Being one of the oldest football tournaments on the planet, Argentina emerged the winner after winning Brazil 1 -0.
And just like the UEFA and AntChain blockchain trophy for other players' aside Cristiano Ronaldo, CONMEBOl also revealed that other digital collectibles are also being minted and they are for commemorating teams in the finals as well as the Argentina captain Lionel Messi.
UEFA stated that the digital collectibles will be generated via AntChain Technology and will be permanently collected by UEFA.
Aside UEFA, the Alipay
The official partner of the European Cup, Alipay distributed the same NFTs to 1,600 people who won the European Cup quiz.