The 47th Copa America Trophy to be turned into an NFT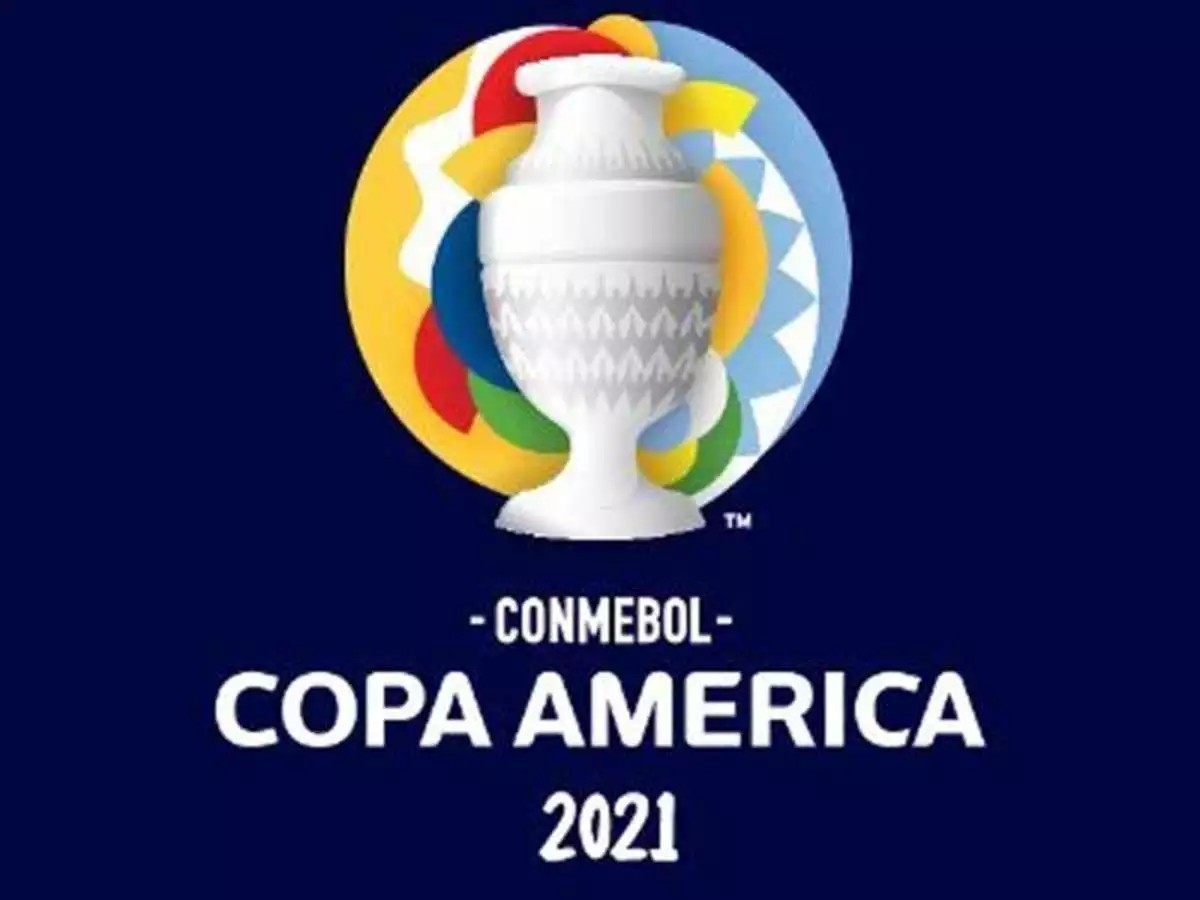 The 47th Copa America trophy will be turned into an NFT on the Ethernity Chain as the soccer governing body partners with the Ethernity.
The Copa America is one of the oldest football tournaments and the third most watched international football tournament in the world. The competition is organized by the South America's football ruling body, the CONMEBOL.
The 47th tournament took place between 12th of June to the 12th of 10th of July, 2021.
Read more: FTX CEO, Sam Bankman-Fried Says Grayscale's Unlock doesn't Really matter for Bitcoin
Hosted in Brazil, across about 5 cities with 11 teams, the competition saw at the finals; Argentina and Brazil with Argentina coming up in the competition thus winning the Copa America 2021 Trophy for the 15th time with Brazil by 1 – 0.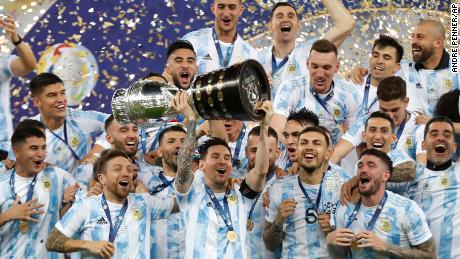 The governing body CONMEBOL has partnered with Ethernity Chain to mint the Trophy as an NFT.
Aside the trophy, it was revealed that other digital collectibles are also being minted and they are for commemorating the teams of both Brazil and Argentina; the Captain of the Argentina team, Lionel Messi and the trophy 'Goleadot' awarded to the top goal scorer in the tournament.
Brazil took the runner up position while Colombia and Peru came third and fourth in the tournament. With a total of 28 matches played, 65 goals were scored with Lionel Messi from Argentina and Luis Diaz from Colombia emerging as the top goal scorers.
See also: Obiex Finance Celebrates $2.5M Trades One Month after Launch
Argentina's two won best players and best goal keepers but Brazil took the fair play award.
The tournament was scheduled to take place originally between June 12 and July 12, 2020 in both Argentina and Colombia. But on the 17th of March, 2020, the governing body postponed the tournament due to the COVID-19 pandemic.