Top Nigerian Celebrities on the List of 100 Creators on the Binance NFT Market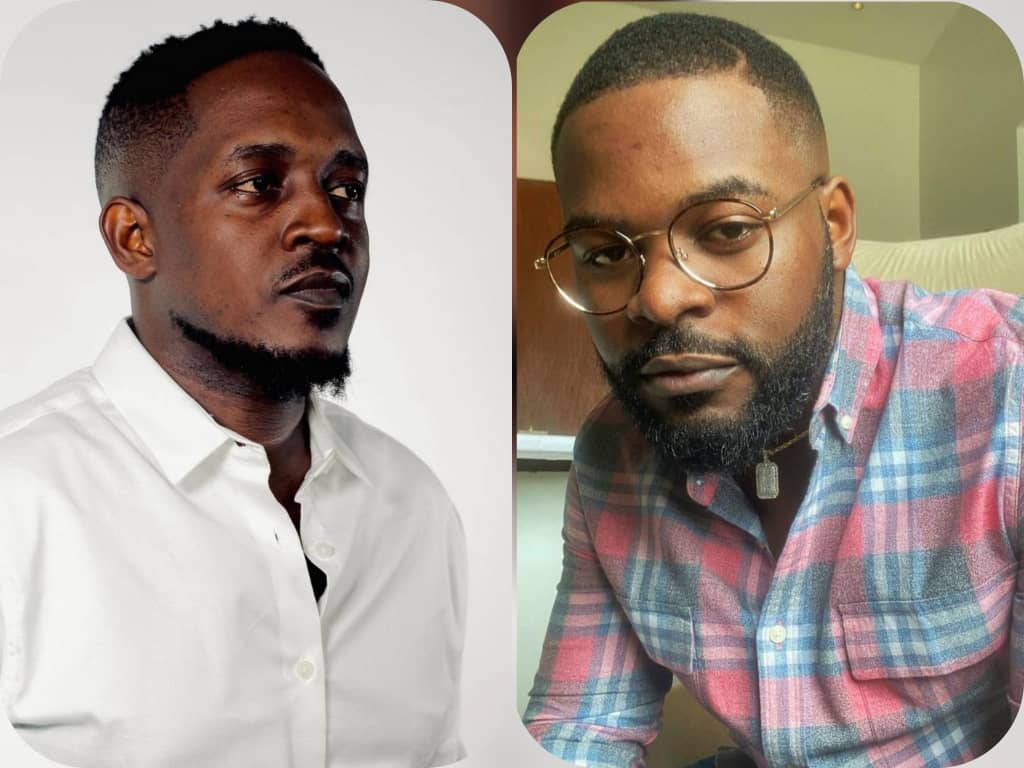 Singer and performing artiste MI Abaga and Folarin Falana popularly known as "Falz the Bahd Guy" have been listed as part of the creators on the Binance NFT Marketplace that is to launch on the 24th of this month, June.
This was disclosed on Twitter by the official account of the Binance NFT Marketplace. The tweet announced the welcome of the rapper to the NFT platform;
For Folarin Falana with the stage name Falz, his name was on the graphics card that contained the list of the 100 creators behind the Binance NFT Marketplace that is to launch on the 24th June, 2021.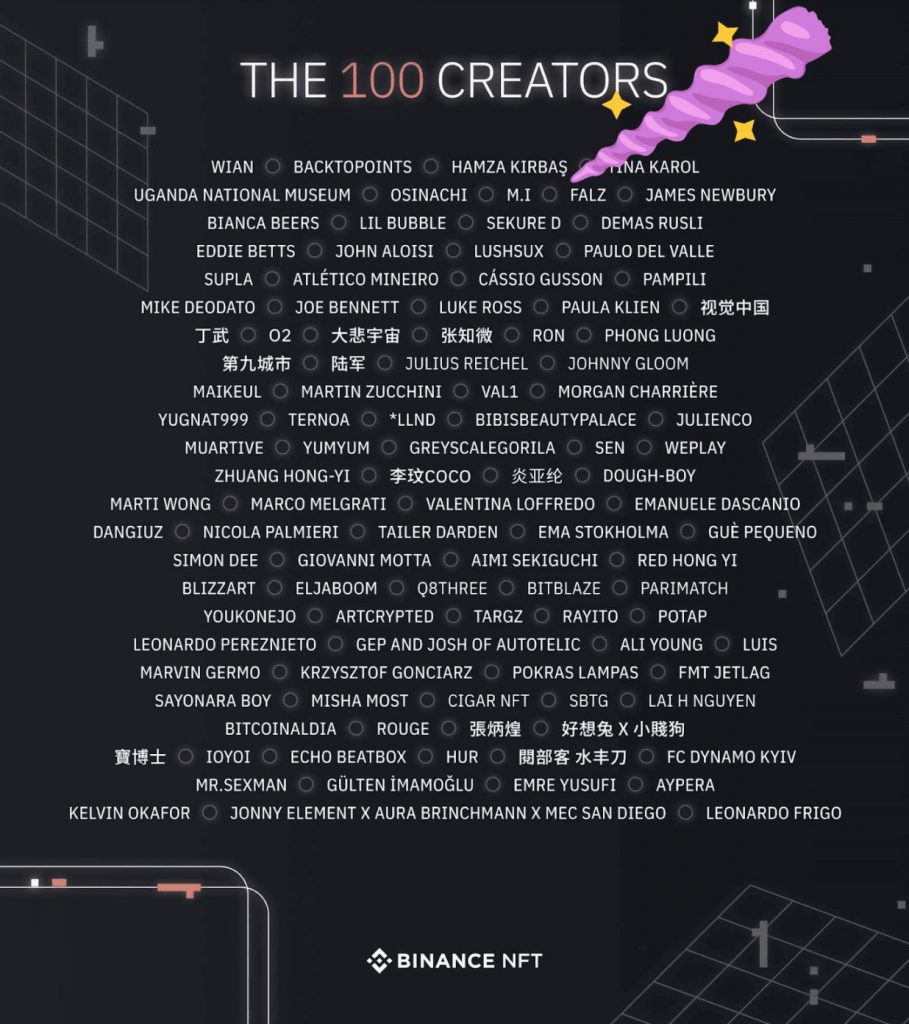 The Binance NFT MarketPlace
NFT is an acronym for Non-Fungible token. Non-fungible here implies that it is irreplaceable. Therefore, an NFT could be said to be a unique unit of data stored in digital form with the Blockchain technology that cannot be replaced or replicated. Artworks, photos, songs, albums, and a lot more can be stored in the form of NFTs and sold.
Read also: El Salvador Begins Plans to Mine Bitcoin with Geothermal Technology
The point of NFT is the uniqueness. Normal cryptocurrencies are fungible tokens. That is, 1 ETH can be exchanged for another 1 ETH just the way the United States dollar is exchanged for another.
NFT marketplace is a platform where artists, artists, can display their artworks in the form of NFTs to put them up for sale. Examples of NFT marketplaces are Rarible, OpenSea, Superare, among others.
The Binance NFT marketplace is a similar platform to these platforms. It is set to be launched for the 24th of this month. Traders have been raising awareness for June to be a Month of NFTs signaling that majority of NFTs will rally in price.
What do you think? Share your comments below