Investors Stash $2 Million in StakeWise, An ETH 2.0-Based Staking Platform Before It Goes Live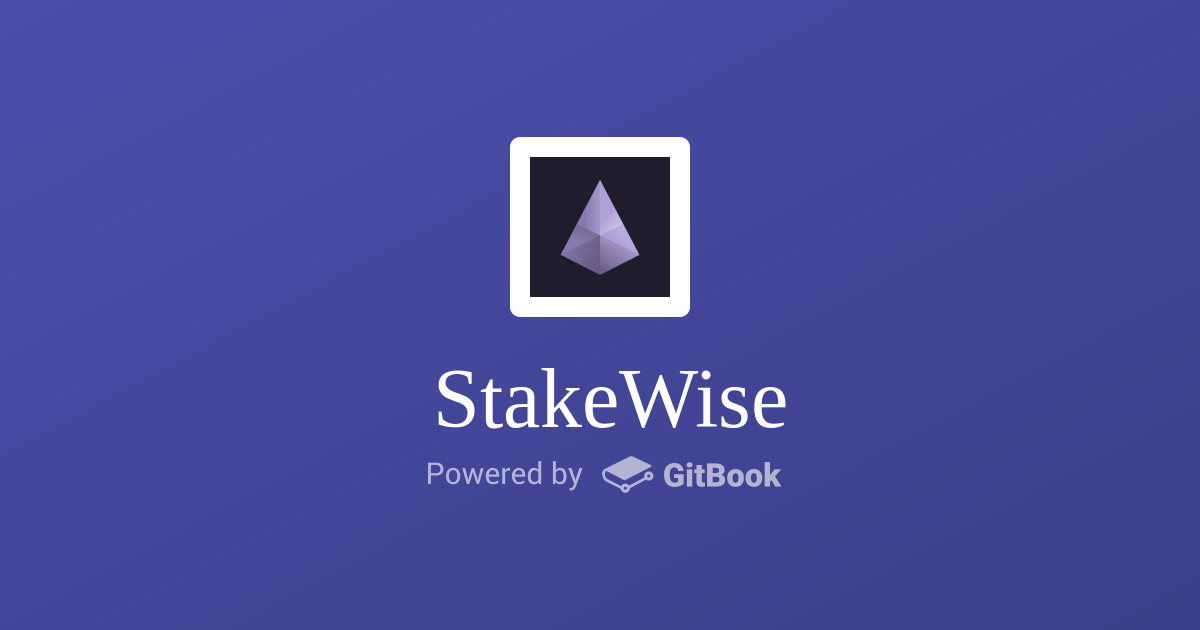 An Ethereum 2.0 based protocol known as, StakeWise, just finalized a successful private [placement] funding round worth $2 million just before its release for mainstream use.
A Monday Press Release revealed that private investors collaborated with institutional investors like Collider Ventures, Lionschain Capital, Greenfield One, Gumi Cryptos to aid the protocol's launching financial needs.
Dmitri Tsumak, who is a Stakewise Co-founder notes:
"We've made StakeWise into a protocol where users can earn elevated yields and gain unparalleled control over their staked capital,".
Another correspondent of the firm revealed that this funding round has come in the nick of time as the protocol is about to go live for users to stake on following a 7-month trial period that had about 1k4 users participating in the testnet.
See Also: Cryptocurrency the Golden Egg – Osinbajo
In a bid to reward its early stakeholders, the protocol has released a campaign that will reward the first 25,000 ether (ETH, +7.21%) that users stake to be qualified for earning 2% of the protocol's SWISE crypto. Expectedly, the firm has confirmed that this incentive will be relative to the amount of ETH staked on the protocol.
The masterminds behind the project assure potential stakeholders that they have an edge over other ETH 2.0 staking forums. They hold that Stakewise boasts of "unique tokenomics model and commitment to give majority voting power to the community."
Kindly note that this piece does not in any way stand as an investment advice but merely for informational purposes. Should you decide to stake your cryptocurrency into the protocol or any protocol for that matter, kindly make sure to conduct your due diligence investigation.
What is your take on the above? Let us know in the comment section below.