Nexo's Co-founder Says Bitcoin could see $75k-100k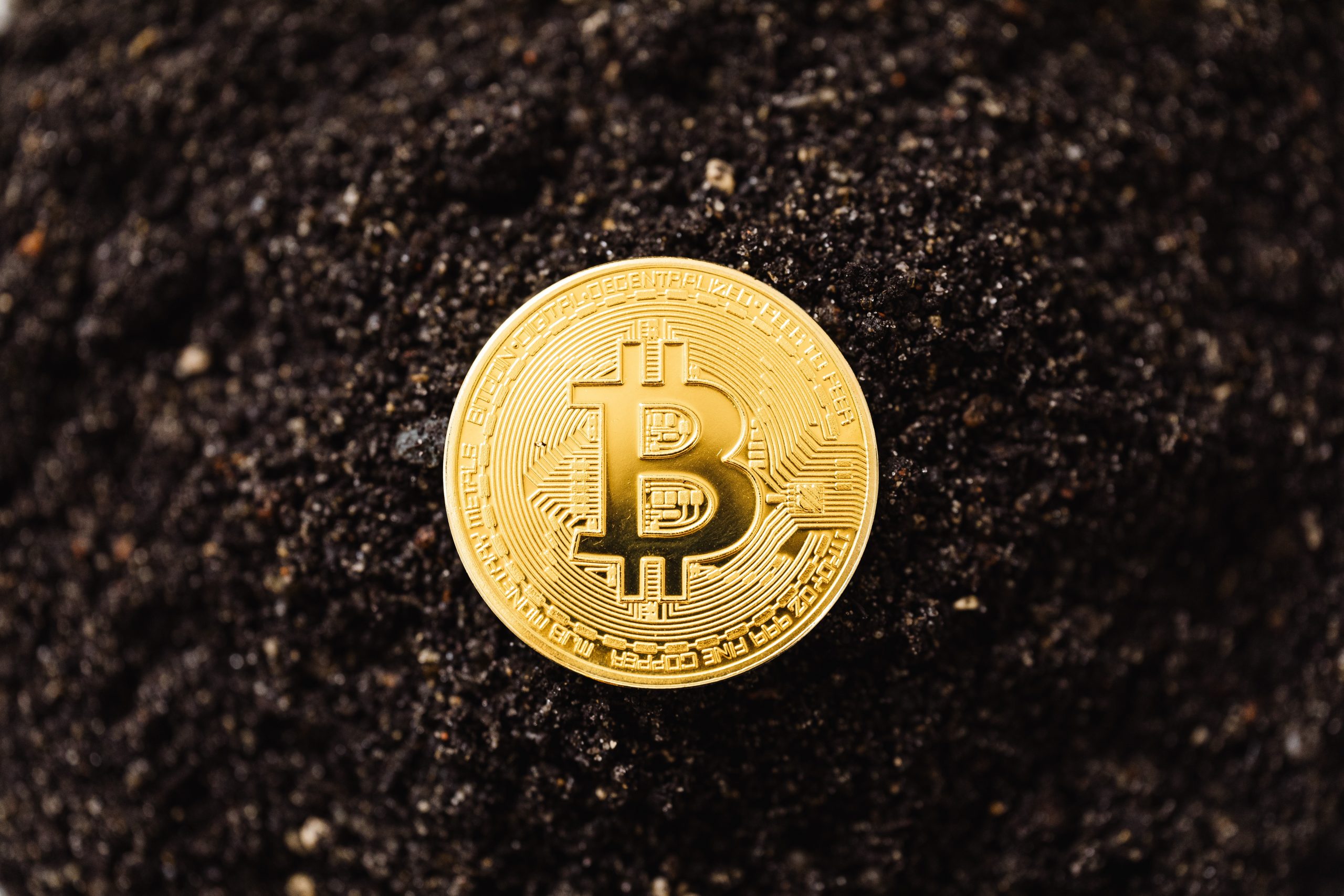 The co-founder and managing partner of Nexo; a crypto lending platform, has stated on Bloomberg Markets that Bitcoin might touch $75,000 to $100,000 in the coming months. 
The co-founder, Antoni Trenchev's interview with Matt Miller and Amanda Lang was sequel to his previous prediction of Bitcoin hitting $50,000 which he made last year January, 2020. The interview was to discuss what to expect from digital assets in the nearest future in the cryptocurrency industry.
In a release by Nexo about highlights from the interview with Bloomberg, the co-founder stated clearly that the time to pay attention to the market sentiments, events, fundamentals and reactions is now. He also noted that now wasn't the time to let excitement get the best so as to be able to know where exactly Bitcoin is headed and make most profit off it.
Bitcoin is the most Performing Asset of all Time
While responding to a question asked by Amanda on the show about how Antoni has managed to run a business like Nexo with such volatile asset, he responded by saying no other asset has outperformed bitcoin when it comes to investments and that the right perspective for your business is very essential because it depends on it to survive with crypto's volatility;
"Bitcoin is the most performing asset regardless of the timeline whether five or ten years…it is a matter of perspective when it comes to investing in Bitcoin"
Bitcoin to $75k, but take Precautions
After acknowledging his preference for Bitcoin over Gold, Trenchev stated the digital asset was a better version of gold. He went on to state that the $75k-100k levels are very feasible in a matter of 12-18months from now but the ride might be a rough one as he claims there might be price corrections before it rallies to those levels;
"I think we are accelerating towards $75,000 right now and it's going to be a question of how the market reacts, ultimately I think we are going to go much higher…100k is realistic in 12 to 18 months."
What do you think of this story? Share your comments below.