Binance Coin (BNB) Achieves Third-Place On Crypto Market Cap Ranking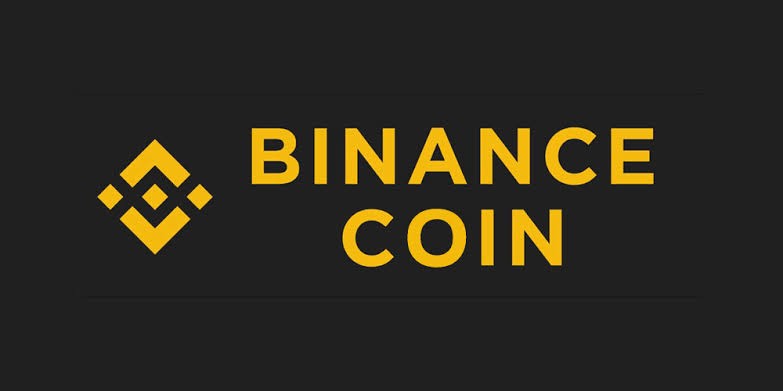 It's been a good week for Binance Coin (BNB) as the coin set new records at back-to-back levels surpassing the expectations of many. After a massive surge yesterday on 18th February, where the coin jumped to the sixth position in the top ten ranked cryptocurrencies just below Polkadot (DOT) and Cardano (ADA), today it has moved on to be the third-ranked coin by market cap overtaking Tether according to data on CoinMarketCap.
This is a major historical milestone for the coin as it currently boasts at the time of writing, of a market cap of $40 billion far above Tether's $33.5 billion by $7 billion. The coin established a new all-time high of $276.6 and currently at the time of writing trades at $260. This is a huge upward rally going up by up to 47% in 24 hours and over 103% in the seven-day interval. The coin also surged high on trading volume by 48% standing at a value of $11 billion at the time of writing.
Experts have already tagged the reason for this upward rally to the growing popularity of the Binance Smart Chain and the platforms that have been built on it. Yesterday as well, PancakeSwap, a decentralized exchange built on the Binance Smart Chain overtook UniSwap to become the largest decentralized exchange by trading volume. Binance Smart Chain also surpassed Ethereum in the number of transactions conducted on its platform by virtue of its low transaction fees and short processing times. BNB is the native token used for gas fees to fuel transactions. An increase in transactions would therefore directly affect the utility of the coin itself and could lead to an increase in value.
Read more articles: Whales Silently Purchase BTC Regardless of Rumours that They are Not Willing to Stimulate the Market
Changpeng Zhao, CEO of Binance took to Twitter to express his joy at the progress of the coin and recent developments. In his tweet this morning, he said: "#BNB not only made ATHs in fiat terms, it just reached ATH again #BTC. From a humble 0.00001 BTC per BNB, we have grown 480x against BTC in the last 3 and half years. Many thanks to our community, team, and
@BinanceAngels."
He continued by saying, "This has always been our goal, to grow a bit faster than BTC. Not overtaking it, but with so much effort we put in, we want to see it grow a bit faster. Otherwise, we should just buy BTC and not work."
Going from an all-time low in the past 30 days of $36 to an all-time high of $276.6, we can say the year looks good for BNB and Binance as a whole. May the best coin win.
What are your thoughts on this? We would like to know in the comment section.