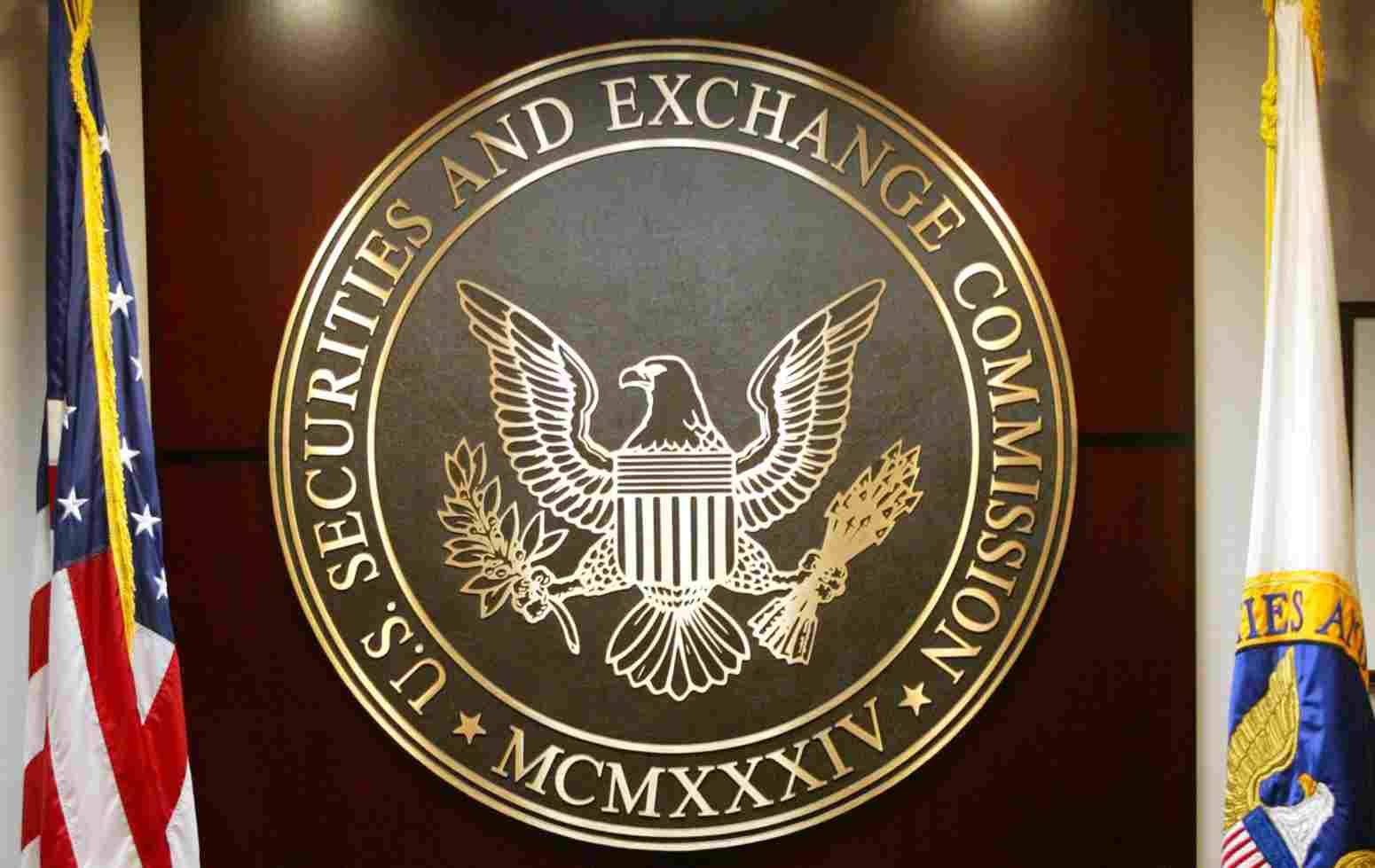 Former Official of the SEC Says the Case against Ripple Demands Clear Regulation for Crypto Assets
The former executive officer of the United States Securities and Exchange Commission (SEC), Joseph Hall has highlighted his views on the lawsuit of the SEC against Ripple and he has said the case shows the need for clarity in regulations as regards crypto assets.
The former executive went on to say the status of regulation of most crypto assets are in the dark as far as he is concerned. He also stated that the unclear regulatory frameworks for these assets has been a stumbling block to the growth of a bigger Blockchain industry in the United States.
See also:The US SEC Continues Suit Slamming as it Charges the B2G Trio for Swindling Investors of $11.4m
Hall went on to state that using old existing laws and regulatory frameworks to regulate cryptocurrencies/digital assets might be as good as being a hindrance to productivity in the space. He further explained why those existing frameworks won't work with crypto as reported by Dailyhodl;
"The movement of securities occurs within a framework designed to protect the investing public, in which intermediaries who facilitate trading in securities or hold them for others are subject to persuasive SEC oversight. This framework was not built to govern simple commercial activities like a purchase of services.
Shoehorning these activities into the securities regulatory apparatus would increase their cost and complexity to the point of being useless, or at the very least, uncompetitive with existing alternatives."
Hall went on to state that there are better crypto projects to go after than Ripple;
"There are plenty of digital assets with more tenuous cases than XRP, any one of which might have better helped the SEC etch its views into federal case law before taking on a leviathan like Ripple Labs… A loss on the merits in the XRP litigation could epically damage the SEC's regulatory project when it comes to digital assets."
What do you think? Share your comments below