The US SEC Continues Suit Slamming as it Charges the B2G Trio for Swindling Investors of $11.4M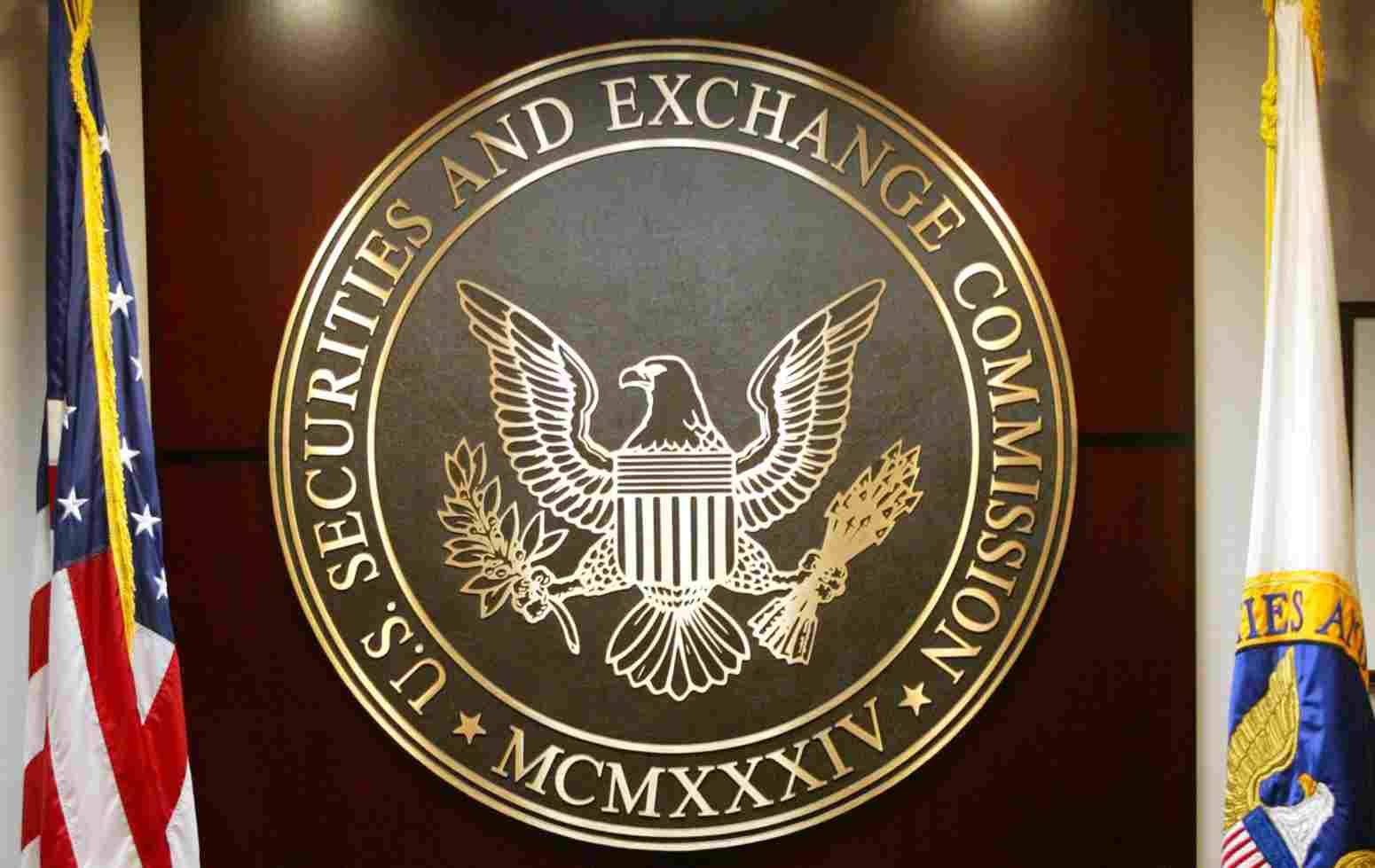 The United States SEC has slammed three individuals- the Bitcoiin2Gen trio with lawsuits for swindling investors via false credibility statements and fraudulent "celebrity crypto endorsement". These masterminds behind the now defunct crypto sham dubbed Bitcoiin2Gen have been charged to court by the relevant United States government agency for swindling innocent investors of their hard earned money.
The defrauded money is summed up to about $11.4 million. The founders of the crypto sham had conducted a B2G token offering in 2018 that was championed by popular actor- Steven Seagal.
The US SEC brought charges claiming that the trio had evaded the Federal Securities law during the token offering. They charged one of them- Robin Enos with claims of "aiding and abetting." Another, DeMarr was slammed with criminal fraud charges on Monday, the 1st of February, 2021.
Read More Articles: BTC to be Used as Global Medium of Exchange in the Future
The crypto sham created by the trio claimed that it would give its investors tokens based on the Ethereum Blockchain. Apparently all the promises made were a hoax. Unknowingly 460 investors suffered from this swindle after being promised an Ethereum based Digital token that is "mineable" and "tradeable".
The Bitcoiin2Gen was given a popular brand face to peddle its mission- Steven Seagal. This fraudulent act toppled what the sham was to do ordinarily- employ an advertisement and marketing agency earning $120,000 to scale the B2G. Although Seagal was not charged as part of the masterminds in the ongoing suit, he already faced similar charges sometime in February 2020.
It appears that the US SEC is set to extinguish all non compliant and fraudulent crypto outfits with their series of court charges recently.
What do you think of the recent US Charging Spree? Good for Swindlers or Bad for Innovation? Let us hear in the comment section