DeFi Lenders Pull Out $25M As ETH Tanks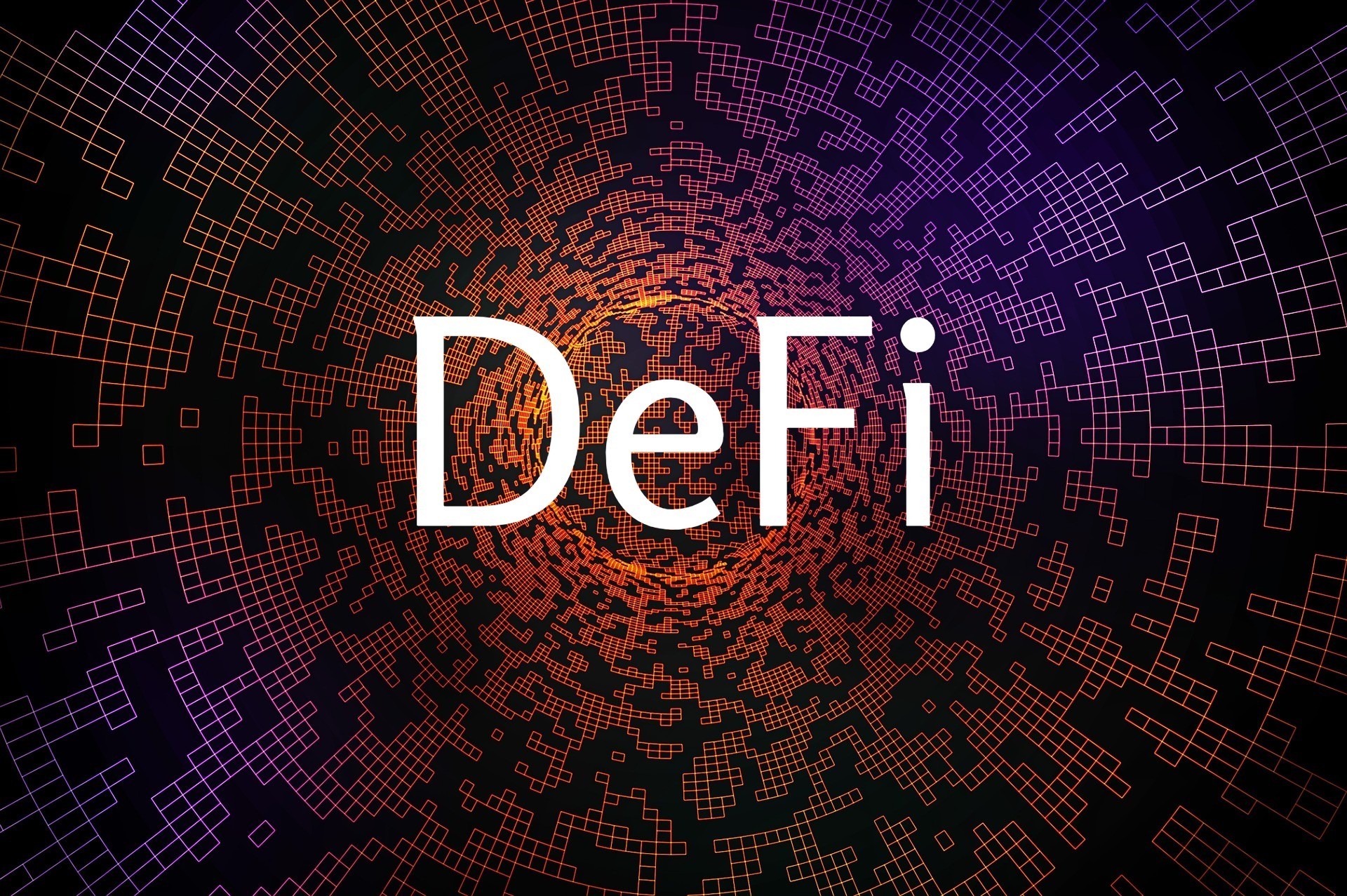 As the second crypto by market cap, ETH broke a transaction gas fee high of $29 per on-chain action, the native coin of the Ethereum Blockchain is experiencing unsurprising massive liquidations in the market.
As ETH tanked at a high speed on Monday the 22nd of February, 2021, DeFi lending businesses decided to pull out investments worth $25 million on the same day.
The second largest crypto by market cap had dipped by 15% to the $1,655 range. It has since started rallying back up gradually.
This massive liquidation is not new although it is the largest in 3 months. Just last year November 25, 2020, ETH lost about 93 Million United States Dollars in the market.
Information from Data Provider, DeBank, shows that Ethereum's native crypto lost 57% of the above sum from Compound, a credit facility advancement platform, 33.2% from Aave 1 et 2 summing up to about $8 million.
Read More: Dogecoin Enjoys Sudden Hike in Value Following Elon Musk's Sunday Twitter Antics
Some anonymous "market maker" notes:
"This was still a 'small' move and we still saw gas spiking to these crazy levels despite Binance disabling all exchange withdrawals,"
The unnamed person added:
"I wonder what would happen with a move like we had it in March."
Some crypto analysts opine that transaction fees otherwise known as gas fees are plausibly one of the major reasons for the massive liquidations.
Blockchair notes that the gas fee hit a rude high of $29 for the most ordinary on chain action today, the 22nd of February 2021. This is the highest rate from the inception of the crypto.
With securities, DeFi Credit facility agents are able to give credit advances to borrowers.
DeFi Pulse reports that the total value locked in the DeFi Credit facility niche is approximately a whopping $17.4 billion and out of this, MakerDAO boasts of the biggest total value locked in the niche, the value standing at $6.37 Billion.
What is your take on these recent turn of events? Let us know in the comment section below.