Liquidation Horror As Futures Positions Worth $5.64 billion Are Liquidated In 24 Hours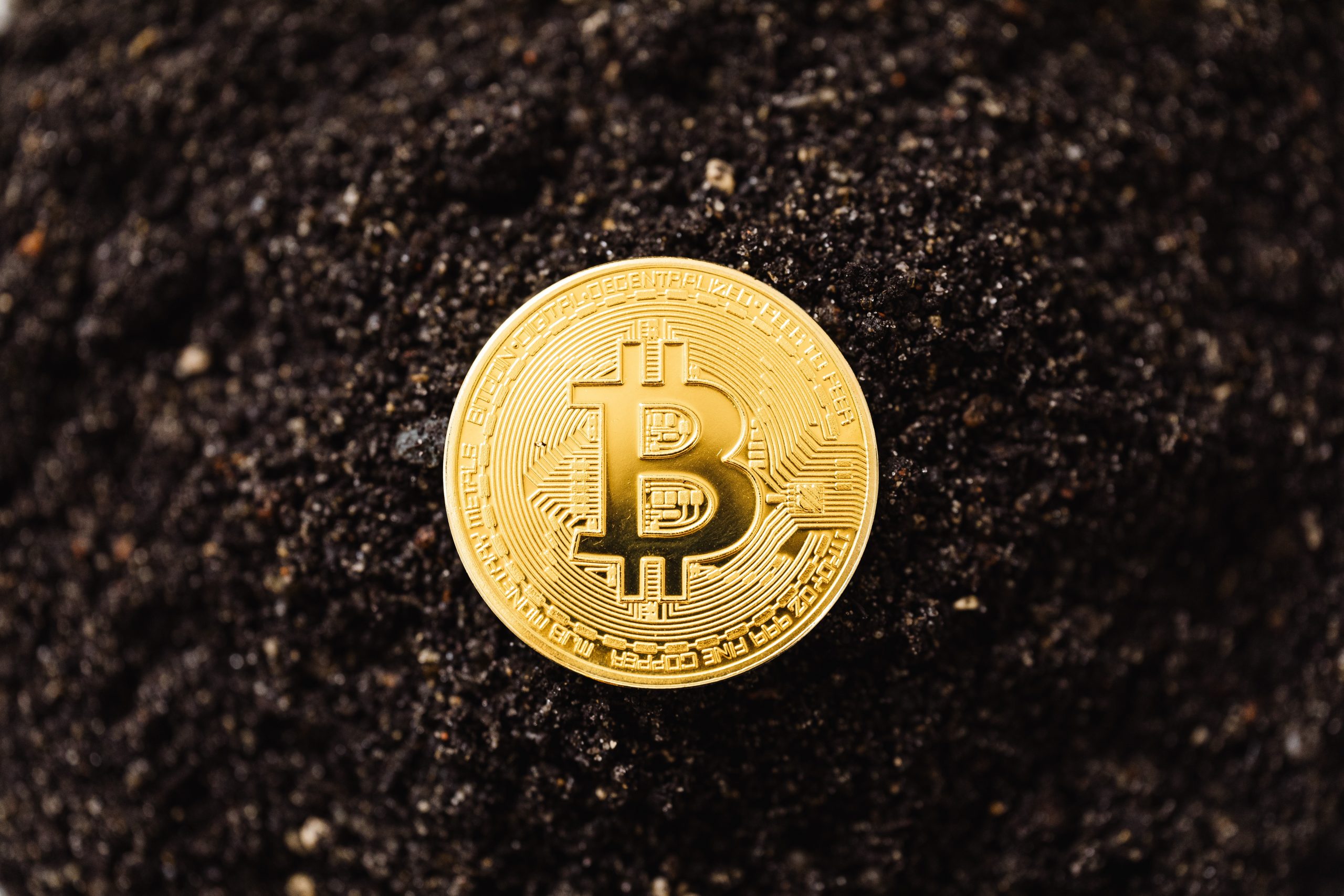 Whatever goes up must come down. Following the upward rally, the bitcoin (BTC) price saw in the past week, the day of reckoning has finally come. In the last 24 hours, bitcoin has dropped by over 17% to reach $45,290 from its previous high of almost $59,000.
As a result of this serious dip, leveraged bitcoin futures positions worth around $5.64 billion have been liquidated.
Analysts have already rallied to interpret the market and proffer next steps for traders and holders. One of the reasons pointed out the possibility that the futures market was probably overleveraged and overcrowded. Hence the reason for the high level of liquidation after the price dip.
Also an aggressive sell-off may have been the pushing point for the futures markets which may have triggered other long positions to sell as well. According to a tweet by data analytics firm, Santiment,
"As we noted yesterday, there was an 11x exchange inflow spike that initiated #Bitcoin's price correction from its $58.3k #ATH. Further data combing revealed that an address was responsible for the 2nd largest $BTC transaction of the year, an import of 2,700 tokens to the wallet before a quick sell-off. This same address also made a 2,000 $BTC import last March right as the Black Thursday correction took place. In total, it's made 73 transactions in its one-year existence, for a total of 91,935 $BTC imported, with all tokens moving away within minutes after arrival."
However, even as the price of bitcoin plunged on 22nd February, the market still saw funding rates on a steady level. As the pullback occured, aggressive buying attitudes were still noticed especially from overleveraged buyers.
New buyers in the market who had decided to take advantage of what they presumed to be a short-term dip therefore became scapegoats to the liquidation cycle leading to a back-to-back trend of futures liquidations.
Read More: Binance Coin (BNB) Achieves Third-Place On Crypto Market Cap Ranking
Some traders and analysts still believe however that this should have been expected by all and the dip is a healthy one for the bitcoin community. According to a pseudonymous trader known as "Byzantine General" pointing out the huge buy orders, he stated: "I'm glad I'm seeing signs of this being a coordinated shakeout because that implies that BTC is still bullish and big players just want their bids filled. If it wasn't premeditated then it would be a lot more scary."
In this obvious battle between the bulls and bears, experts hope that $45,000 would be the new support level for the leading cryptocurrency's price so that this short-term dip battle is not lost to the bears. If that were to take place, holders and traders should gear up for a plunge deeper than what they would have ever expected.
What do you think about this? Let us know in the comment section.