Dogecoin Enjoys Sudden Hike in Value Following Elon Musk's Sunday Twitter Antics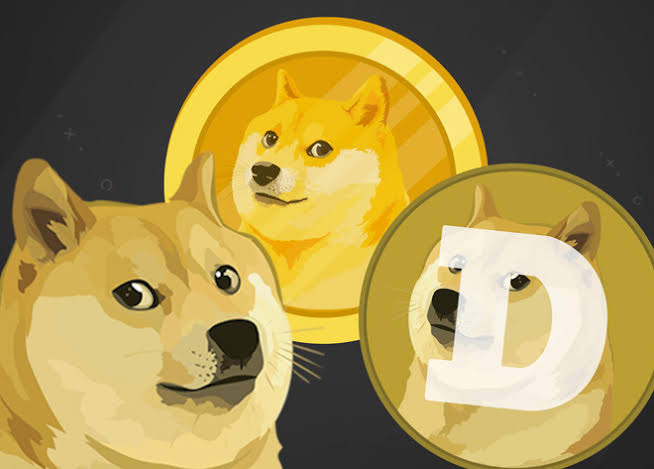 The popular meme based crypto known as the "joke currency", Dogecoin has experienced a sudden 20% hike in value following Elon Musk's tweets and twitter exchange with Michael Saylor on Sunday the 20th of December, 2020. Saylor is a popular BTC proponent and Chief Executive Officer of Microstrategy.
At about 10:30 WAT, The CEO and product Architect of Tesla Inc. tweeted "One word: Doge." to his followers of about 40 Million tweeps and whoever cared to take note. Following this, the joke currency scaled to the highest it has been since July at the rate of $0.0047.
Musk also tweeted deriding remarks at the digital gold- BTC. In once of such tweets, he sneered that:
"Bitcoin is almost as BS as fiat money."
These somewhat shady remarks incited Saylor, the CEO of Microstrategy to meet him with a fast response.
Saylor answered that:
"If you want to do your shareholders a $100 billion favor, convert the $TSLA balance sheet from USD to #BTC. Other firms on the S&P 500 would follow your lead & in time it would grow to become a $1 trillion favor."
Saylor had since stashed substantial investment in bitcoin.
Musk went on to ask if huge transactions as that inferred by Saylor was realistic, to which Saylor assured him in the affirmative stating that he had
" purchased over $1.3 billion in #BTC in past months & would be happy to share my playbook with you offline- one rocket scientist to another."
These twitter exchanges attracted many crypto proponents and investors such as Changpeng Zhao, CZ, the CEO of Binance to give their two cents.