Bitcoin Volatility Raises Fresh Concerns As Newcrest Mining CEO Advises Crypto Investors To Buy Gold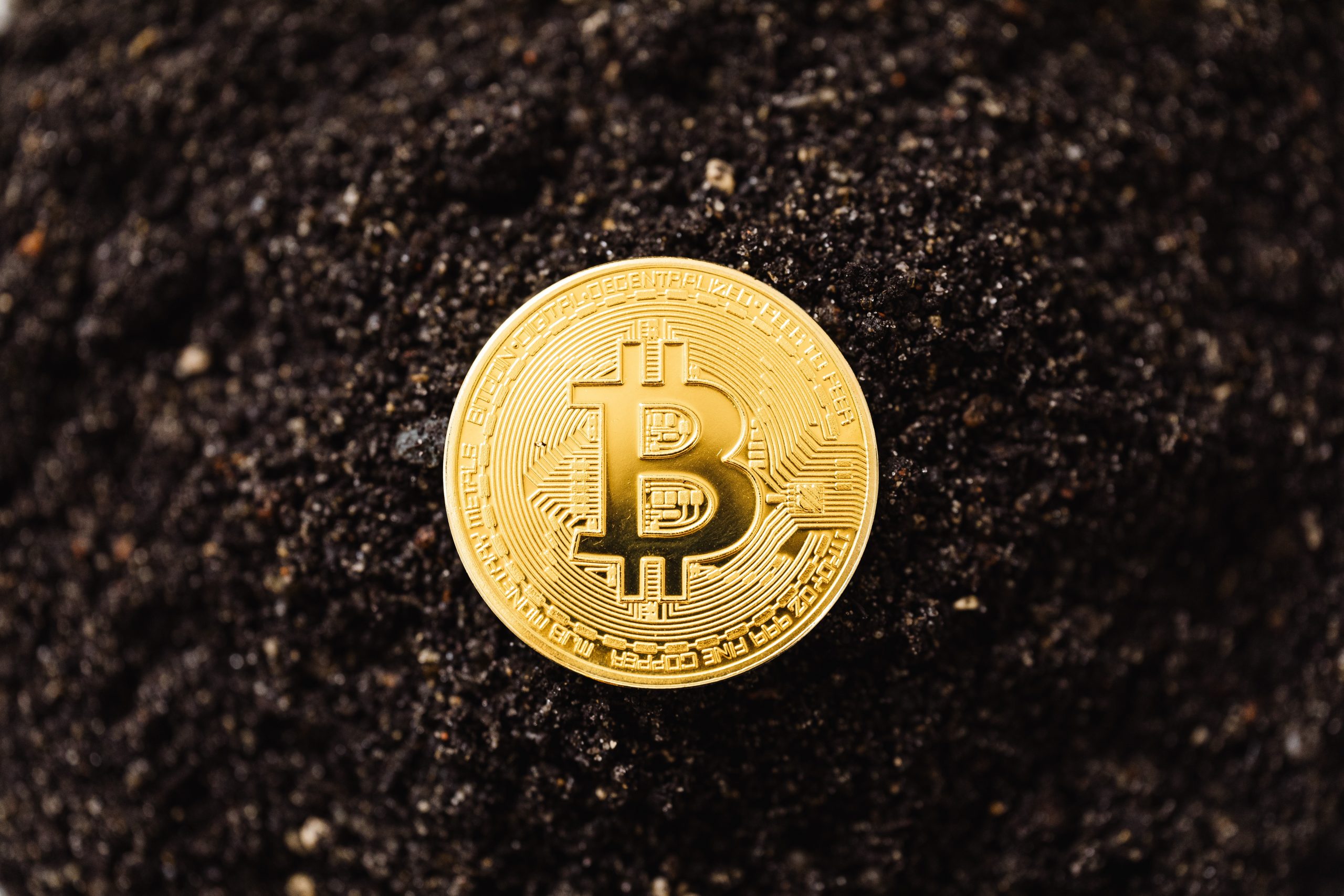 Bitcoin (BTC), the leading cryptocurrency touted as the digital gold of the 21st century has shown impressive yields since the year with experts even predicting more good tidings for the leading cryptocurrency.
Institutional investors have joined the bandwagon and Tesla, the multi-billion dollar company owned by the richest man in the world Elon Musk has already declared its support and investment plans. However, the volatility of the coin is one that has given concern to many.
Having established an all-time high of $48,000 on the 9th of February, the price level corrected to as low as $43,750 the next day on the Binance platform, approximately an 8% shed.
The recent volatility levels of bitcoin according to experts have almost come to par with the record set during "Black Thursday" where investors and holders alike saw the price of bitcoin drop as low as $5,200 all the way from $9,000 in the mere span of days.
Although the likelihood of the repeat of such a gloomy incident has been ruled out by experts, to help reduce the impact of this high volatility in price, Sandeep Biswas, Managing Director, and Chief Executive Officer at Newcrest Mining urged investors on Bloomberg TV in the crypto space to leverage on gold to help introduce some stability in their investments.
According to him, gold is less volatile, naturally scarce in nature, and a different class of investment on its own when compared to bitcoin and other cryptocurrencies.
"It's a tangible asset: you can see it, you can touch it, you can feel it, you can mold it, you can make it into jewelry, whatever you want […] There's only so much that will be found […] whereas cryptocurrencies, we see them proliferating all over the place."
Adding more reasons for his recommendations, Biswas stated that, unlike crypto, the level of gold prices have held the fort even in the face of attacks on the economy caused by inflation and government stimulus programs that have been ongoing since the beginning of the COVID-19 pandemic.
Recent reports have even revealed that gold has performed better than the United States dollar, the latter having been unfortunately affected by the stimulus package distribution.
Read more articles: Whales Silently Purchase BTC Regardless of Rumours that They are Not Willing to Stimulate the Market
The recommendations of the mining executive cannot be overlooked. It is common knowledge that gold has been the safe-haven asset for years before the entrance of bitcoin into the financial market.
This is why many wonder how such new technology as bitcoin could ever displace it. It must not be forgotten that bitcoin actually shares similar traits with gold especially in scarcity, transparency, and value. Investors should therefore make choices considering their respective risk appetites and goals.
What's your take on the above?