NYSE Pauses the Trade of Blue Ridge Bank's Stocks after the Latter Announced the Launch of BTC ATMs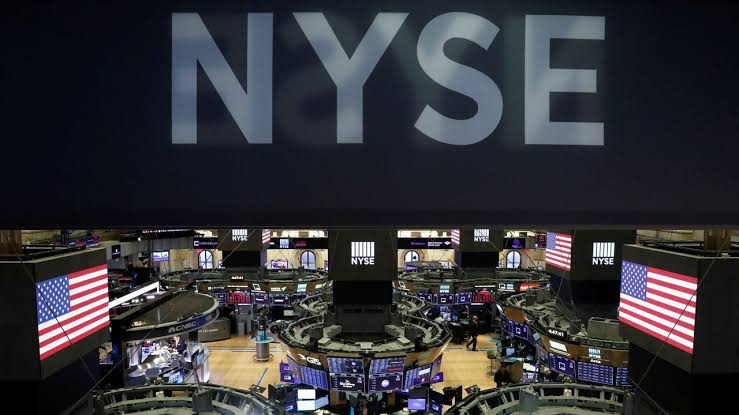 Just after Blue Ridge Bank celebrated over shares hike by 13% following the announcement that they had launched BTC ATMs, the New York Stock Exchange decided to burst their bubble by halting the sale and purchase of the bank's shares dubbed Blue Ridge Bank's stock (BRSB).
 Although the Virginia headquartered bank witnessed a more robust trading activity on Wednesday, the 10th of February, 2021, the NYSCE did not hesitate to eclipse the bank's shine.  
A day before this, the Bank revealed that it had launched BTC redemptions and trading at about nineteen of its Automated Teller Machines. As if this was an Elon Musk effect, the company's stocks did an upward climb to $22.61 from $21.22. 
The NYSE responded by pausing the sale of their stocks for a while. Nevertheless, the shares have resumed sales again and are up by about 5% on 75 thousand shares.
Jon Amar, Blue Ridge's correspondent notes:
"NYSE told us the company's stock reacted to the news and due to the volatility, a Limit Up/Limit Down (LULD) trading halt was triggered,"
He added that:
 "The LULD is a 5-minute trading pause. Currently, the stock is trading up approximately 5% on 75K shares vs. its 30 Day ADV of 10K shares."
What are your takes on this snide move? Spiteful much? Or the NYSE is doing just fine? Let us know your thoughts in the comment section below.