Bitcoin Miner Revenue Sets ATH Of $4m In 1 Hour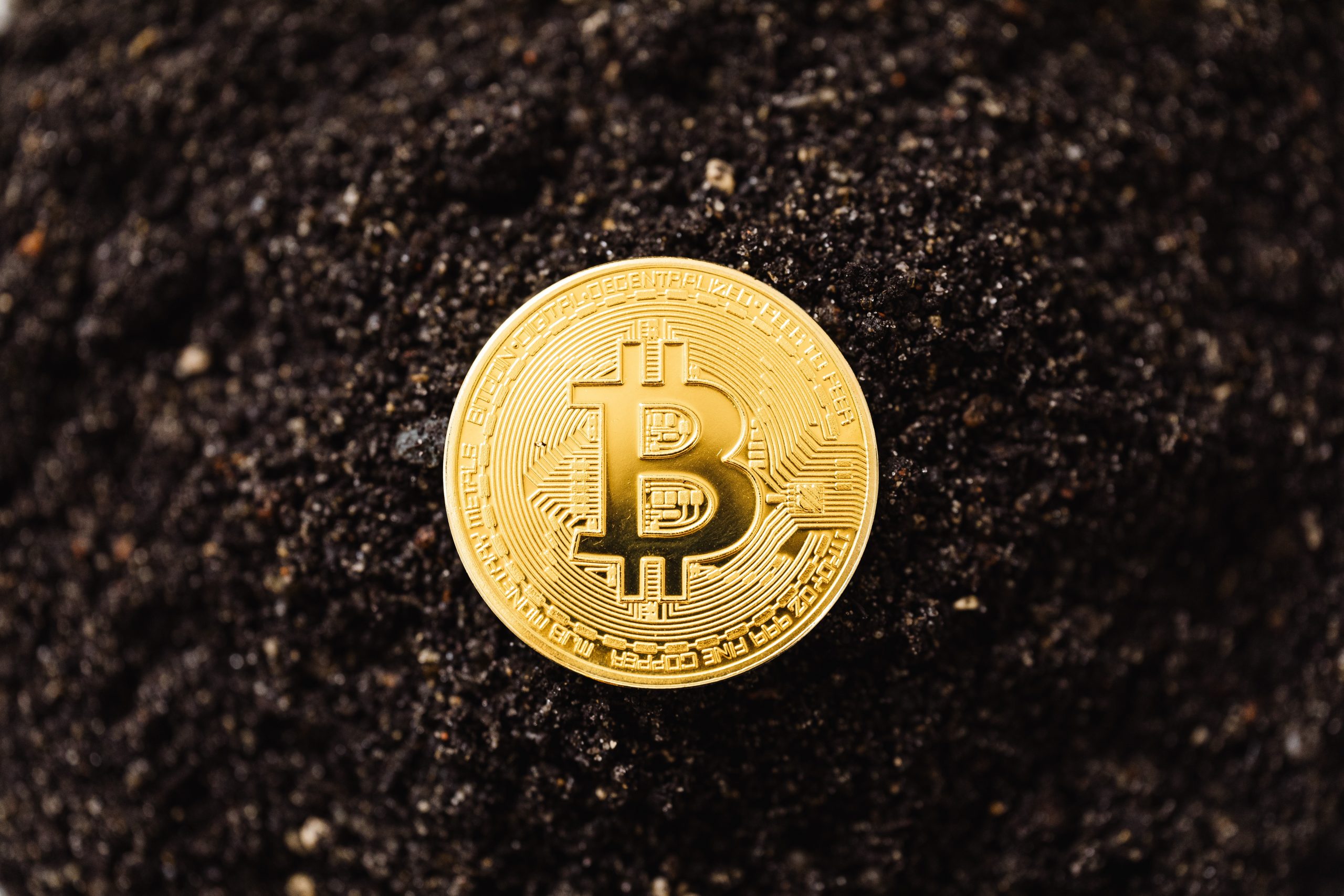 After a week filled with news on prices, investors, and whales, the unsung heroes of bitcoin (BTC), the miners have finally taken over the headlines. In just an hour on 12th February, bitcoin miners made over $4 million as revenue from block rewards, an all-time high in the records ever in bitcoin's history. It is common knowledge that without the effort of miners, there would be no bitcoin in circulation for traders, exchanges, or investors, and no one would have ever known the wonder called bitcoin.
Read more articles: Whales Silently Purchase BTC Regardless of Rumours that They are Not Willing to Stimulate the Market
We would recall that just recently in May 2020, the Bitcoin blockchain experienced the third block reward halving from 12.5BTC to 6.25BTC. This automatically meant that the revenue of miners decreased by 50% in just a day. Also, the hash rate, which is the difficulty of solving the cryptographic puzzles needed to verify transaction blocks on the Bitcoin network, increased by a little over 2.5%, the fourth time in seven days. 
Despite this, bitcoin miners are still recording profits in the midst of difficulties. Bitcoin was designed to reduce supply and increase the difficulty as the years progress. With a fixed supply of 21 million, a halve in block rewards is expected to increase the price of the coin because of the decrease in supply. Although this halving happened a while ago, the price of bitcoin has surged since then is currently at a leveled point of about $46,000 – $47,000 after successfully reaching an all-time high of $48,000. This increase in value is probably why miners are still earning high incentives to maintain the network. Also, miners still earn transaction fees when a block is successfully added to the block. This makes up 13.5% of the revenue they receive from mining. Experts are therefore speculating that the combination of the two sources is the reason for the sudden spike in revenue.
Speaking on whether miners would continue to see increased returns on their block rewards as the price of bitcoin keeps climbing, a new prediction has been dropped by PlanB, a pseudonymous Bitcoin researcher who runs the price model, Stock-to-Flow (S2F). He says that it is likely that the price of bitcoin would get to $288,000. He wrote, "#bitcoin price track after 2020 halving is between 2012 and 2016 tracks. I added S2F ($100K) and S2FX ($288K) model targets. Targets are average prices, actual BTC price will oscillate around targets. If the 2021 bull market follows 2017 then $100K it is, if we follow 2013 .. $288K." More positive predictions have been coming in concerning the coin. Analysts have put the value at $53,000 – $56,000.
The Tesla investment has also encouraged crypto thought leaders to increase the volumes of support for the leading cryptocurrency. According to Lex Moskovski, a cryptocurrency researcher and a quant trader, "Any institution, company, and individual that holds any of the ETF below or plain $TSLA, holds #Bitcoin as well. Tesla has pulled the ultimate trojan horse. Let's welcome Warren Buffett and Swiss National Bank. Holding TSLA? You are long $BTC."
With all this in the way, the predictions may be right. Bitcoin has surpassed the expectations of many since its birth. It is a good time to be alive.