Bitcoin halving 2020: The Impact of Halving on Miners & Crypto Industry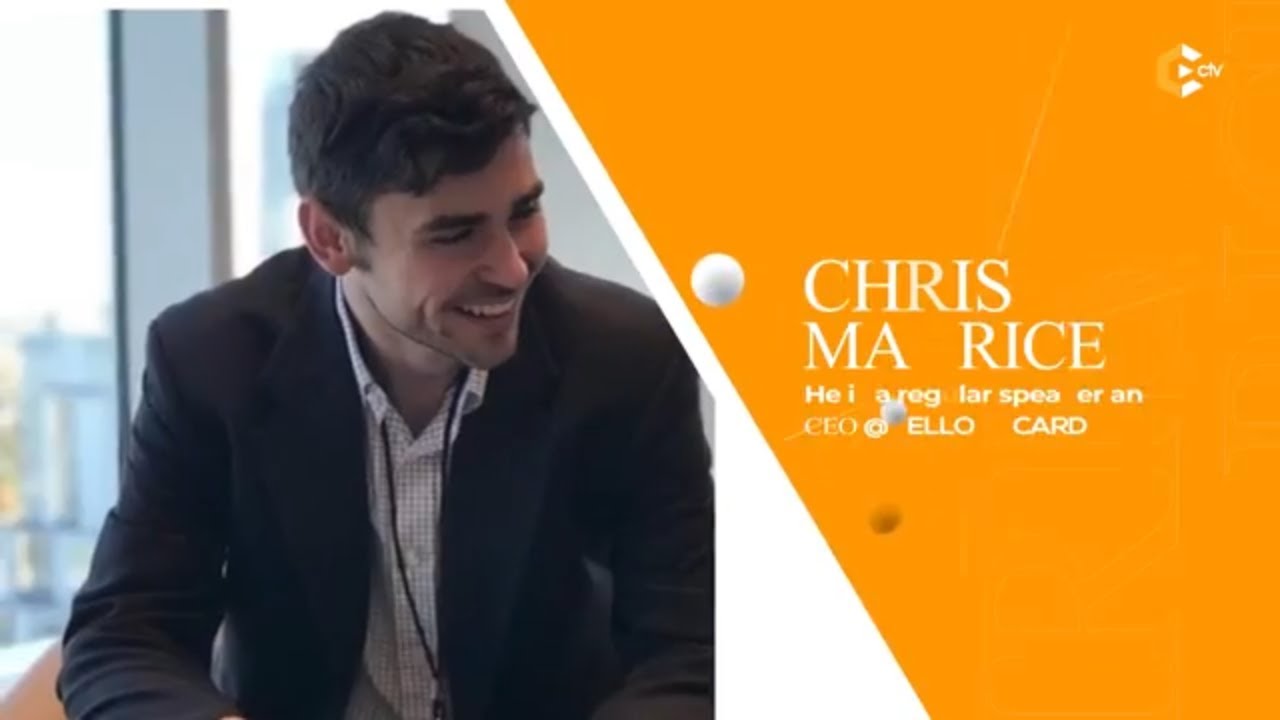 Bitcoin halving 2020: The Impact of Halving on Miners & Crypto Industry.
Bitcoin is Halving in few days. What do you really know about bitcoin? The idea, the philosophy, the movement.
How relevant is crypto in the world of growing governmental powers?
Bitcoin halving is a significant event in history, what impact will it have on the entire industry and the world.
Topics
12th of May. The liberation idea behind Bitcoin (Crypto) – Chris Ani, *Nicholas Jackson, Chris Kariuki
13th of May. The relevance of crypto in the face of global economic difficulties.- Ray Youssef & Chris Maurice, John Karanja
14th of May. The impact of halving on miners & crypto industry – Modibe, Samuel Joseph
Join us as we dig deep into the world of crypto and see how we can benefit amidst this coronavirus pandemic.
Bitcoin Halving is brought to you by CryptoTVPlus.
Kindly like our video, subscribe to our channel for the latest #Blockchainnews and #cryptoNews from the #African perspective.
Follow us on:
Facebook: https://facebook.com/cryptotvplus
Twitter: https://twitter.com/cryptotvplus
Instagram: https://instagram.com/cryptotvplus
Donate ETH: 0x3eac8b6e98599c0eee5d4037c66aeff504ffd518 BTC: 1BdDUtLBddyeqBGY2YkwqpP2cXSMUoNXX3 BCH: qqpv7xrgq8qz0sulafnvkavs6lls65vcsuk7g77dqx
Disclaimer: Statements on this site do not represent the views or policies of anyone other than ourselves. The information on this site is provided for discussion purposes only, and are not investing recommendations. Under no circumstances does this information represent a recommendation to buy or sell securities.