This Week's $4b Bitcoin Options Expiry May Favour Bulls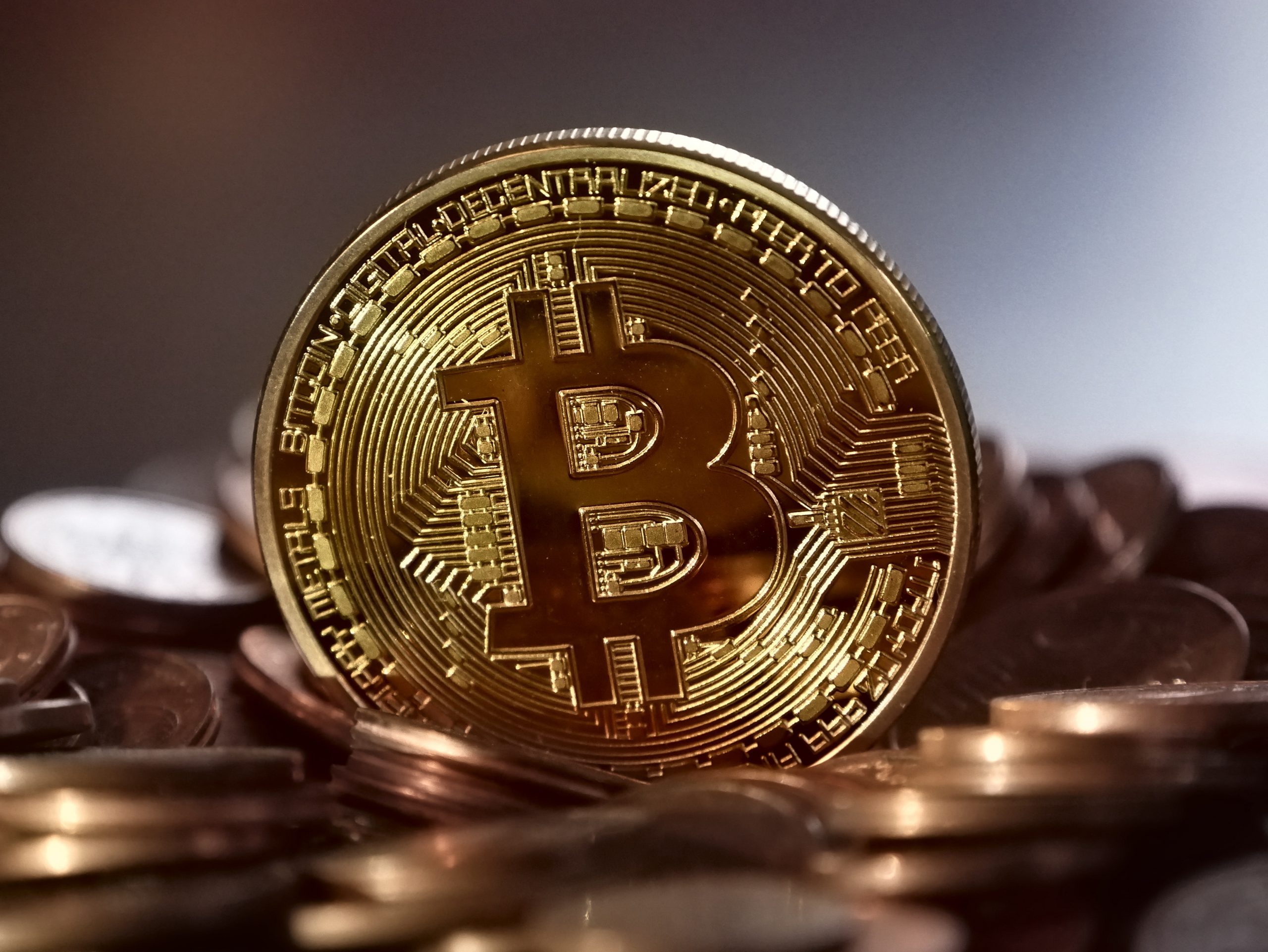 After building a lot of momentum early this year alongside setting a new all-time high, the price of bitcoin spiraled down in the following days leaving many broken hearts in its wake.
Analysts, after careful study of the market, suggested that the market seemed to be favouring the bears. This turned out fairly true as the price of bitcoin dipped below $29,000 before rising back up. However, judging from the record of $4 billion worth of bitcoin options totaling 47% of the options in play to expire on 29th January, it would seem the bulls are ready to make a comeback. This is coming after the open interest on bitcoin peaked at $10.6 billion on 14th January and scaled back down to $8.4 billion.
Not overruling that this could be significant, it is necessary to consider that these bitcoin options are divided among calls (neutral-to-bullish) and more bearish put options.
To properly understand the significance of this expiry, a good comparison must be carried out between calls (buy) and put (sell) options near the current bitcoin price level. The largest expiry was recorded on 25th December 2020 as $2.4 billion worth of options contracts expired and the expiry slated for 29th of January this year, accounts for 107,000 BTC which is about 45% of the options market open interest. But not every option would trade at expiry. After the bitcoin price adjusted after its all-time high, short term options became worthless.
Read Related Articles: BTC Holders Wail as the Leading Currency Drops Further to A Humiliating $28k Before Bouncing Back Up
Over 68% of the call options at $40,000 and above to expire on 29th January would be disregarded. Also, the put options at $25,000 and below will suffer the same fate. The combination of the two represents 76% of the open interest. Still, in the expiration category, call options below $40,000 are estimated to be worth $745 million while put options above $25,000 are estimated at about $300 million. The put-to-call ratio, therefore, stands at 0.40 with a total open interest of $1.05 billion.
For a clearer analysis of how this expiry would affect price levels, skew indicator monitors are very relevant as they monitor data in real-time. For this particular study, the 30% to 20% delta skew compares call and put options side-by-side. According to data culled from Genesis Volatility on Derbit bitcoin options, bearish attitudes were last observed around 10th January during the 15% price crash of bitcoin and a 30% to 20% delta skew followed not long after. This indicated bullish behaviour and at the moment due to their larger open interest, the bulls seem to still be in control with call options dominating between $28,000 to $32,000. However, in spite of this bullish favour, put options also dominate the expiries between $33,000 and $35,000.
Putting the data together, the final conclusion from these points is that although the expiry seems like it would have a great effect on the price of bitcoin, the stances of the bears and bulls are almost evenly matched. Therefore, we should not be expecting additional volatility after the expiration.
What do you think?
Let's converse in the Comment section.