MicroStrategy to Host a Corporate Event Focused on Onboarding Corporations onto Bitcoin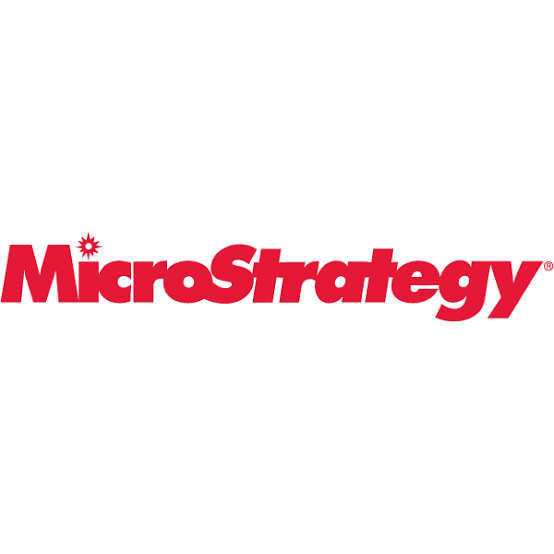 MicroStrategy is set to host a corporate event focus on Bitcoin in the first week of February. The event will have several industry leaders speak on the various aspects of getting corporate investors into cryptocurrency.
The event will be a two day program. The first day is titled the "Overview of Bitcoin Corporate Strategy and Operational Considerations". Day one of the program will explore the use of Bitcoin as a treasury reserve asset and various macroeconomic factors propelling the adoption of corporations and institutional investors.
This session will be led by MicroStrategy's CEO, Michael Saylor, Ross Stevens, CEO, Stone Ridge. Michael Saylor will also explore what it described as Bitcoin Corporate Strategy. This session will consider ways in which corporations can integrate Bitcoin monetary network and the advantages of different strategies.
See also: Morgan Stanley Holds 10.9% Stake in MicroStrategy
MicroStrategy's President and CFO, Phong Le will give a presentation on Bitcoin Finance Consideration, an overview of the key financial and operational considerations for corporate integration of bitcoin into a treasury reserve strategy. He amongst others will also talk about the accounting considerations for firms seeking to integrate bitcoin.
W. Ming Shao, General Counsel at MicroStrategy will focus on exploring the legal and regulatory concerns firms may have. He will be joined by J. Dax Hansen, Partner and Firmwide Chair, Blockchain Tech & Digital Currency Industry Group, Perkins Coie LLP and Thomas S. Ward, Partner at WilmerHale LLP.
Read this: Microstrategy's CEO, Michael Saylor Predicts a Crypto Wild Rush in 2021
The second day of the two day event will focus on the "Overview of Strategic Vendors & Offerings in the Bitcoin Marketplace. Leading figures from the leading cryptocurrency exchanges and Finance firms will make appearance to speak.
This includes individuals from Binance, Coinbase, Kraken, NYDIG, Fidelity Digital Assets, Genesis, Grayscale, Gemini, Galaxy and Paxos.
MicroStrategy through the leadership of Michael Saylor has been a major institution buying bitcoin and advising other firms to purchase bitcoin.
As at the close of 2020, the firm had acquired over a billion dollar of worth Bitcoin. It recently acquired a $10 million worth of Bitcoin thus putting its bitcoin portfolio.
This event is one of a unique event as it may result in more public and private corporations getting in on Bitcoin. And as always, a market upsurge may result.

What do you think of this? Share your comments below.