JP Morgan Gives 3 Reasons Why Investors Should Pay Attention to Bitcoin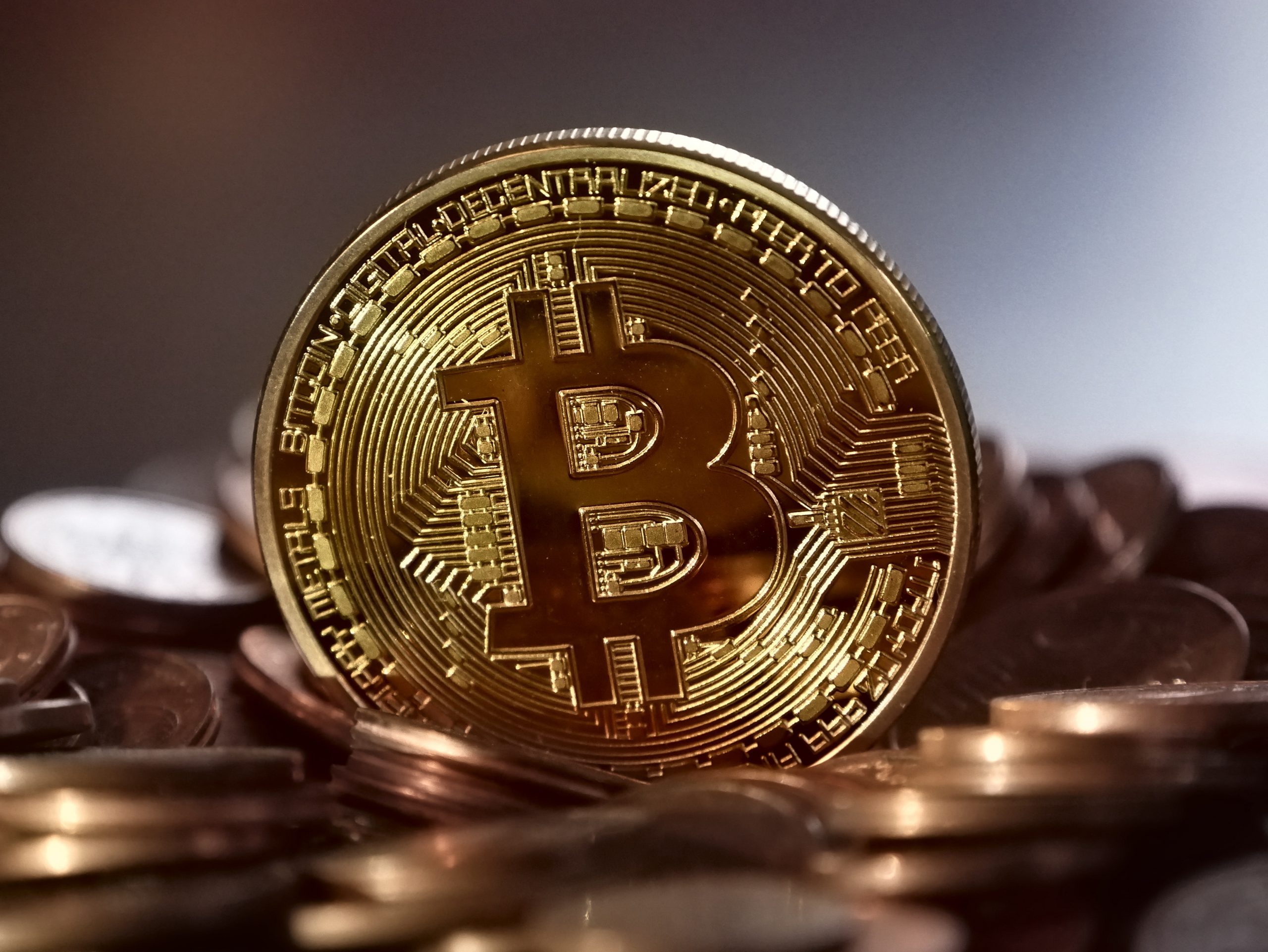 A giant in the banking industry, JP Morgan has shared three reasons why investors should consider taking a risk on the lead cryptocurrency; Bitcoin. This was revealed in a release by JP Morgan's team on Cross Asset Strategy. The report focused on Bitcoin investment benefits considering the volatility associated with the digital currency.
The document by JP Morgan, titled "What Cryptocurrencies have and haven't done for multi-asset Portfolios" was shared by Alex Kruger via his Twitter handle (@Krugermacro).
The document highlighted diminishing returns of conventional hedges, bonds, stocks as well as factors that make Bitcoin an asset worth investing despite its volatile nature;
"Why bother considering an unconventional and high-volatility hedge? Three reasons: Equity and Credit Valuations look record-rich for a very young business cycle; conventional hedges like DM Bonds barely serve as insurance when US 10Y rates are near 1%; and some as-yet unseen shocks (materially higher inflation, economically-debilitating cyber attacks or climate catastrophe) could favor an asset that operates outside conventional channels."
JP Morgan asserted in the release that allocations as small as two percent to cryptocurrencies can improve "portfolio efficiency" of investors due to "high returns and moderate correlations". The report also asserted that the cryptocurrency industry is witnessing mainstream adoption and this might lead to "direct correlation" between traditional equities and crypto assets as individuals now own crypto assets for 'leverage' not 'insurance'.
CNBC Jim Crammer Advises 5% Portfolio Allocated to Bitcoin
A former hedge fund manager and TV host of the "Mad Money" show, Jim Crammer is said to have advocated and recommended Bitcoin on his popular show. While on air, he mentioned a number of assets he would invest in to escape inflation of which Bitcoin made the list. He went on to advise his viewers to invest 5 percent of their portfolios in Bitcoin, he noted that the digital currency is becoming "an important store of value".
However, with no doubt, Bitcoin is becoming a force to reckon with in the mainstream as a banking giant; JP Morgan endorses it for investment. One of the shows with millions of viewers in the US also mentioned Bitcoin as a store value. Massive adoption is here.
What do you think? Share your comments below
see also: https://cryptotvplus.com/bitcoin-should-be-placed-in-comparison-with-gold-not-with-alt-coins-mike-novogratz/