NYAG Required Tether's Holding Company, iFinex to Submit Statutory Documents before Jan. 15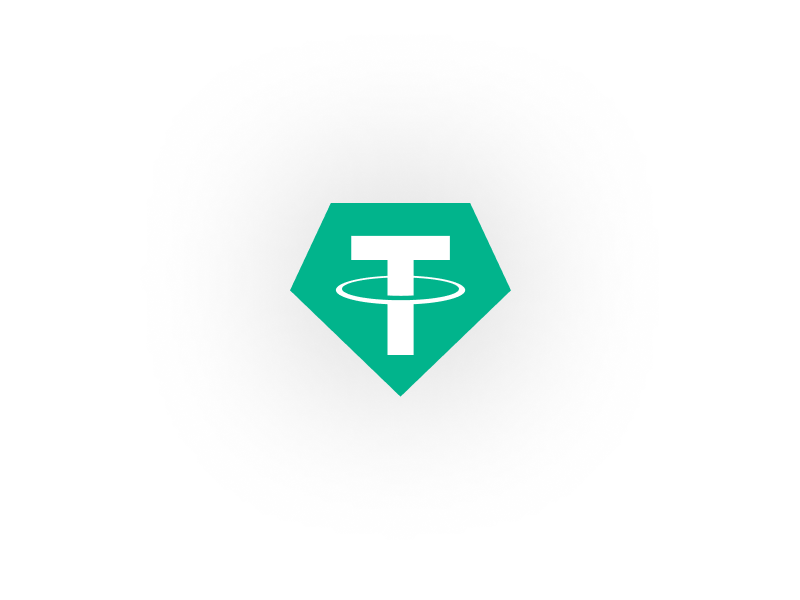 New York Attorney General's office (NYAG) has given Tether till 15th January, 2021 to submit the required documents as regards the lawsuit against the Tether holding company; iFinex. The suit against the company was based on the fact that it violated regulations. These violations in turn spelt harm for investors and provided services that were not authorized to especially customers in the United States (US).
There was a rumor going around about Tether being involved in manipulation of the price of Bitcoin but that is said to have been debunked as there was no reliable proof to back the claim. Again, there is no single lawsuit before any judge confirming Tether was accused of market price manipulation.
The lawsuit against Tether
The holding company as expected did not address the issue of market manipulation. The controversial issue at hand that needs to be addressed is the collateralization of all USDT created by Tether. The company has claimed that all the created USDT were backed by the United States dollars and about ¼ of USDT backed by other assets.
However, this lawsuit has sparked fear in the hearts of many in the cryptocurrency industry with the worry that an evidence will support the claim against Tether about creating a significant amount of USDT without collateral.
Tether's CTO comments on the lawsuit in a podcast
The General counsel of iFinex; Stuart Hoegner and Tether's Chief Technical Officer, Paolo Ardoino were on a podcast yesterday, 11th January, 2021 and Ardoino noted that Tether is fully backed and that they are working towards increased transparency this year and that business continues as usual after the 15th of January.
The deadline on the 15th does not provide any ruling and has low tendencies for judicial outcome except if the required documents to be provided to iFinex (Tether holding company) are not met.