Bitcoin's Short-term Price Path Could Be Bleak, Says Celsius CEO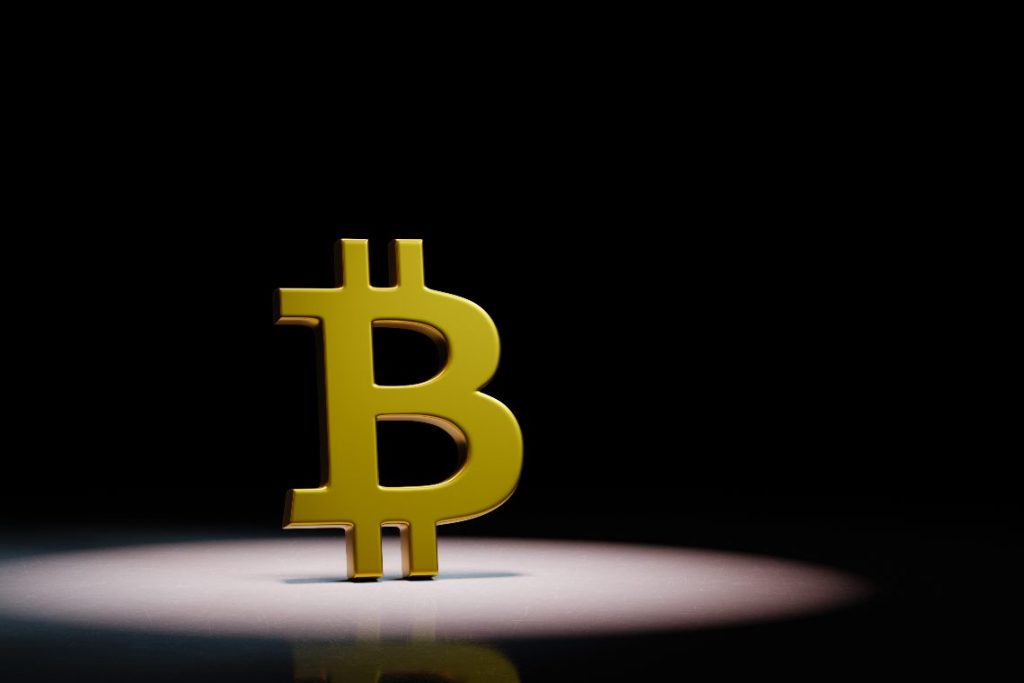 The past week has been quite bleak for bitcoin investors and HODLers especially for those who rushed into the pool due to FOMO. The price of bitcoin has shown no mercy having dropped approximately 28% in price.
This is happening just as the US dollar appeared to make gains. Bitcoin was not the only cryptocurrency as many other altcoins went into the red zone as well.
The total crypto market cap shed up to about $156.8 billion making the price drop the largest intraday loss since March 2020.
However, in the view of Alex Mashinsky current CEO of Celsius, these kinds of price corrections are healthy and are normal for market bull runs.
He shares his thought that it could be possible for the bitcoin price to go as low as $16,000. In his words;
"I have been predicting that Bitcoin and many altcoins will hit new all-time highs during 2021 and beyond. Still, we will see several corrections, like what is going on today, that will allow savvy investors to accumulate these assets at a discount."
The fast rise of the bitcoin price surprised many as it broke its all-time high in December 2020 till it successfully became worth more than double its previous all-time high of $19,892 in less than two months.
This rise led the total cryptocurrency market cap to scale up to $1 trillion with the bitcoin market cap almost beating the likes of Tesla and Facebook.
The price, however, dropped to below $31,000 before rising and sustaining to a little over $35,000 presently at the time of writing.
The concept of bitcoin as digital gold is still in the air and many have not lost faith and are determined to keep on HODLing. It seems that this price correction will serve as a form to reward long-term investment strategies and HODLers and discourage quick shaky investments.
However, with the disbursement of the second stimulus cheques in the United States which may signal future inflation and printing money, it is likely that the bull run may resume once again.