Founder of Scam Coins Sentenced to 10 Years Imprisonment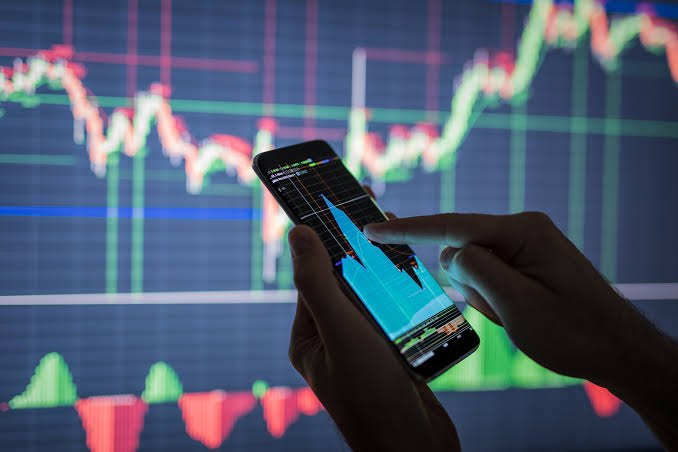 63 years old Steve Chen, the mastermind behind the Gemcoin has been slammed with a 10 years sentence. He was sentenced to a decade in federal prison yesterday the 11th of January, 2021.
Early Days Ponzi
Steve Chen was accused of engaging with fraudulent activities with tens of thousands of hard earned investors' funds in a gigantic crypto investment scheme that turned out to be a sham.
This scheme happened to be one of the earliest ponzi schemes in the crypto sector and it wiped away many innocent investors' monies.
Chen Admits to Fraud and Tax Evasion 
Chen later admitted ( in February 2020) to administering the U.S. Fine Investment Arts and hawking a sham – "gem coins" worth approximately $147 Million. These coins were advanced to more than 70,000 innocent investors on the basis that they are backed by gems.
The state maintained that the supposed gem coins are a scam, a ponzi scheme promoted by multi-level marketing.
Chen eventually pleaded guilty to one charge of evading tax and one of conspiracy to commit wire fraud which carried a compulsory 10 year imprisonment sentence.
The court also ordered him to settle his already evaded taxes in the sum of $1,885,094 to the Internal Revenue Service.
Chen's Victim's May Have Hope 
Although Chen may have to stay in jail, his victims are being considered for a financial restoration to their status quo ante. Their hearing for restoration is slated for July 2021.
What do you think of this story? Share your comments below.