Lawsuit filed against IQ Option over cases of Scams from Indian Investors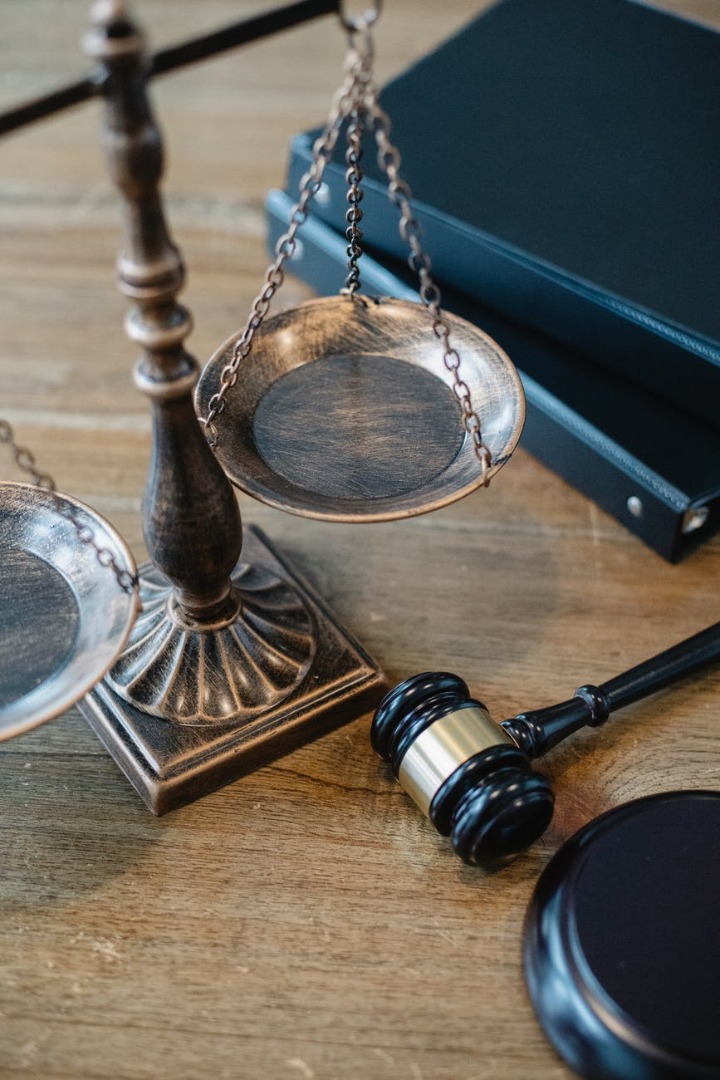 A number of Indian citizens that have been victims of cryptocurrency scams on this platform have together filed a case to put an end to the activity and reoccurrence of scams. The court in Delhi has issued a notice published in top newspapers informing the affected parties in the scam to present themselves for hearing.
The counsel of the victims, Advocate Nipun Saxena, filed a case against IQ option on behalf of various victims of the scams who were citizens of India according to the report of a local media.
IQ option is a platform that enables its users trade Forex, stocks, binary options as well as cryptocurrencies. The company has about 26 cryptocurrencies listed such as Bitcoin, Ethereum, Litecoin among others. It also offers CFDs and other financial services.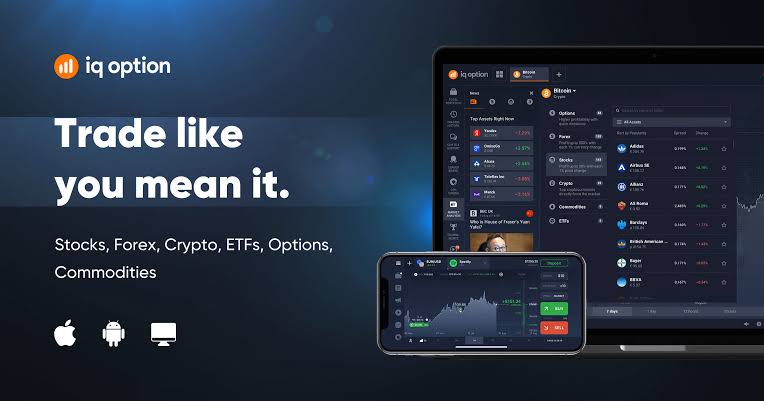 Advocate Saxena noted that the company uses three different languages; English, Hindi and Bangla to target Indian customers. The company in question, IQ option has registered users in about 189 countries (India inclusive) with an estimated user base of 48 million.
How victims get scammed on IQ Option in India
The victims are said to be cajoled with very juicy offers with high returns of over 900 percent on investments as small as $1. However, the Advocate stated that there are other fees which the platform does not disclose to users. One of these hidden fees is a 2 percent on every withdrawal of which the withdrawal isn't still processed after which payments have been made.
The platform only asks for personal details and credentials of the victims and displays error messages afterwards.
Aim of the Lawsuit
The complainant counsel wants a permanent blockage to the scammers; websites, applications and other channels through which they perform the scams in India. It also seeks to prevent IQ Option from doing future businesses within the region.