Financial Firm Head issue a Petition to place ban on Bitcoin in the UK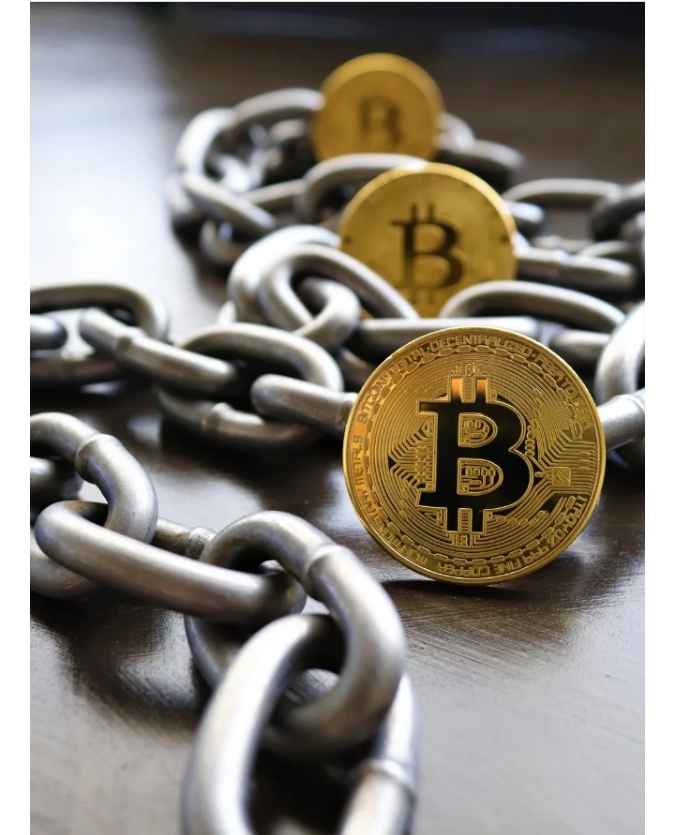 Neil F Liversidge and managing director of West Riding Personal Financial Solutions has issued a petition to the government of the UK to place a ban on Bitcoin and cryptocurrency-related transactions within the region. The petition stated that the ban would reduce the crime rate of terrorists that rely on crypto and as well reduce wealth of those holding cryptocurrencies as reported by decrypt;
"Cryptocurrencies have no intrinsic value and can be a destabilizing influence on society, and often be used for criminal activity. Banning crypto transactions in the UK would impede criminals that rely on these currencies and could also affect faith in the currency and so lead to a fall in prices, reducing the wealth and power of those holding cryptos". It went further to say;
"Cryptos are in no way essential to legitimate citizens and businesses, and the 'mining' of cryptos are harmful to the environment."
About 100,000 signatures are needed for the financial advisor's petition to be granted hearing and considered for debate in the country's parliament. The petition has about 111 signatures as at the time of writing this article.
Liversidge stance on Cryptos
The financial advisor is said to be in a stern stance against bitcoin and other cryptocurrencies in general and he takes every opportunity to preach against cryptos. He takes to his twitter handle to preach against cryptos where he told his followers to dump cryptos if they held any. He got a number of opposing replies.
Sign my petition. Cryptos have no intrinsic value, are a destabilising influence on society, and are used for criminal activity. The 'mining' of cryptos is harmful to the environment. Only criminals need cryptos. https://t.co/Ys2VV0G9L8 https://t.co/M7DAndh3yE

— Neil F Liversidge (@NeilFLiversidge) January 12, 2021
The financial advisor's move on writing the petition is owed to his aim of "crashing cryptos and crippling criminals". Prior to the petition he stated in an interview of how he had helped victims of cryptocurrency scams.
He alleged that the regulatory authorities can catch these criminals that operate with cryptocurrencies by simply crashing cryptocurrencies which will set off in motion the process of getting these criminals.