Grayscale opens its Bitcoin Trust to new set of Investors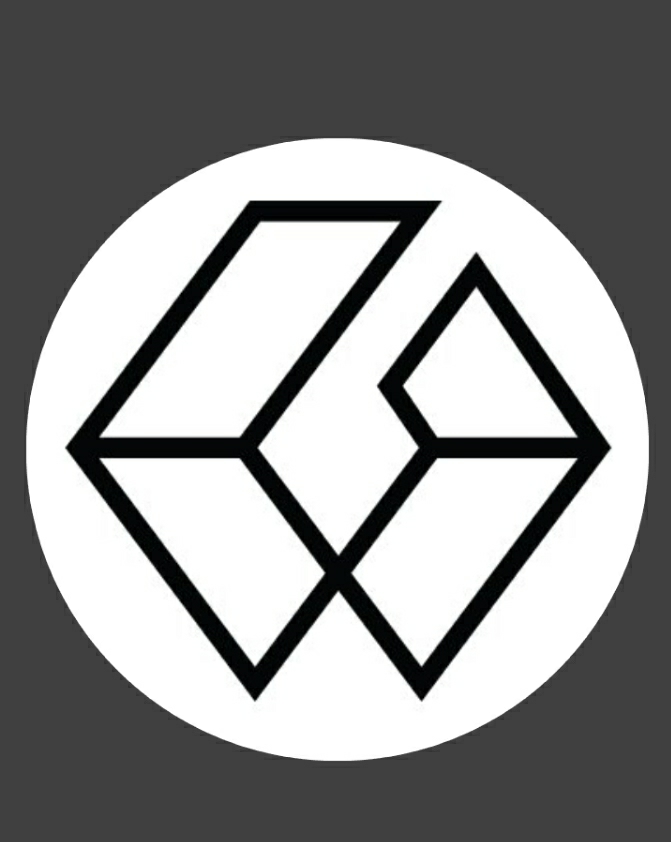 Grayscale, an investment company that deals with digital assets has just opened its doors to welcome new investors to its Bitcoin and other digital assets Trust fund.
The Bitcoin trust is not the only product offered by the digital asset investment company; other opportunities for investments are also available in other cryptocurrencies such as Litecoin and Ethereum.
Term for new investors
However, the Bitcoin trust spells periodic halts on new investors. Meanwhile, during this period of pause on new investors, existing investors are allowed to purchase shares in the trust. One of the important significance of the Grayscale Trust is that institutional investors in the United States get to know about Bitcoin via the scheme.
New investors in the Grayscale bitcoin trust have their shares locked up for a period of six months. This implies that the new set of investors will not be able to sell their shares for the six months lock-up period.
State of the Grayscale Trust
The investment company already has an Ethereum trust which is not yet opened to new investors. The Ethereum trust is said to be holding $3 billion dollars. It also has a Litecoin trust that holds an estimated $158 million dollars.
According to the update released by Grayscale on 11th January, the total assets under management was worth about $24.5 billion US dollars;
The company tweeted:
"01/13/21 UPDATE: Net Assets Under Management, Holdings per Share, and Market Price per share for our Investment Products. Total AUM: $24.7 billion $BTC, $BCH, $ETH, $ETC, $ZEN, $LTC, $XLM, $ZEC""
What do you think? Share your comments below.